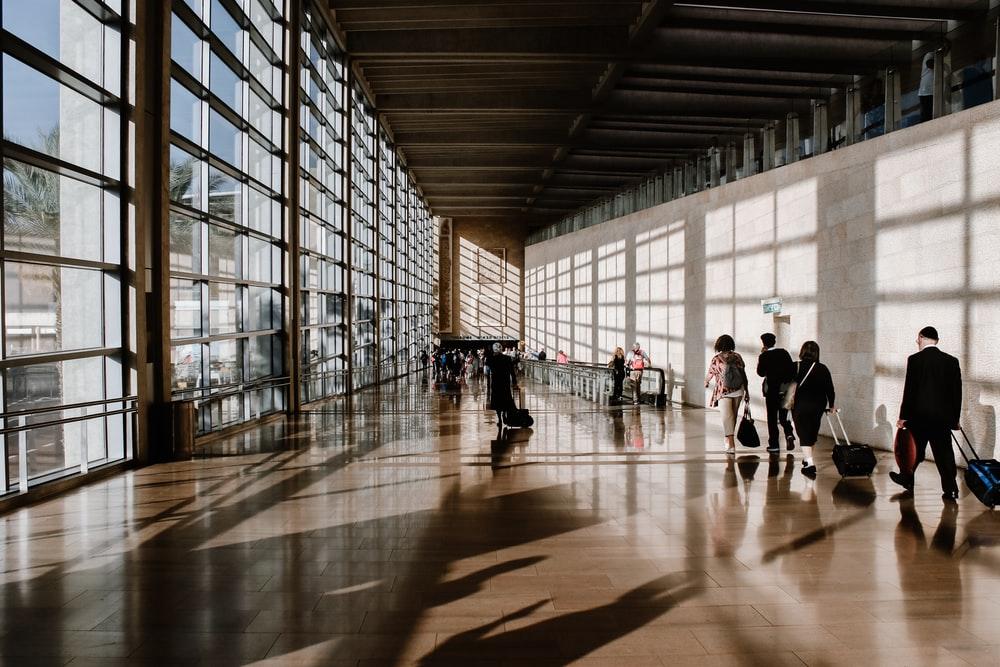 From figuring out what to pack to keeping up with the schedule, there are many things to consider when you're going on a business trip. The whole prospect can be very stressful for some people. In fact, it can be more stressful than the trip itself.
But there's no need to worry; this blog will outline some business tips that are sure to make the whole process smoother. Read to find out more.
Travel With Essentials
When you're preparing for your business trip, ensure that you're packing the essentials. Bring enough clothes that will cover the trip and pack appropriate and comfortable items for the occasion. Moreover, you should also ensure that the dress codes align with your company's standards.
Although you're traveling for work, there's a good chance that you'll spend some time outside of the office. For this, you'll need to pack different clothing such as a comfortable tote bag, exercise outfit, formal clothes to wear to dinner, and some comfortable footwear.
And lastly, don't forget to pack electronic items and their charges.
Keep Passport and Other Travel Documents in Place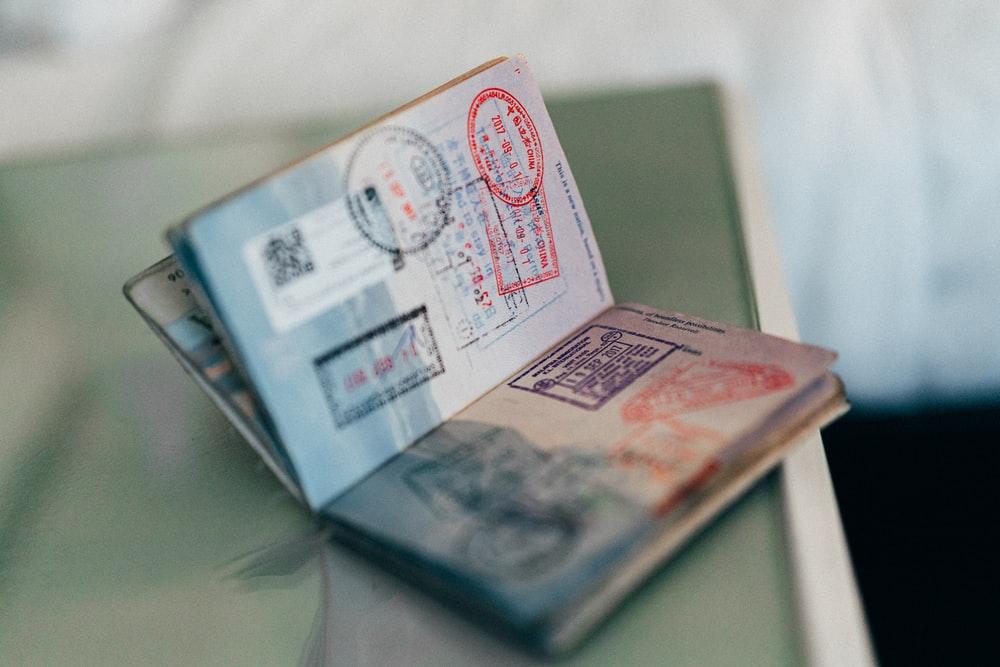 Check your passport and other travel documents before you embark on your journey. Make sure your passport isn't about to expire and doesn't just have a couple of empty pages for visas and stamps.
If you need a visa, make sure you give plenty of time to it. Leaving it for the last moment can create issues because several embassies are slow when it comes to processing visas.
And finally, when you're about to travel, put all your essential documents in a passport wallet. Keeping them in one place will save you the hassle of tracking lost items and ensure you have a smooth business trip.
Check the Local Weather
Regardless of when you're traveling, it's always a good idea to check the weather forecast and see what the weather looks like. You should also pack some summer or winter clothes, just in case the weather fluctuates. It's also better to pack sunscreen, an umbrella, gloves, and some thick socks to give you peace of mind.
If you're traveling to Connecticut for a business trip, you should book our limo services. We offer town cars, airport car services and more at affordable rates. Contact us for more information.