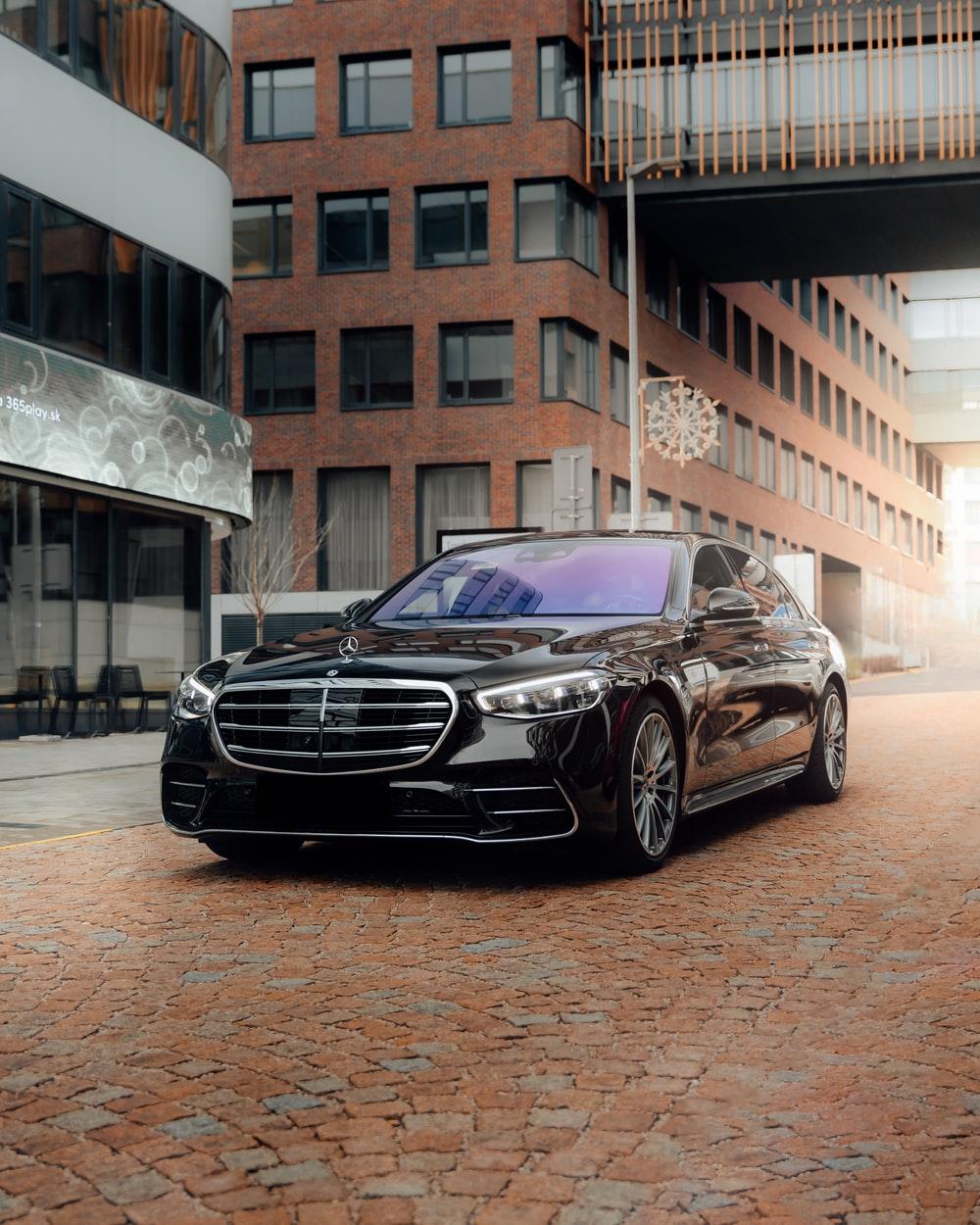 Why You Should Book Airport Pick-Up and Drop-Off in the Tri-State Area
The US has the biggest air travel market in the world, with more than five thousand daily flights. This means crowded airports 24/7. If you're traveling by air, you're most like to experience hassle and stress; in this blog, we'll discuss why it's better to book an airport pick-up and drop-off service to ease your journey.
Relax In Peace, No Worries about Parking or Traffic
No waking up early just to find a parking spot at the airport is necessary here. When you book an airport pick-up service, a vehicle will be waiting for you when your flight arrives so you can head straight home to see your loved ones after a long trip and relax.
Avoid Hassles of Taxi and Bus Lines and Pay Less
Don't waste time waiting in taxi lines or taking the bus; simply sit back and relax while enjoying complimentary soft drinks. With professional chauffeur service, you just need to lay back and wait for your destination without any worries.
No Parking Fees or Taxes
You'll never pay expensive parking fees at airports ever again when you consider booking an airport pick-up service. Most pick-up vehicles are equipped with GPS and complimentary wireless internet, so there's nothing to worry about when it comes to parking fees or security checks while on vacation.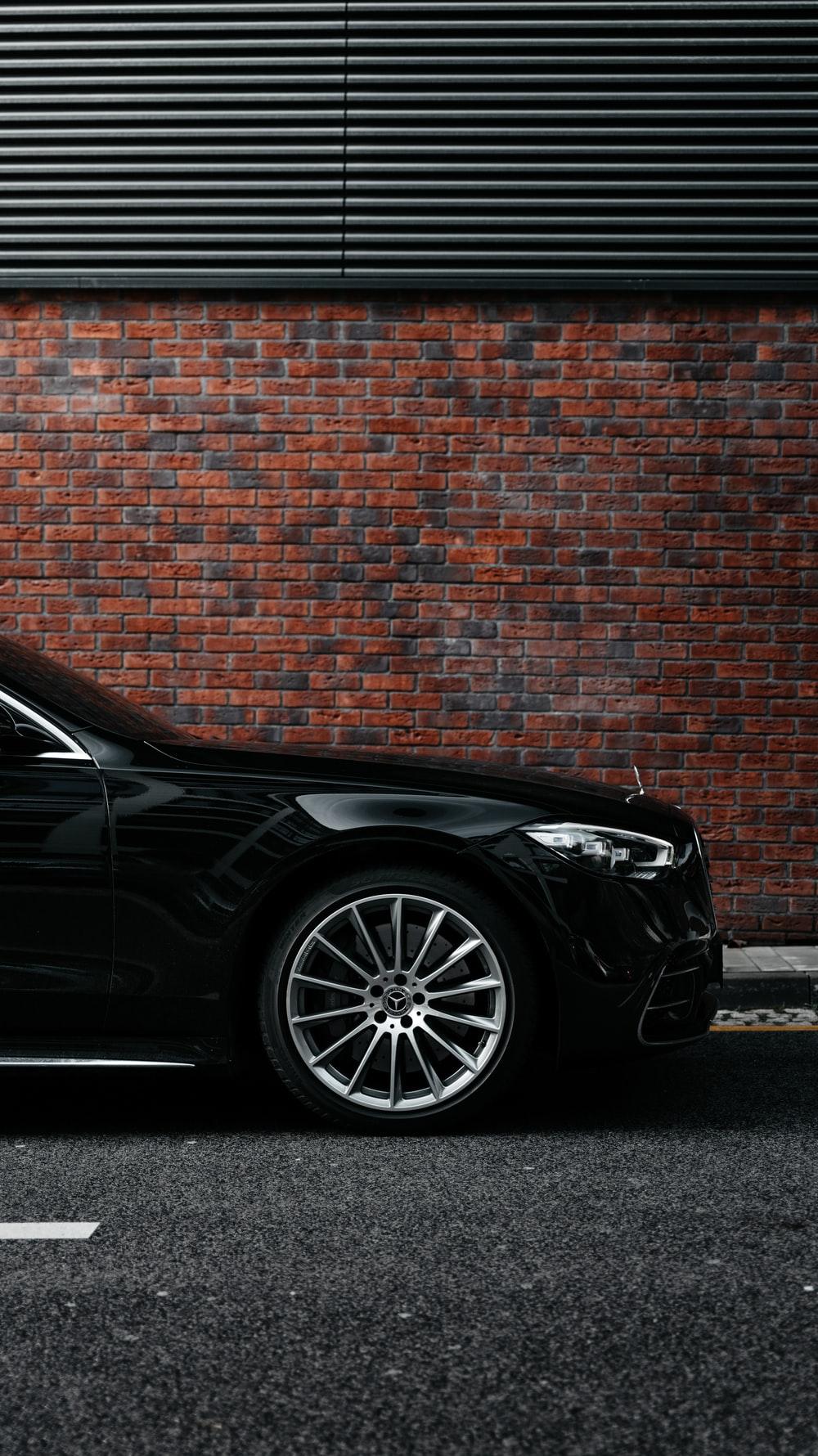 Stress-free Drop off
Making for your flight in time is always a stress. Hiring a professional drop-off service ensures you get to the airport safely in time. If you rely on public transport or your own car, either you'd get delayed due to traffic, or you'd end up in an accident in a hurry.
No Worrying About the Luggage
When you hire a professional chauffeur to drop you off at the airport, you don't have to worry about lifting your heavy luggage and fitting it in the trunk. It saves you the time and energy that you might need for the long and tiring flight.
Not only do we make it easy for you to get home, but we also promise to get you there on time for your flight. Schedule our airport pick-up or drop-off service today. We also offer corporate transportation services, limo services, town car services, and more.
Contact us today to learn more about our car services.