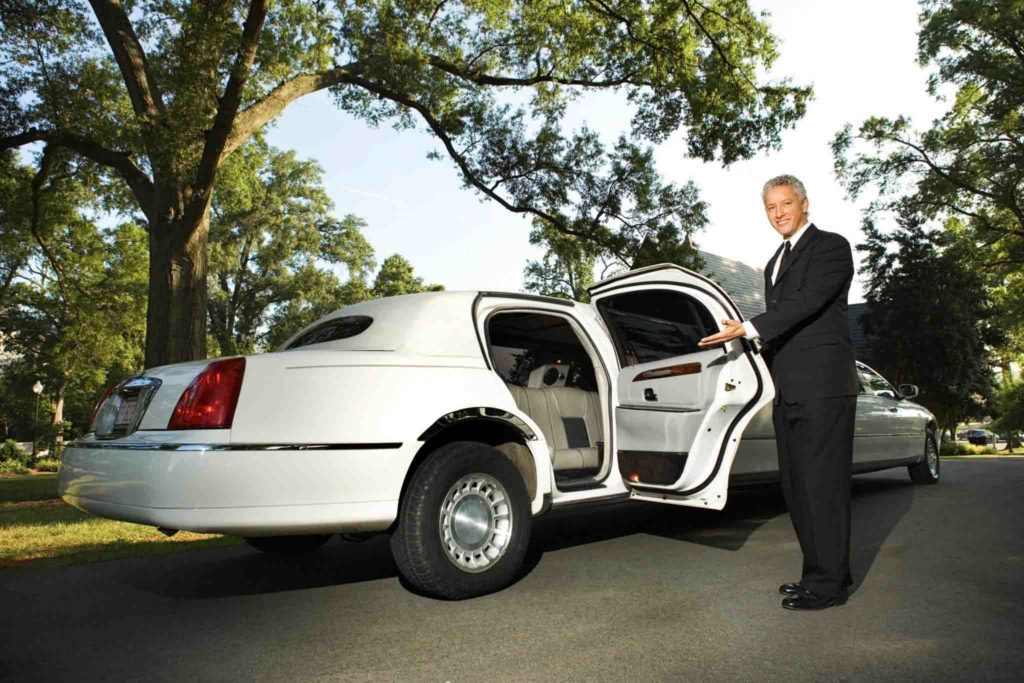 Requirements Of a Best Car Service
A best car service is a collection of minuscules tasks that the car company takes into consideration with full responsibility. Certain number of things come to find when one really ponders over this question. What makes a car booking the best one you ever had? Thinking about this from a customer's point of view. The first thing will be the condition of the vehicle. From the inside and from the outside as well. If one is paying a handsome amount of money for a vehicle booking than the car must look lush and in tip top condition. Chipped paint and dents are a big turn off for most customers. The second aspect for a best car service is the cleanliness of the car's interior which does not include any unpleasant lingering odors.
Spotless seats and clean footers, no wrappers in the side door is what a customer expects as he gets in a booked car. While pondering over from where I can find the best car service near me. I will focus mainly on the time management from the driver's side. Being on time is the most important thing because cars are usually booked for events such as weddings, prom, birthday parties and being late on an event like this where there is a fixed time is just a big mood spoiler, not to mention a bad experience if it is your own wedding you are rushing to. Choosing a decent GPS route comes second. And if there's Wi-Fi available in a car service near me then it is just like a cherry on top of a strawberry sundae on a hot summer day.
Types Of Services We Offer
If you book a car from All towns limo than you will get all that we have mentioned above and more, that too on very cost-effective prices! This is how things work with us, to give maximum customer satisfaction. We look at the world through the eyes of the customers. By doing this, we fix even the smallest error that might become stressful for our customers. Whether it's the car's maintenance, cleanliness, arriving on the promised time or the elite customer treatment. We have got everything covered. With 10 years of experience, this is what makes us the best car service available in town.
We have a wide range of coverage for all types of events. The charges may vary according to the event and the car you choose for the trip.
We offer corporate transport, going to meetings early in the morning may not seem that much difficult anymore with our help.

Our wedding limousine package can help you make your special day even more perfect by taking the stress of transport off of your shoulders.

Upcoming prom night and you want to win over your date? Book us and let us become your wingman by gliding right to her doorstep in the sleekest ride possible.

Excited for a sports game that is coming up but worried about not reaching on time and missing the first half? Worry no more because we are here to pick you and deliver you to the game before it even starts.

Big anniversary is coming up and you came over a wine tour happening which got you thinking. "What is the best car service near me?" then here's your answer, All towns limo!

Getting a cab is big hassle especially if you just got off of a long flight. The jet lag is hitting and you can't find a decent ride back home. The best car service that we offer is here to do its magic in times like these! Just book us timely and we will be waiting for you when you get off the plane.
Place Your Booking Online
The title of being the best car service comes with a great responsibility. At all times, our team is finding new innovative ways to make things as smooth as possible for our customers for the best experience. Now you do not have to come to the office in person to make your booking. You can just dial the number that is given on our website to place your order. Moreover, you can also just send as an email and a team member will reach back to you for the confirmation. Do not hesitate to call us for any inquiries that you might have regarding our services. We are available 24/7.
So, the next time the question of, "which car service near me should I choose" crosses your mind, remember us and give us a chance to make your daily commute comfortable and peaceful! We look forward to be of service.
Areas We Cover
Stamford, Greenwich, Fairfield, Norwich, Norwalk, New Haven, Enfield