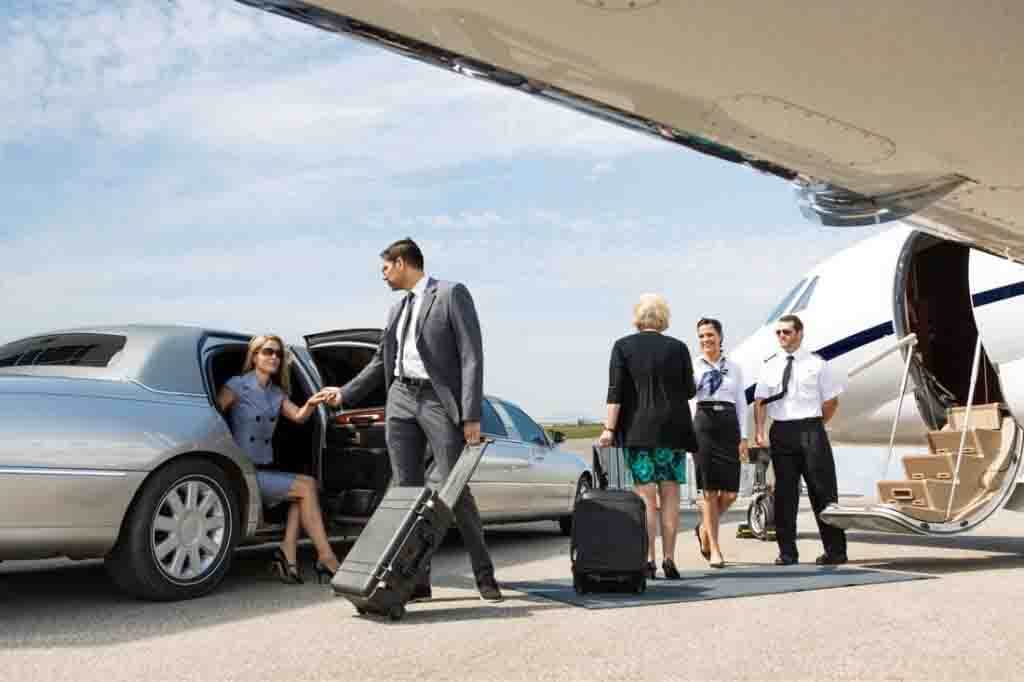 Enjoy Your Exclusive Car Service Stamford CT Any Day Any Time
All Towns Limo provides its excellent car service Stamford ct at your convenience whenever and wherever you need. Linking to all airports surrounding Stamford ct. We make sure to arrange a car/limo at a competitive price, ensuring quality service. Finding a licensed company providing a reliable car service Stamford ct is hectic enough on top of the stress of traveling, packing and preparing. Our customers diversify from local to foreigners and are thoroughly pleased with our car service Stamford, therefore are multiplying. Our standard quality car Stamford service is designed to make your ride downtown or any other place within our range, unforgettable. So we provide our premium car service in Fairfield County of Connecticut, New York, New Jersey and other nearby areas in our field.
Looking For a Reliable Company To Take Care Of Your Family Travels?
Airport transport has become an everyday thing for a lot of people, who need to be in a lot of places in short time spaces. With holidays and family trip planning, you want a licensed car service providing company for the safety of your loved ones. All Towns Limo is the answer for you, especially if you're looking for a reliable car service, Stamford ct. With our professionally trained, polite chauffeurs who have extensive knowledge of the areas they assign, airport/local transport could never have been more comfortable. You can book us for pick up or drop off at the airport or any venue in Stamford ct. We also arrange for out of the city destinations and any special car services. Our customers require accommodation accordingly.
Experience Your Car Service Stamford CT in Luxury And Grace!
Ever fantasized you in a shiny limo, traveling in all glory and grace? Well, who hasn't! To turn your fantasies into reality, therefore we are here with its exclusive luxury fleet of vehicles, Limo and executive sedan, to make your traveling experience grand. So having the choice to choose from a variety of luxurious cars is a luxury itself and we are glad to be providing this option to our customers. No matter what your destination is. Whether it is a business dinner you've got to make to or to attend the prom night. We've got you coveres in shiny black cars that'll have your friends gaping. When you make an entrance. Our luxury fleet includes
Cadillac ESV accommodating 6/7 people

Cadillac XTS, accommodating 3 people

Chrysler 300, accommodating 3 people

Lincoln MKS, accommodating 3 people

Lincoln MKT accommodating 4 people

Luxury Sedan S550 accommodating 3 people

GMC Yukon Denali accommodating 6/7 people

Chevy Suburban accommodating 6/7 people

Lincoln stretch MKT accommodating 10 people

Lincoln stretch Limo accommodating 10 people

Mini coach accommodating 24 people

Lincoln Stretch Limo (white) accommodating 10 people

Ford transit van accommodating 13/14 people

Mercedes sprinter Limo accommodating 12 people
From the wide variety of vehicles available at All Towns for car service Stamford ct. So you can choose any car that suits the number of individuals traveling and luggage requirements. There are several options for executive vehicles if you're looking to impress your business partners or special guests, giving them a fantastic ride back to the hotel/airport. Bottled water, refreshment snacks and drinks, Ipad and free WIFI, is available in selected cars for better comfort.
Professional High-Quality Transport Services That Won't Disappoint You
We commit to providing our customers the best we can offer to the finest of our abilities. For instance, our customer care service is imminent in taking care of your needs and demands in every way possible. We leave no stone unturned in providing you the most comfortable and affordable transport services. Additionally, our team is employed based on strict criteria and merit, leaving no loopholes in your security. We make sure to hire people. Who are professionally train, and have no criminal record and have a satisfying work history. Also, the complete bio-data of the person in concern is gone through, thoroughly to make the final decision in our HR department. So the points to tell this whole process is that there are complete safety and reliability in using our car service Stamford ct.
Your ride to or from the airport will surely be a delightful one with our amiable chauffeur and any help needed with your luggage is taken care of by him. So, book now by getting an instant quote or contact our customer care service for further inquiries. Traveling to or from Stamford could never have been easier, with car service Stamford at your hand 24/7.
Airports We Cover
John F. Kennedy International Airport (JFK), LaGuardia Airport (LGA), Newark International Airport (EWR), Westchester County Airport (HPN)