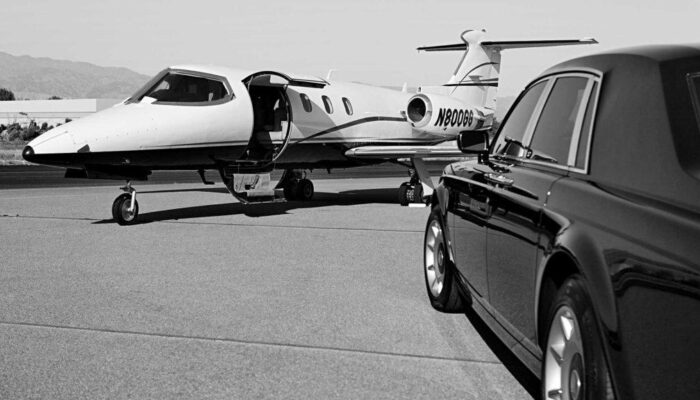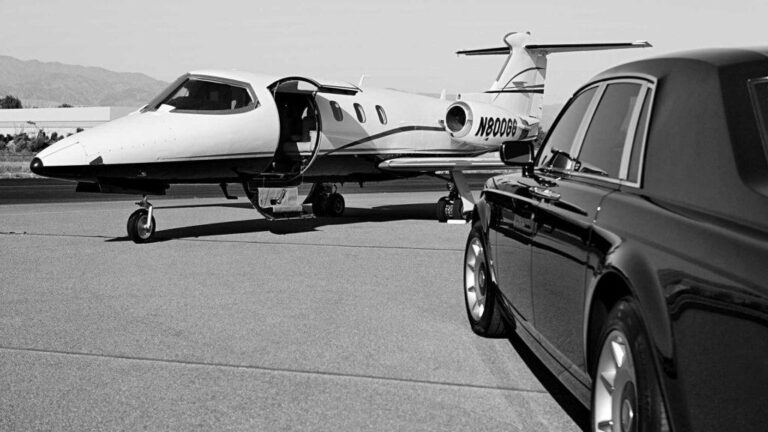 Chauffeur Car Service to JFK Airport from CT
All Towns Livery has garnered excellent recognition for providing superior quality car service to JFK Airport from CT. Once you experience our service, you will recommend us to your friends and family for sure. We go beyond by just providing a chauffeur to get you to one of the busiest airports. Our well-trained chauffeurs are very much aware of the busy traffic conditions. You can expect a superior level of professionalism and dedication from All Towns Livery when you're seeking a ride to JFK Airport from anywhere else in Connecticut.
What sets our JFK Airport car service apart from our competitors is that we strive to be the best in providing ground transportation solutions. We have an expert team of professionals mastered at their craft. You can count on us to be punctual and respectful while getting to the JFK International Airport from Connecticut. Running late to a business meeting is a thing of the past after you get in touch with All Towns Livery for your airport transfer. Your overall experience with us will be satisfactory from the very beginning to end and we won't have it in any other way.
Reliable Car Service to JFK Airport from CT
Traveling can be a stressful experience when you have to handle the peak hour traffic and carry baggage in a city like Connecticut. This is where All Towns Livery comes in handy. We only choose the best people to be the part of our team to provide you with the extremely memorable experience. Our responsible chauffeurs are the masters behind the wheel and they would look forward to get the opportunity to handle the heavy lifting for you.
When traveling to JFK Airport from CT, All Towns Livery is the one-stop-destination for all of your ground transportation needs. We specialize in offering you with trustworthy car service to JFK Airport from CT with our insured and bonded team of chauffeurs to make sure that you get where you need to go with time in hand. You won't need to get stressed about your travel hiccups to get to the JFK Airport. We keep ourselves updated with the flight tracking details regarding any delay or early flight than the scheduled time.
Scheduling JFK Airport Car Service
Getting to the JFK Airport is easy with All Towns Livery. Our chauffeurs are able to pick up from your preferred destination anywhere in Connecticut and get you to your terminal with plenty of time in hand. Hence, you will get ample time for security check-in to make sure that you will be never late for your flight. You will have a satisfying experience with our JFK Airport car transportation; so make a reservation now. Go ahead and receive a quote or book now to experience our car service from CT to JFK Airport.