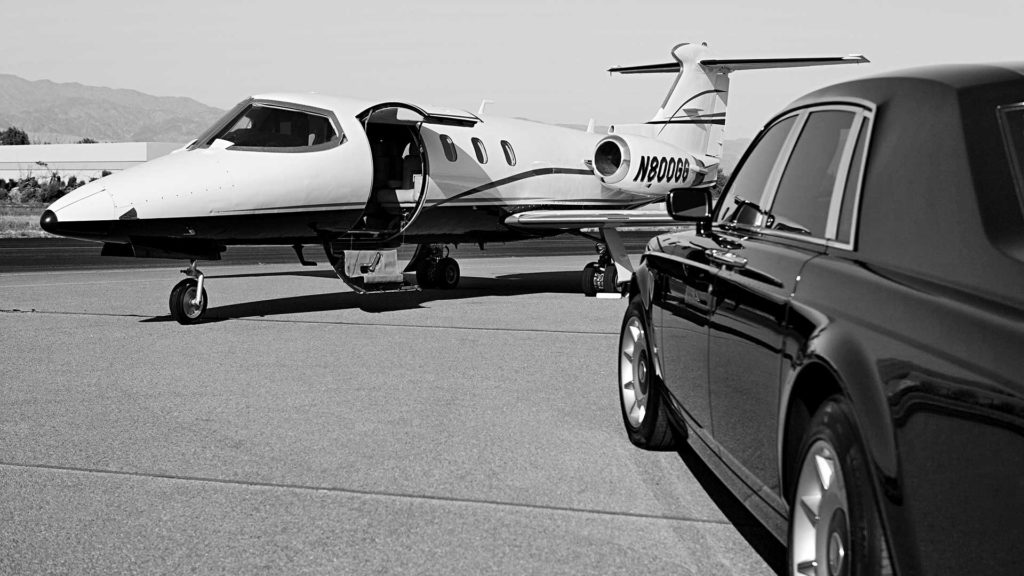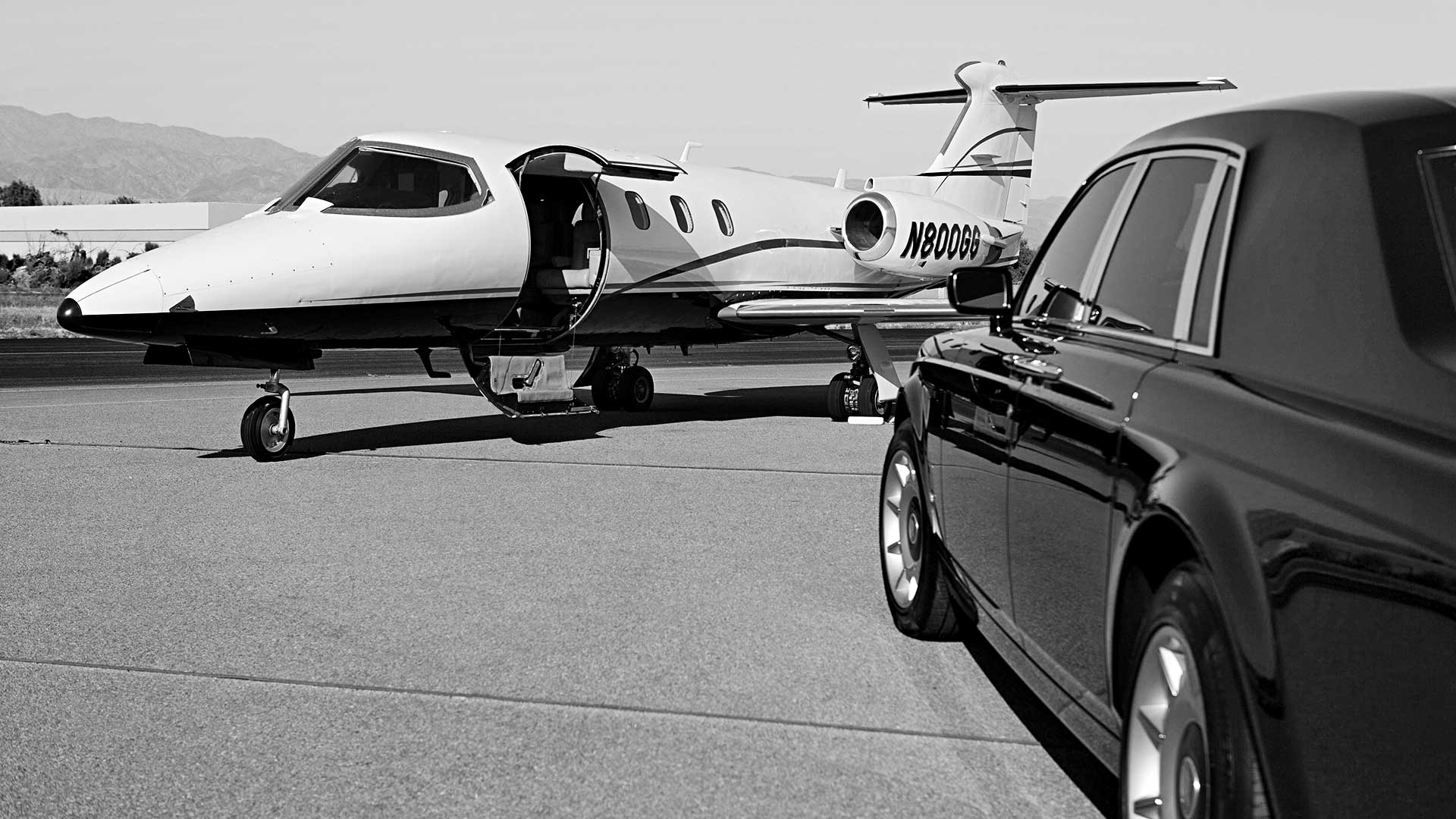 Professional Airport Car Service in Norwalk CT
Are you traveling for business or vacation? Whatever the case, air travel is stressful. Without making arrangements of a ride to or from the airport, the stress level will go higher. This is where considering reliable airport car service in Norwalk CT comes in handy.
At All Towns Livery, we have an extensive fleet of clean, stylish, and luxury cars and a handpicked team of highly responsible chauffeurs to serve you. Proudly serving airport transportation in the Norwalk CT area, we are dedicated to provide you with sheer comfort, elegance, reliability, and courtesy.
Though you're traveling, why do you stress about the inconvenience, discomfort, and unpredictability of other transportation modes! You should definitely turn to the reliable and dependable chauffeurs provided by All Towns Livery. We know how to get you to and from the airport safely and comfortably.
Our airport car service in Norwalk CT strives to provide you with personalized attention to every detail and commitment to clients throughout your journey when you travel with us. When you're in need of airport transportation in Norwalk, you should never settle for anything less than the best. Give a call to All Towns Livery and experience the difference we can provide for you.
Choosing the Hassle-free Airport Transportation
Whether you need a pick-up or drop-off from the airport, our trustworthy airport car service in Norwalk CT is available to accommodate your ground transportation needs. With a fleet of exotic limos, sedans, SUVs, and professional chauffeurs, we will take you and your guests to and from the airport in unparalleled level of luxury, comfort, and convenience. You will get to choose from our fleet of luxury cars best suiting your requirements and preferences.
When traveling to or from the airport for business or pleasure, you need a fast, comfortable and reliable airport transportation service provider. You need a hassle-free way to arrive at the airport so that you can focus on your trip instead of worrying about the mundane logistics like how to get to the airport on-time and safely.
In addition, we focus on your safety. That's why our chauffeurs are highly trained and disciplined. They are a better understanding of multiple routes and different traffic conditions. We also make sure that our chauffeurs exceed your expectations every time. They have excellent communication skills and are dedicated to provide you with a comfortable and respectable travel experience.
If you want to choose the noteworthy airport car service in Norwalk CT, please contact All Towns Livery as soon as possible at (203)-456-7000.