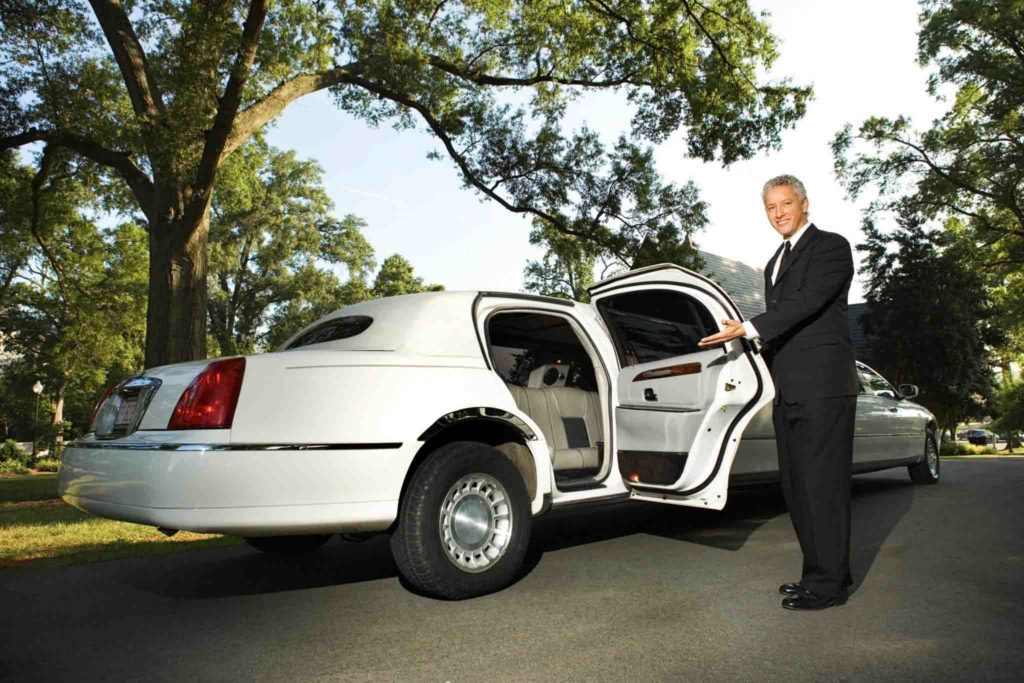 Reliable Point to Point Car Service in CT
When it comes to hiring the trustworthy point to point car service in CT, you should always rely on All Towns Livery. We are one-stop-destination for all of your point-to-point transportation needs. With a wide assortment of immaculately maintained, exotic cars and well-trained professional chauffeurs, we believe in providing you with sheer comfort, luxury, convenience, and safety.
Our point-to-point car service in CT is perfect for whenever you want to get to a location from another throughout Connecticut area. Whether you want to attend a business meeting, a special event or head back home in CT, our car service will make sure that you get wherever you want safely and comfortably. With responsible car service, you don't need to stress about parking and driving. This means, you will enjoy your day or evening without getting worried about reaching home safely.
Take Advantage of All Towns Livery Point-to-Point Transportation
While finding the right point-to-point transportation, it's suggested that you should never settle for less than the best. At All Towns Livery, we are highly committed to providing you with the most professional car service so that you can get to your destination on-time at any point of time. Our luxury cars are able to deliver the very best in comfort, with spotlessly maintained interiors and plush seating. You'll be able to relax in style and comfort throughout your journey.
All Towns Livery provides only the most professional and experienced chauffeurs to ensure the industry standard service for you. You'll be rewarded with superior level of treatment and privilege from our chauffeurs. They can find the faster route to make sure that you arrive at your important meeting, appointment, social gathering, and flight on time. Our chauffeurs are experts in avoiding traffic and the under construction areas.
Rest assured that, our immaculately maintained cars are equipped with the state-of-the-art technology including GPS connectivity, satellite radio, and etc. to help you make your journey as convenient and comfortable as possible. If you're going to attend a business meeting or other important corporate events, we understand the significance of arriving on time and make a good first impression. Our dependable chauffeurs and luxury cars will make sure that you accomplish your goals in the best way as possible.
Scheduling Our Point-to-Point Car Service in CT
All Towns Livery specializes in providing point-to-point car service in CT for clients seeking to get around the town, heading to a special event or attending corporate events. Our fleet includes a wide array of luxury cars that can make your event highly exceptional. You'll be able to relax in complete comfort and create an excellent first impression as possible.
If you want to arrive at your destination safely and comfortably, you should schedule your ride through All Towns Livery. Feel free to contact us any time and be sure that one of our specialists will get back to you shortly.