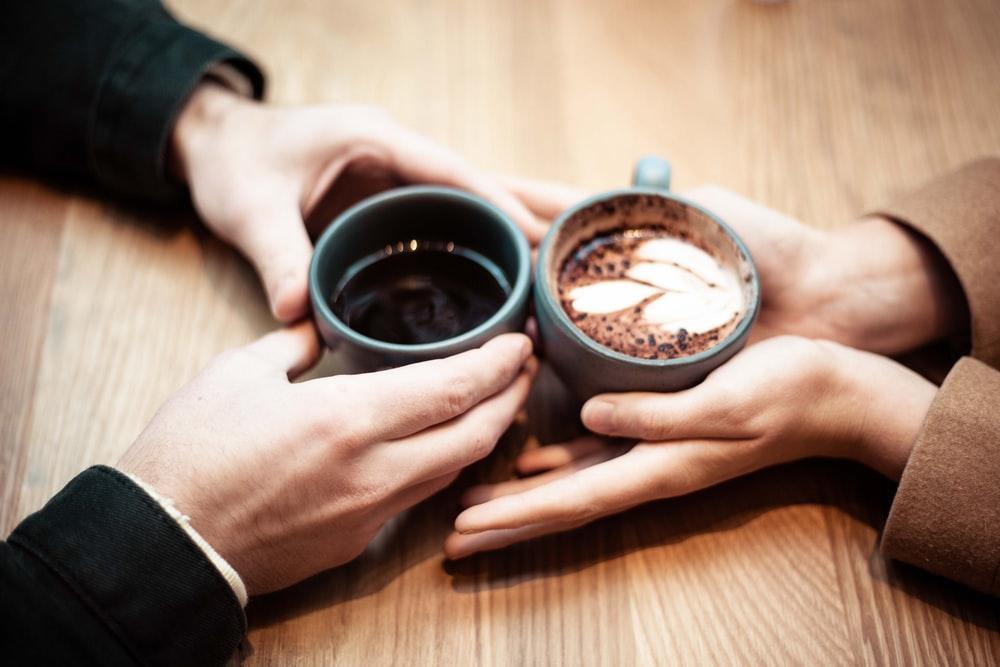 How to Make an Awesome First Impression on Your Date
Thanks to dating apps, it's become so much easier to find a date. However, they don't always pan out. Is it you? Is it your date? Or is it just the whole process? How do you ensure that you and your date have fun?
Remember, most people take about three seconds to form an impression about you based on your appearance, manners, body language, and demeanor. These first impressions are difficult to reverse. However, there's no need to worry. This blog will outline some tips to help you make a great first impression on your date.
Choose a Good Location
The location has a lot to do with how your date will turn out. Don't choose Chipotle or Starbucks because that's very common. You also don't have to go to the most expensive restaurant in the city. Just pick a place that has an interesting menu and a good ambiance. If you want to go the extra mile, you can always go for a cooking class or to a museum. These places will allow you to foster conversation and interact with your date.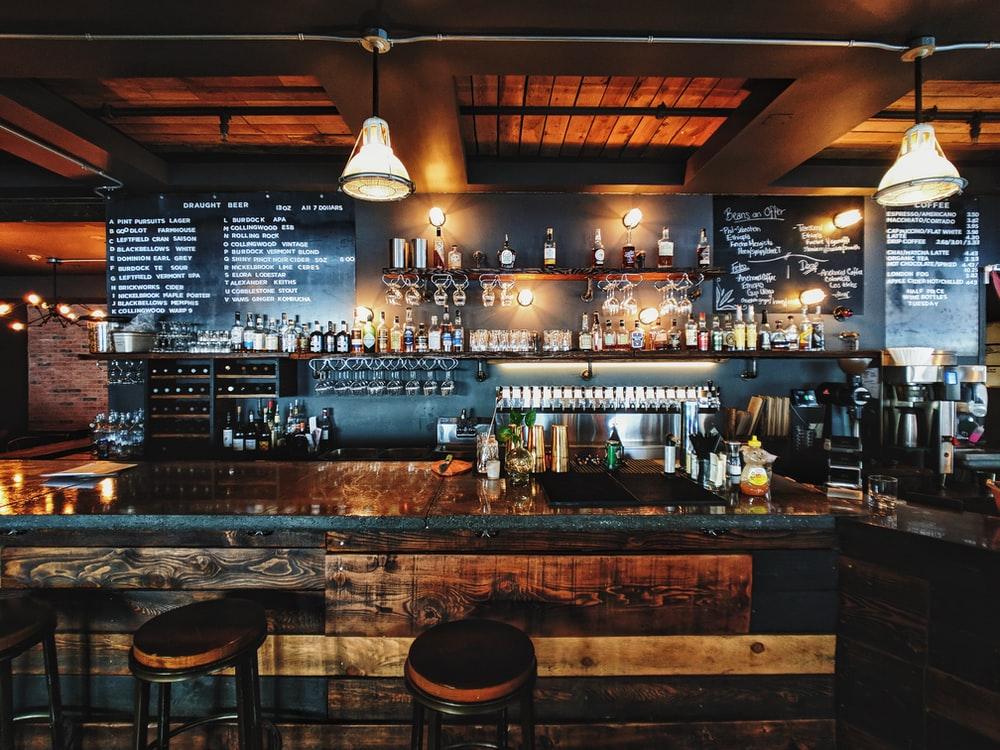 Be on Time
If you're meeting someone for the first time, it's best not to be late. They won't be interested in whatever good excuse you have. You should try to get to the location a couple of minutes early to avoid any traffic jams or last-minute hassles. Remember, it's better to arrive early than to arrive late. Being punctual is sure to set you apart and make a great first impression on your date.
Make Eye Contact
If you want to connect with your date, make eye contact with them. Not only does that show you're engaged and attentive, but it also helps you to connect better with them. Moreover, you should also take their name when speaking to them as it's proven that people like the sound of their name. However, just don't make it weird by taking their name every couple of seconds and staring at them.
If you want to go the extra mile, you can use our limousine services in CT and plan something extra special to make a lasting first impression on your date. We're one of the best luxury car services, and you won't be disappointed with our fleet. Contact us for more information.