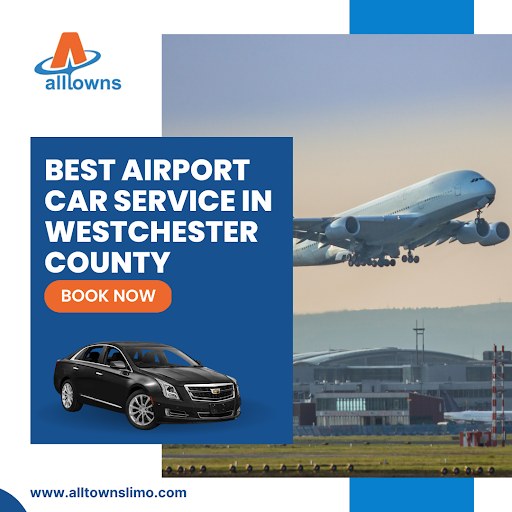 From Runway to Road: The Convenience of Airport Car Service
Traveling can be an overwhelming experience, especially when it involves getting to and from the airport. From dealing with traffic to navigating airport parking, there are many challenges that travelers face when trying to make their way to their destination. However, with airport car service in Westchester County from us at All Towns Livery, the transition from runway to road can be seamless and stress-free. Let us see why it is such.
Convenience
One of the primary benefits of our airport car service in HPN is its convenience. When you book our car service, you can avoid the hassle of finding a ride or dealing with airport parking. Instead, a professional driver will pick you up from your location and drop you off directly at the airport terminal. This can save you a lot of time and stress, especially if you are running late or have a lot of luggage to carry.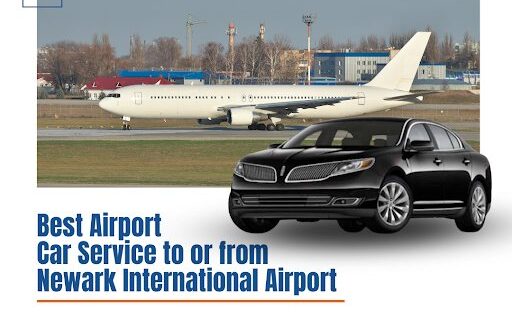 Reliability
Another advantage of having Newark International Airport car service from us is that it is reliable. When you book our car service, you can count on our driver to arrive on time and get you to your destination promptly. This is especially important when it comes to getting to the airport, as you do not want to risk missing your flight due to transportation issues.
Flexibility
One of the most significant benefits of our airport car service is its flexibility. We offer a variety of vehicles to choose from, ranging from sedans to SUVs to stretch limousines. This means that you can select the type of vehicle that best fits your needs and preferences.
Customized service
In addition to offering a range of vehicles, our airport car service can also be customized to suit your specific needs. For example, if you are traveling with young children, you can request a car seat or child seat to ensure their safety. You can also request special amenities, such as bottled water or snacks, to make your ride more comfortable.
Enjoyable travel
Finally, our airport car service can help make your travel experience more enjoyable overall. When you are traveling, the last thing you want to do is worry about transportation logistics or deal with the stress of traffic and parking. With our airport car service, you can sit back, relax, and enjoy the ride. This can help you feel more refreshed and energized when you arrive at your destination, whether it is a hotel, a conference center, or a vacation rental.
So, our airport car service offers a convenient, reliable, flexible, cost-effective, and enjoyable way to get to and from the airport. With a professional driver at the wheel, you can avoid the hassle of traffic, parking, and navigating unfamiliar roads. Instead, you can sit back, relax, and enjoy the ride, knowing that you will arrive at your destination safely and on time. So, the next time you are traveling, consider booking our airport car service to make your journey as stress-free and enjoyable as possible.