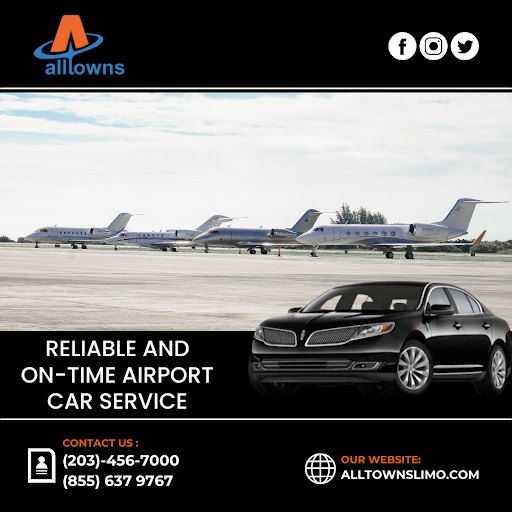 Airport Car Service: Your Hassle-Free Solution to Travel Woes
Air travel can be a stressful experience, especially when it comes to navigating busy airports and getting to your destination on time. This is where our airport car service in HPN comes in – as a hassle-free solution to your travel woes. Today, we will explore the benefits of using airport car service from us at All Towns Livery and how it can enhance your travel experience.
Reliability
Firstly, our EWR airport transfer service is reliable. When you book our car service to take you to the airport, you can be sure that the driver will arrive on time to pick you up. This eliminates the stress of trying to find a taxi or ride-share service at the last minute. Additionally, our drivers are trained professionals who know the best routes to take to get you to the airport efficiently, even during peak traffic times. This reliability means you can rest assured that you will arrive at the airport in plenty of time for your flight, without any unnecessary stress.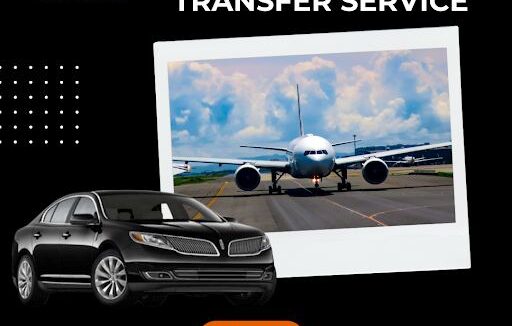 Convenient
Another benefit of our airport car service in LGA is that it is convenient. When you book our car service, you can choose the type of vehicle that suits your needs. If you are traveling alone, you may want to book a sedan or an SUV if you are traveling with a group. This flexibility means that you can tailor your transportation to your specific needs, making your travel experience more comfortable and enjoyable.
Hassle-free
Booking our airport car service in Norwalk CT in advance also means that you do not have to worry about finding parking at the airport. This can be a significant source of stress for travelers, particularly if you are in a rush to catch your flight. By having a driver drop you off directly at the terminal, you can avoid the hassle of finding parking, shuttling to the terminal, and dragging your luggage around.
Cost-effective
Airport car service is also cost-effective. Many people assume that airport car service is expensive, but this is not necessarily true. It can often be more affordable than taking a taxi or ride-share service. Additionally, we as a reputed car service company offer flat rates, so you know exactly how much you'll be paying before you even step foot in the vehicle.
Finally, airport car service is a stress-free way to start your trip. When you book our car service, you can relax and enjoy the ride to the airport, rather than worrying about traffic or parking. This can help you feel more relaxed and refreshed when you arrive at the airport, allowing you to start your trip on the right foot.
So conclusion, our airport car service is a hassle-free solution to your travel woes. It is reliable, convenient, safe, cost-effective, and stress-free. By booking our car service for your next trip, you can enjoy a comfortable and enjoyable travel experience, from start to finish. So, the next time you are planning a trip, consider booking our airport car service to take the stress out of your travel experience