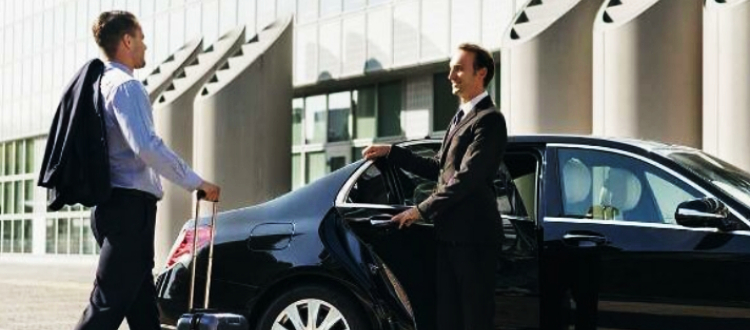 Airport Car Service Darien CT – On-Time Business Travel To and From Darien Connecticut
Are you planning a trip to the Darien, CT area? Do not make your travel plans any more complicated than they need to be; arrange for a trusted airport service ahead of time and leave the stress to All Towns Limo. Book an airport ride from us and say no to the delays of other shuttle companies or the stress of getting down to the destination on your own. Whatever fleet you are looking for, we have a car and chauffeur to match. It is easy to see why so many of our clients agree that we offer the best airport service in the industry.
We provide the most luxurious airport transfer services in CT. Our professional chauffeurs are greatly familiarized with Darien and every nook or corner of Connecticut. They will pick you up from your address and drop YOU off at the destination most swiftly and safely while attending to every en route need you may have. The attention to detail, the proactive customer service of our chauffeurs, and every other essential amenity onboarded on our limos do not require you to pay a premium fare.
On-Demand and Reliable Airport Transportation In Darien, CT
At All Towns Limo, we provide an excellent, chauffeur-driven seamless car rental service to enhance the delight of roaming around the city with a gracious vehicle. There's a lot to see and enjoy in Darien, CT, and thus it becomes imperative that you hire our black car service in Connecticut that lets you have the feel of luxuriousness and at the same time, the freedom to enjoy the streets of the city by traveling some extra mile. 
So, to avail yourself of the most cordial and generous ride in Darien, CT, book our limo airport transfer service to assist you to every street, within the most affordable price range.
With our limo service, you get the exclusive ride on the most extravaganza fleet to witness the delicacy of the town. We provide customized services to our clients. As you reserve our airport transfer service, our 24/7 customer care executive gets in touch with you to understand your requirements in detail. 
All Towns Limos friendly and licensed chauffeurs will be there at your location at the designated time and ensure you reach your destination on time. Our airport transfer vehicles are comfortable, boast plenty of legroom, and can fit your luggage easily.
Another advantage of booking our airport car service in Darien CT is that you do not have to worry about parking your vehicle at the airport and being charged a high fee for it.
Make a Reservation Online
We have a steadfast reservation system available online. You can call or write to us for making a reservation online. All our reservations are facilitated promptly and our extensive consultation will help to perfectly plan the trip down to the minutest detail. We offer tailor-made airport transfer services to cater to our guests to give them a best-in-class experience.
We at All Towns Limo follow the approach of being a customer-centric service provider and thus keep our client satisfaction on top priority. Make your airport transfer reservation today.