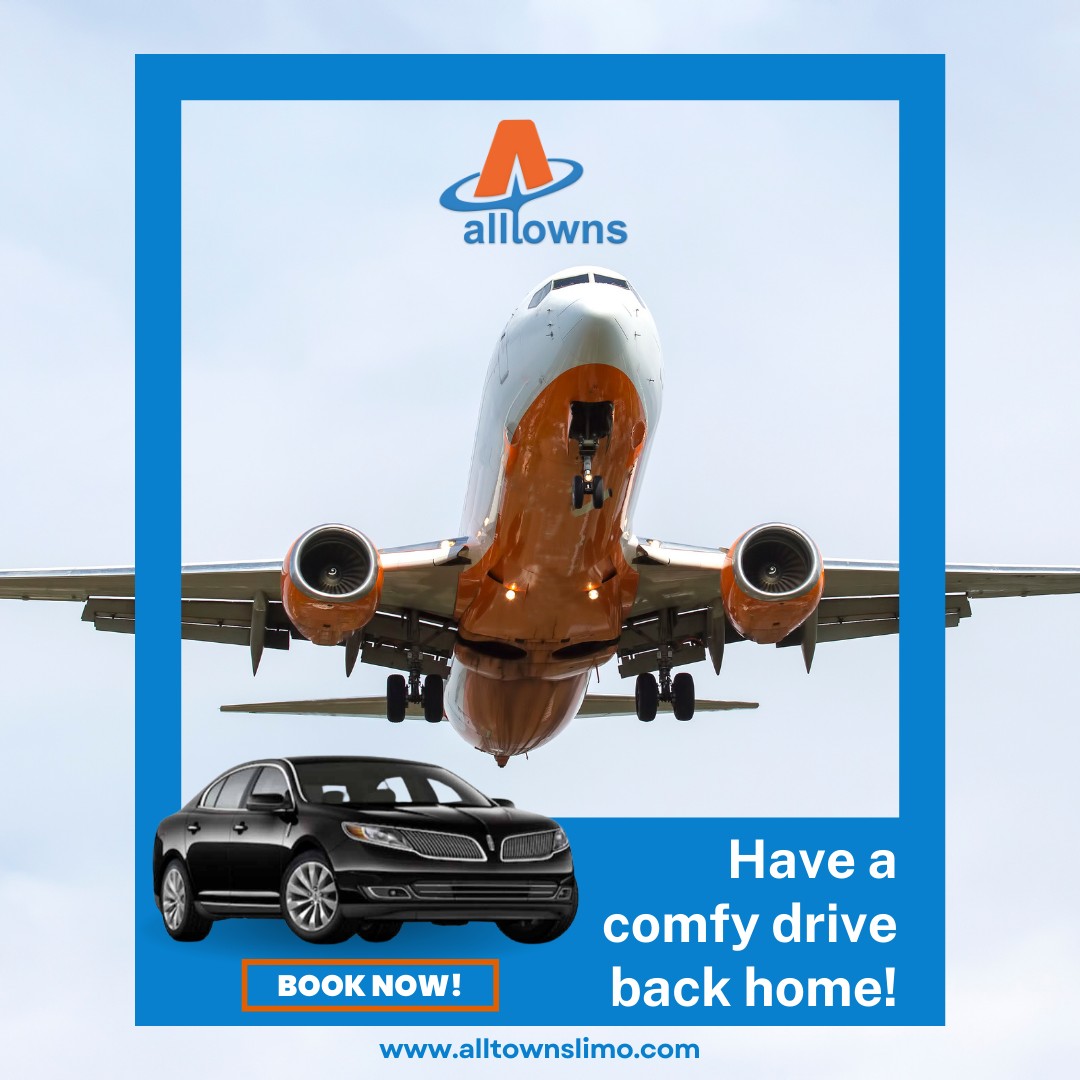 What is an Airport Transfer Service & The Tips To Know Before Booking It
An airport transfer service is a method of private transportation that connects the airport to your destination. It may be whether it be a hotel, cruise port, or another local point of interest. As an individual traveling for business or leisure, you can book our airport transfer services in CT. We have private cars, limos, or even vans for bigger groups. We pick you or your party up and drop you off at your desired destination safely and quickly.
Airport transfer services are designed for those who fly. The benefit of choosing our airport transportation in CT is convenience. It will eliminate the stress of trying to hail a taxi or lug a heavy suitcase onto public transportation. With us, you need not worry about carrying around heavy luggage.
Many travelers enjoy having our point-to-point car service in CT. We take care of their transportation before they arrive at their destination airport. Our black car service in Connecticut is very much useful especially if travelers are coming off a long-haul flight. Apart from that, we monitor our client's flights. We can adjust pick-up times if there are delays.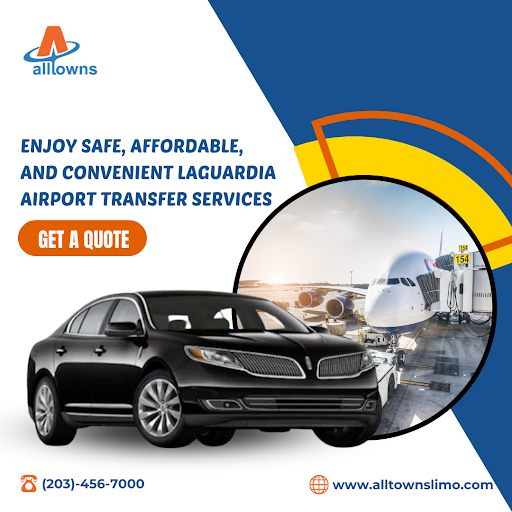 The airport transfer services we offer will take you from your home or office to the airport and back. It is a very important part of traveling. We can do it in different ways depending on what you need. If you are going for business purposes, then you should consider hiring our black car service in Connecticut. We take care of all the details involved with getting to and from the airport. We also provide you with a comfortable point-to-point car service. So you do not have to worry about anything while you are in Connecticut.
Are you planning to book airport transportation in the CT area? Before making any judgments, you must consider several factors. Some of the elements we like to share are:
• Price: It's important to consider how much each business charges for its services. You can then decide whether the price is reasonable. This way, you will know if the price is worth paying.
• Safety: Make sure that the airport transfer services in CT have a good safety record. This means that they have been around for long enough to prove that they are reliable.
• Quality: Examine the caliber of the company's car & its conditions. Also, make sure that the driver is well-trained and experienced.
• Location: Ensure that the company's operating location is handy for you.
• Service: How friendly and helpful are the staff members of the company? Do they answer questions quickly?
• Reliability: Is the company reliable when it comes to providing its services?
• Customer satisfaction: Does the company give priority to customer satisfaction?
• Punctuality: Does the business honor its commitment to arrive at the scheduled time?
• Security: Is it safe to transfer priceless valuables with this company?
• Reputation: Research the company's reputation online.Some websites rank businesses according to a variety of factors, including dependability, cost, and punctuality.
• Support: Does the business respond quickly to client requests?
• Complaints: Has the business received any complaints?
• Licensing: Verify the company's license to conduct business.
• References: Check with former customers to see whether they would endorse the business.
• Reviews: Read reviews written by other people who had hired the airport transfer services in CT
Avoid long taxi queues at the airport. Book our airport transportation or point-to-point car service or black car service online today and let us wait for you.