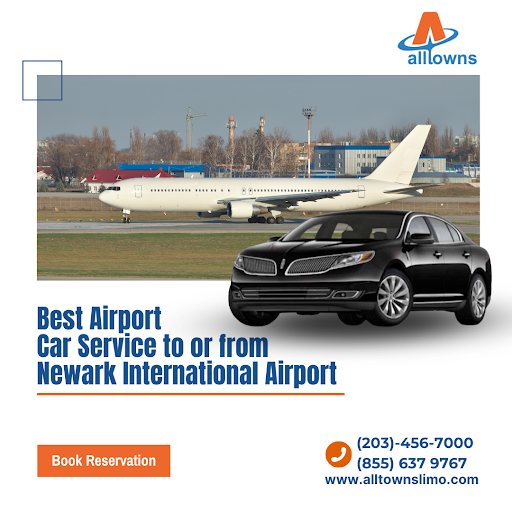 Start Your Journey Right: The Importance of Airport Transportation
Setting the tone for your entire vacation is possible by getting off to a good start. Getting to the airport on time and without stress is one of the most important components of any vacation. Herein lies the role of our airport transportation in CT. The advantages of using airport transportation services from us at All Towns Livery can improve your trip's comfort, convenience, and enjoyment. Today we will go over the significance of airport transit and why getting off to the right start is crucial.
Getting Rid of Traffic and Parking Problems
Avoiding the stress of driving through traffic and locating parking at the airport is one of the biggest advantages of having our LaGuardia airport transfer services. If you have ever attempted to drive to the airport, you are aware of the difficulty and anxiety involved. You can completely avoid these inconveniences if you use our airport transportation. You will be picked up from your house or hotel by our trained driver and driven directly to the airport. You will have peace of mind and less stress because you will not have to worry about navigating the traffic or finding a parking spot.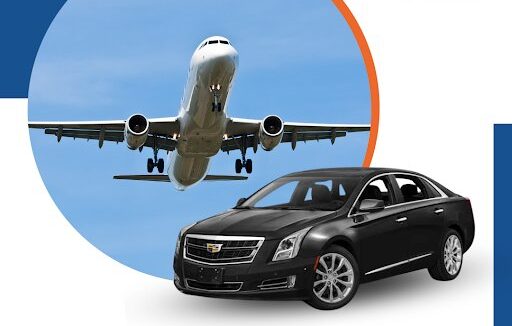 Reliable and On-Time Service
We as a reputed airport transport company take great pride in being dependable and on schedule. We are aware of how crucial it is to get you to the airport on time; therefore, we take steps to make sure that our drivers are on time and arrive early to allow for traffic or other unforeseen circumstances. You will not have to be concerned about missing your flight or arriving late if you have our airport transfer service from LGA. You can be sure that you will arrive at the airport or at your destination with plenty of time to spare if you have our airport transport.
Convenience and comfort
From luxurious cars to roomy vans, we have a selection of vehicles to fit your needs. This implies that you can pick a car that offers you the convenience and comfort you want. You will not have to stress about cramming into a crowded taxi or carrying your bags onto a bus if you have our Newark International Airport transfer service. You can unwind and enjoy a comfortable, stress-free journey to the airport having such a mode of transportation.
Knowledgeable and Professional Drivers
Our drivers are skilled and experienced, and they have received special training in providing excellent client service. You will be on time for your flight since these drivers know the best routes to travel to avoid gridlock. They can help you with any inquiries you may have about your flight and are informed about the layout of the airport. The driver will take care of everything for you, so you will not have to be concerned about getting lost or confused.
Security and Safety
Safety and security are given top priority by us. We thoroughly vet each of our drivers and maintain our cars properly to ensure safe travel. You may be sure that both you and your luggage will securely get to the airport.
So do give us a call when you need to have the best airport transportation in CT.