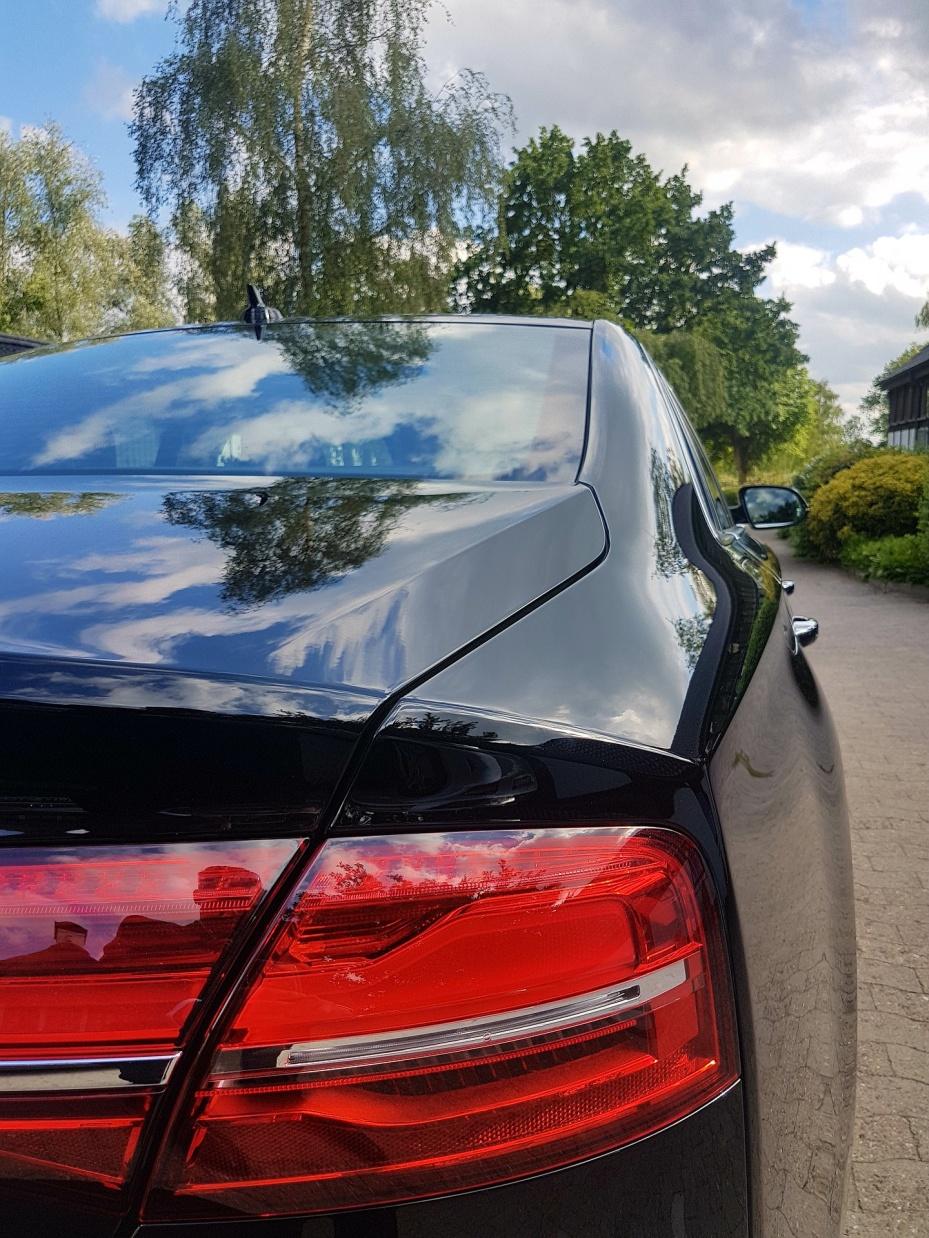 Prominent Events That Need A Luxury Car Service
What's the first thing that pops into your head when a luxurious stretch limo passes you by on the streets? Do you think of a movie star, a famous athlete, or a CEO? While booking a chauffeured luxury car service isn't something that you do every day, there are certain special occasions in life when you want to travel in elegance, luxury, and style—and hiring a premium transportation service, such as a town car or limo ticks all of these boxes.
The following are a few examples of such occasions that warrant a luxury car service.
A Special Night Out With Your Significant Other
What better way to make a special date night with your beloved even more memorable than by booking a luxury car driven by a courteous, professional chauffeur? You and your partner can enjoy the view through the tinted windows of our luxury cruises as you travel in comfort and style. If it's your first date, booking a town car or limo is an amazing way to make a first great impression as well.
When you hire All Towns Livery, we take care of all your transportation needs so you can sit back, relax, and enjoy a truly memorable night with your significant other.
A Bachelor/Bachelorette Party
Have you been bestowed the privilege of being appointed as the best man or maid of honor for a friend's upcoming wedding? If the answer's "yes", you're responsible for planning the traditional all-out bash, a bachelorette or bachelor party. Regardless of the activities you've planned for that big celebration, hiring a luxury limo or town car service to transport the group from one hotspot to another is a great way of making the festivities even more memorable.
Corporate Outings 
If you have a critical current or potential client flying into town, arranging a luxury town car or limo pickup is a great way to create a lasting impression. The client will appreciate the first-class accommodations and star treatment and will be more inclined to do business with you.
Airport Transportation 
Metropolis areas, such as Stamford, CT, are quite large, and using a local taxi or ride sharing service to travel to the airport can be exhausting and pricey. The last thing you want to be doing before a flight is trying to hail a cab during rush hour or sitting in traffic anxiously checking your watch every few minutes.
When you book a luxury car service, however, there are no such issues. Your professional chauffeur will show up on time, greet you, and handle your luggage. On the journey to the airport, you can read a magazine, pour a cool drink, and play your favourite music. The chauffeur will drop you off right on time, leaving you the space to buy some snacks or use the restroom before your flight.
All Towns Livery offers quality corporate transportation and town car services in various cities of Connecticut, including Stamford, Darien, and Greenwich, CT. Follow the link to learn about our rates or to make a reservation.