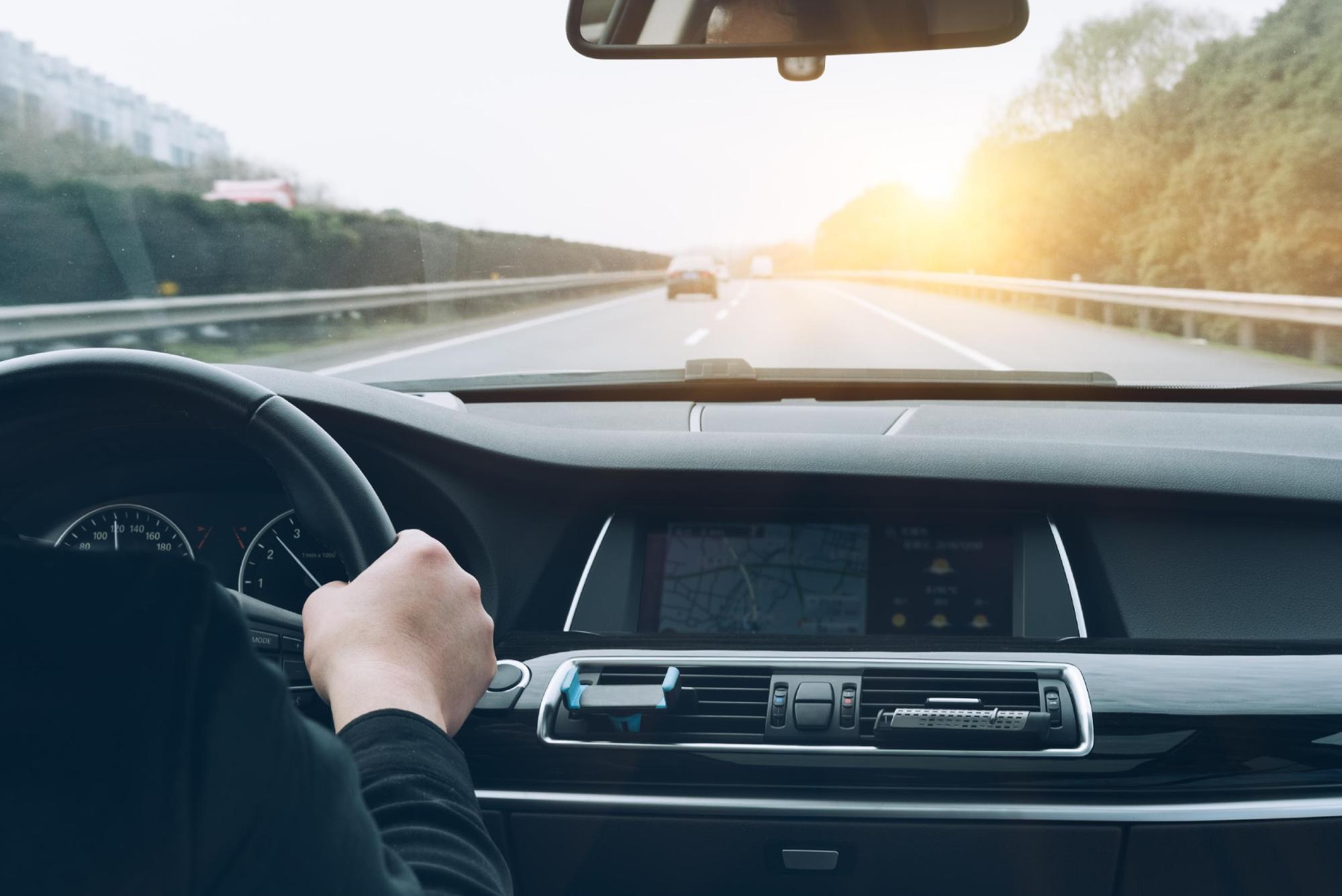 6 Things To Consider When Booking A Car Rental For Long Trips
When it comes to road trips, the painstaking task is driving all the way there. While you and your pals can drive in shifts, it always isn't the best choice as one of you will be tired when you reach your destination and would definitely require some rest. That's where booking a limo service comes in handy. They undertake the task of driving to your destination, ensuring each and every one of you is relaxed and fresh when you reach your destination so that there is no time wasted in resting after reaching.
Choosing a limo service can be tricky, since new car rental companies are opening up every other day. That's why we have laid out 6 points that you should consider before booking a limo service.
Policies
First thing's first, make sure you view their policies regarding every possible thing that can go wrong and how much would they hold you responsible. A good limo service will be as transparent about their policies as possible, so that you know exactly what you're getting yourself into.
Quality Of The Car
You are paying your hard earned money for the service, it wouldn't be too much to demand quality. Choose a limo service that provides late model cars that aren't older than 5 years. After five years of their production and use, cars become prone to breaking down and that would be the last thing that you would want on your road trip.
Reviews Of Their Service
Before you go out to book the limo service, be sure to take reviews about their services from past clients. The growing age of the Internet and online presence of every business has made it easier to find reviews. These can help you decide as well as prepare you for some of the services that they deny. Client reviews give valuable insights that the representatives from the company might not disclose themselves.
Wi-Fi And Other Facilities
Road trips are long and boring. They can be fun at start as you and your family/friends are all excited and thrilled about going to a new place. But with time, the noise levels go down as some fall asleep and others get busy with their cell phones. In order to be able to access the Internet and socialize with your friends on the go without paying high rates for mobile-data, the Wi-Fi facility is a need. So look for a limo service that provides Wi-Fi and other facilities like a cool-box in the dash, a snack bar in case you forgot to pack some munchies, etc.
Friendliness Of The Chauffeur
Since you're booking a limo, they always come chauffeur driven. The friendliness and resourcefulness of the chauffeur is an absolute need for the trip as you're going to be depending on the chauffeur to drive as well as ensure safety. The driving task can be tiresome and can cause anyone to be irritable. A chauffeur having a good control on his nerves is essential because the last thing you'd want is an annoyed driver talking to you in a rude or unfriendly manner.
Competency of the Chauffeur
Along with friendliness, the competency of the chauffeur also plays an important role. The chauffeur should know his way around town and the city you plan on going to. He should be trained to tackle uncertain situations effectively and efficiently without costing you much time. He should know all the necessary protocols and should be courteous and professional towards you throughout the trip.
The next time you plan on booking a limo service, be sure to keep these things in mind so that you can enjoy a safe and fun road trip to your desired destination.
If you're based in Fairfield County of Connecticut, New York, New Jersey or surrounding areas, value your time and want to save yourself the trouble of researching multiple limo services, be sure to check out All Towns Limo. With over 10 years of experience in the field and having a late fleet of luxury sedans, limos and SUVs driven by friendly chauffeurs, All Towns Limo offers a wide range of services ensuring you get the best transportation experience on your trip. Reach out to them for more queries.