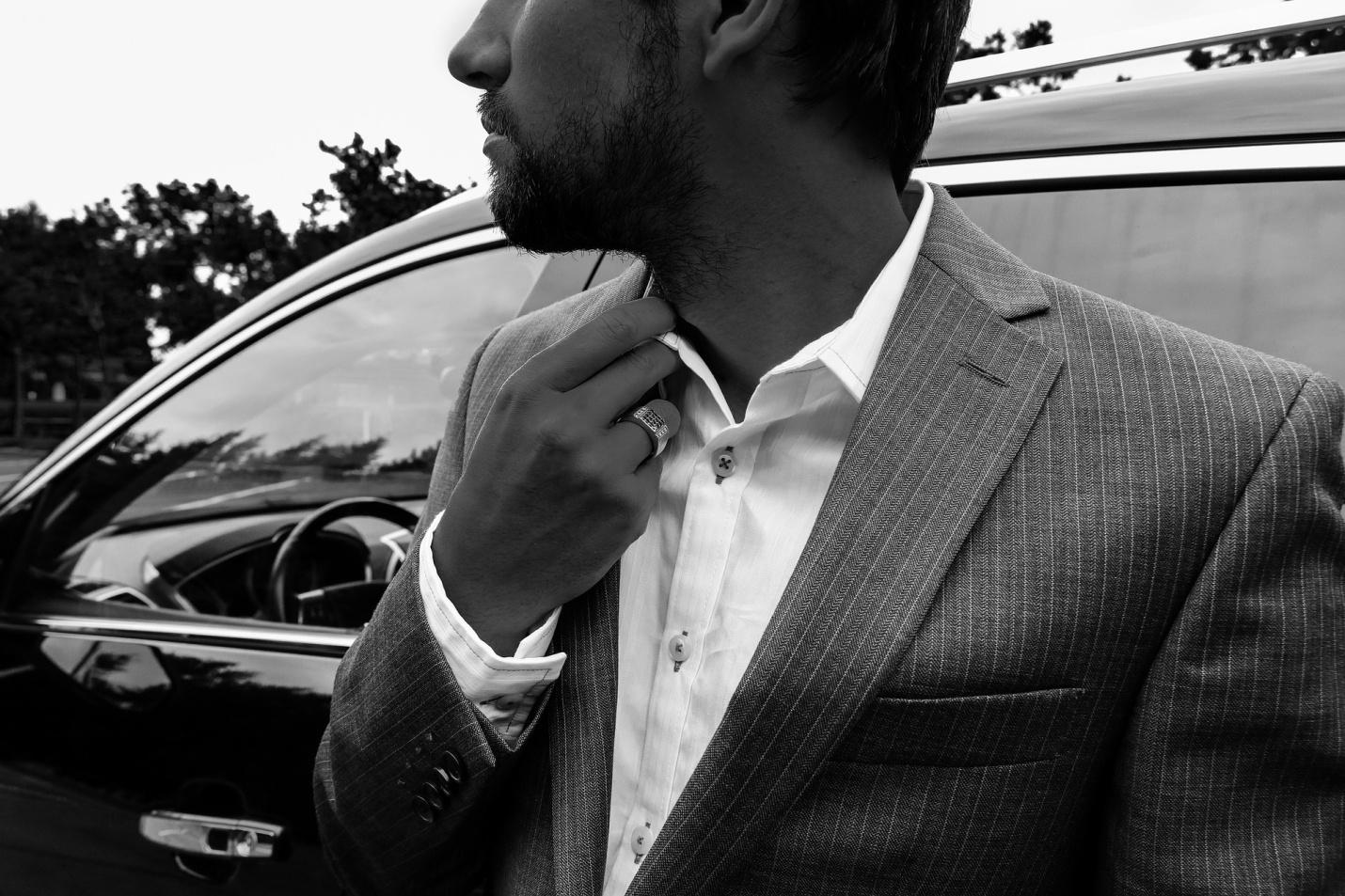 3 Reasons To Hire a Luxury Car Service For Your Corporate Event
Operating a successful business often involves organizing corporate events. Product launches, conferences, training sessions, meetings—all of these are central to your enterprise's success. When planning such an event, you have to consider various things, from food and accommodations to the program itself.
Another thing that should be at the top of your event planning to-do list is arranging excellent transportation. As the host, it's your responsibility to ensure your existing and potential clients/investors/partners have a safe and reliable way to get around—whether it's from the office to the event venue or for the airport runs.
If you're not sure which form of transportation would be best, it's best to hire a luxury car service for your corporate event. Here's why:
Safety & Convenience
Business executives spend a lot of their time travelling. One day, they're catching a cross-country flight; the next, they're in a taxi or a train trying to make it in time for their next meeting. Work trips to new cities can leave them exhausted and confused about directions and locations.
Ridesharing services can be quite expensive, while taxi rides can be uncomfortable and unpleasant.  Make their stay less stressful by engaging a reputable luxury car service dedicated to transporting them to their destination. Premier transportation services, such as All Towns Livery ensure a safe, luxurious ride without the hassle of flagging down, lining up, or making books through an application.
Efficient Time Management
Time is money in the corporate world. When you're planning a corporate event—whether it's a team meeting for ten people or a product launch with over a hundred guests—you must maintain a strict schedule. Having a single company taking care of all your transportation needs prevents time wasted while waiting for taxis or an Uber. It also ensures your guests seamlessly go from one point to another. Professional luxury car services also ensure their chauffeurs adhere to the correct time for drop-offs and pick-ups.
Impeccable Impression
Corporate events are generally short affairs and often don't last for more than a day. However, they're critical to building long-term relationships with vendors/clients and forming long-lasting impressions. When you book a luxury car service for your guests, you give them an extra level of attention that surely won't go unnoticed. It sends out the message that you care about your clients/partners and are committed to establishing high-quality business relationships.
All Towns Livery offers quality corporate transportation and town car services in various cities of Connecticut, including Stamford, Darien, and Greenwich, CT. Follow the link to learn about our rates or to make a reservation.