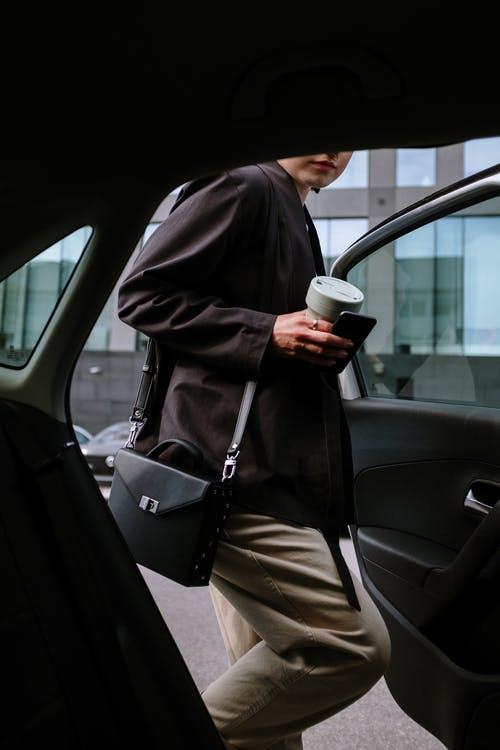 Fly and Ride In Style: The Perks of Our Airport Transportation Service
Unexpected flight delays, unfriendly airline staff, a turbulent flight, and bad weather upon landing can ruin your flying experience. You'll vow never to use that same airline again. And looking forward to booking a ride and waiting for hours for it to arrive is the last thing you want to do. All you want is to shower and change and crash in your comfortable bed.
You don't want another exhausting journey. That's where we come in. Our car service in CT provides excellent airport transportation that can turn your frown (after a tiring flight) into a smile. Here's why you should rent a car service with us.
Punctual
Our airport transportation administration is competent and prompt with processing all bookings. We'll make sure your ride is waiting for you right when you step outside the airport. All you have to do is call us on our number, give your details, and we'll be there. We'll track your flight to know when it lands, so you don't have to wait.
We don't make promises we can't keep and certainly don't keep our clients waiting. We understand that you expect full value for your money, and we'll go above and beyond that. Punctuality is our strongest suit, so you can count on us to make your car ride better than the flight.
Reliable
Our company name and reputation speak for themselves. We're not a shady cab service that'll send unreliable drivers to pick you up. If you've had bad experiences with inexperienced drivers in the past who didn't know how to drive, broke the rules, or were terrible with routes, you're in for a pleasant surprise.
Our staff is nothing like that. We know our way around traffic because we're up to date with navigation tools, our demeanour is professional at all times, and we'll make sure you get everything you need during your ride. If you book a luxury ride, we'll also make sure you stay hydrated by providing bottled water.
Safe
Your safety and comfort come first. Our drivers are trained in all the traffic rules and regulations to ensure your riding experience is safe at all times. They're strictly prohibited from violating the code of conduct that's part of their contract and will be investigated if any customer reports them. They are licensed and experienced, and our vehicles are all insured.
Rest assured, all our employees are gleaned with a comprehensive background check that makes sure we only hire the most trustworthy people. If you're booking us for corporate transportation, our chauffeurs will also look the part because we know you have a reputation to maintain.
Are you ready to book a safe, reliable, and punctual ride from the airport in CT? Check out our car service in CT. There are no hidden fees, so feel free to book us anytime. We operate around the clock!