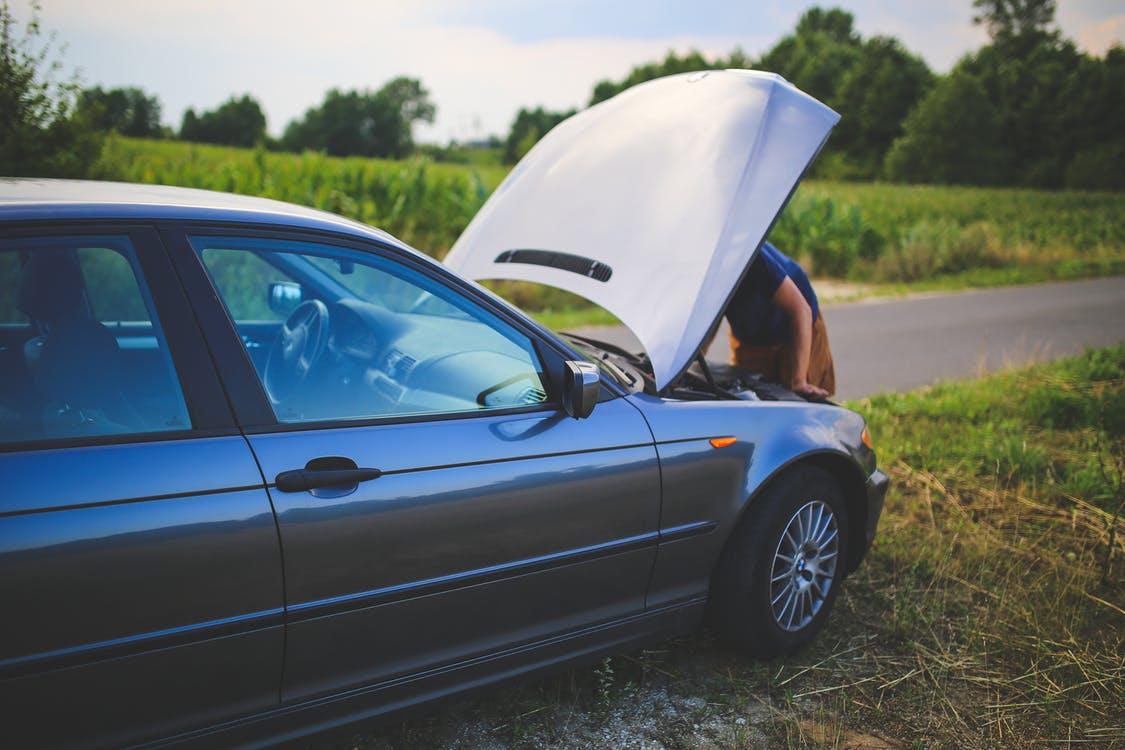 How a Prompt Car Service Can Make Travel Easier
Even though physical office spaces are still closed, that doesn't mean work has gotten any easier. Maintaining a work-life balance has become a challenge because you're living at work every day. You need a break to step out of the house to feel alive again!
But with the pandemic forcing shutters down on most outdoor activities, there are only a handful of recreational options available. Imagine keeping your weekend free and planning a nice dinner in NYC, only to have your car break down at the last moment. That's a bummer that'll ruin your girlfriend's mood because you can't pick her up.
Here's when our car service can save the day and make your weekend date possible.
Last Minute Booking
We operate 24/7 just so that we're there to attend your call if a need arises. We know that trouble doesn't always knock on the door with a warning. You may plan a dinner in NYC on the weekend, pick out a fresh shirt for the date, and get in the mood to blow off some steam. Your girlfriend would be ecstatically waiting for the moment your car would pull up to the curb, but that will never happen if your car breaks down.
Car troubles have terrible timing and will ruin your plans on days when you're fully prepared for everything. That's why we're here to take your calls and save the day with a last-minute pickup. Don't cancel your plans just because you don't have a ride; our chauffeur would be happy to drive you to NYC in any luxury sedan to make a date extra special.
Stress-Free Ride
When you're the one behind the wheel, you have to keep track of the time, navigate through the traffic, and make sure you arrive punctually. That can be quite stressful! And in a city like New York, which is ranked the fourth-worst city for traffic congestion, the delays can be very long! Do you want your girlfriend to throw a fit of exhaustion at you because you got late? No, right?
Let our chauffeurs do the hard bit and drive you to your destination in NYC. We also use advanced traffic navigation tools to move through the shortest route and make your commuting time as brief as possible. Meanwhile, you can relax in the backseat with your partner and enjoy the ride.
Enjoyable Drive
Our luxury sedans offer the best value for money when you rent them for an occasion. It doesn't have to be a big occasion like a wedding because those aren't happening anytime soon. We offer a car service for anything as small as driving to NYC for a dinner date.
Our luxury cars come paired with a professional chauffeur and countless amenities that make your ride comfortable, luxurious, and every bit as fancy as you're feeling. The ride itself is a mini date if you don't own a luxury car or travel in one much. Your girlfriend's expression of shock and surprise would be worth capturing on video when you drive up to her place in a gleaming sedan. That's all you need to do to put a smile on her face; you've won the lady over for the night!
So what are you waiting for?
Take your girlfriend out on dinner in a luxury sedan of your choice. Choose a car you like and book a date. Pick up your phone and dial (855) 637 9767 to book our CT and NYC car service.