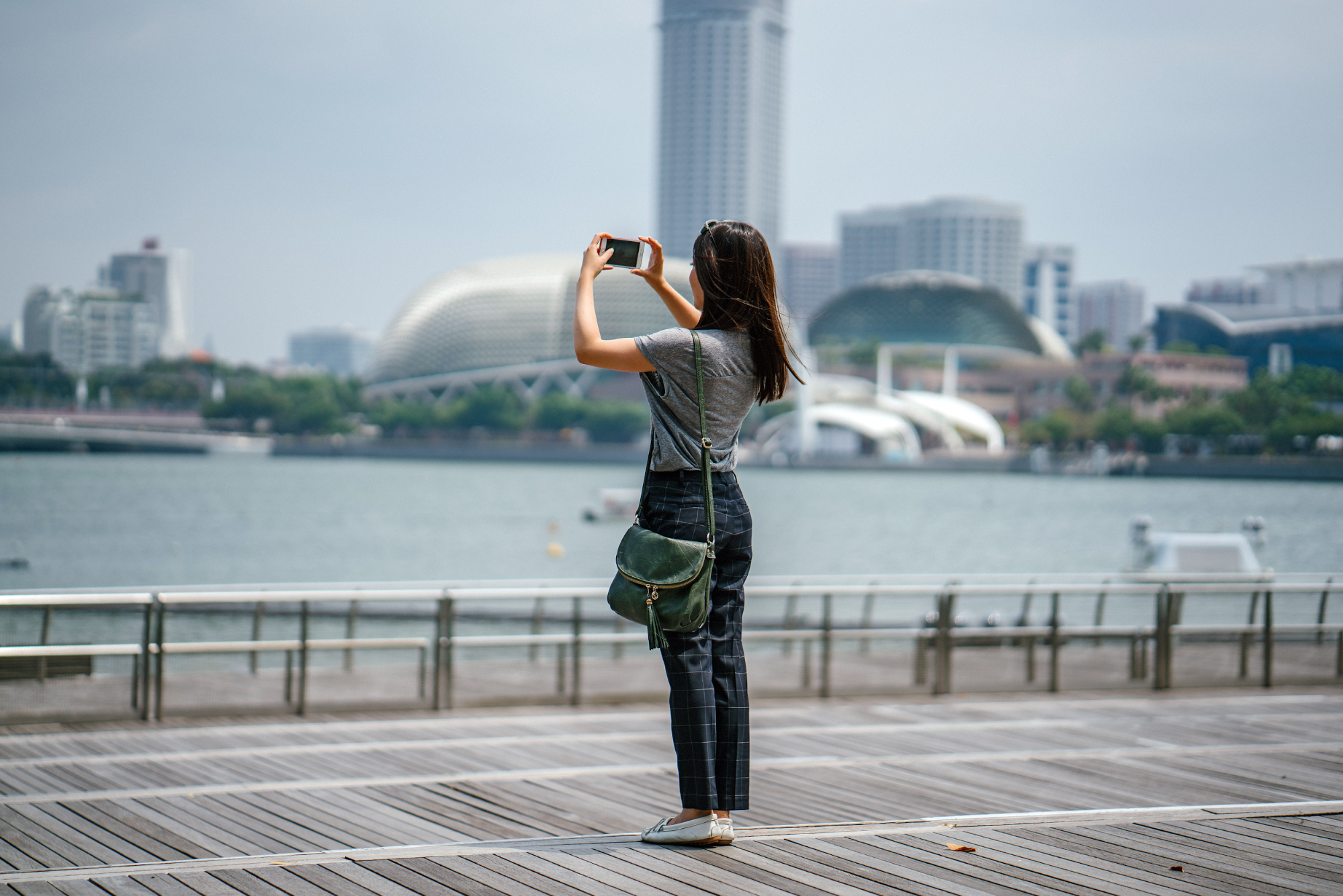 5 Things You Must Do When In Stamford
Being the third largest city in Connecticut, Stamford is home to nine Fortune 1000 companies. If you're planning to visit the beautiful city, here are a few things and places you shouldn't miss out on.
Mianus River Park
With the Mianus River flowing as a boundary between Stamford and Greenwich, the park expands for around 300 to 400 acres, offering forest-like trails that are fun to hike on. The park gives a relaxing countryside feeling that would make you stay for hours. The sound of squirrels, birds and crickets really helps you take a break from your work life and enjoy a little nature for a change. Be sure to pack water bottles and snacks, as the hiking can be tiring.
Cove Island Park
If you have kids who want to go roller-skating or if you want to go for a stroll in a park which features amazing views, Cove Island Park is the place to go. The park spreads over 83 acres and offers a bunch of recreational activities and vast grassy areas perfect for picnicking and draining your body of stress.
The Palace Theatre
Cease the opportunity to see a live performance at the theatre that's been around for almost a century. With a seating capacity of 1580 people, The Palace Theatre served as a movie theatre for over 40 years till it was reverted to its original shape for live performances in 1983. It is a historical site as well as a fun theatre to watch different live plays in.
West Beach
If you want to relax and free your mind to the sound of waves crashing at the beach while your kids enjoy and play around safely, head over to the West Beach! There's a play area for kids and the beach has lifeguards who are vigilantly on duty during the summers.
Half Full Brewery 
Love beers? You'll definitely love this discreet hip brewery building on Homestead Avenue in Stamford. The Half Full Brewery offers the brand's wide range of beers to taste and is a really cool place to chill after a long day. Food trucks make regular visits there since the brewery doesn't serve food. You can also bring your kids and also pets here, unlike most bars.
If you're looking for a hassle free ride around Stamford with a friendly chauffeur and professional services, be sure to check out All Towns Limo. With over 10 years of experience in the field and a fleet that includes a wide range of luxury sedans, limos and SUVs driven by friendly chauffeurs, All Towns Limo offers a wide range of services ensuring you get the best transportation experience on your trip. Reach out to them for more queries.