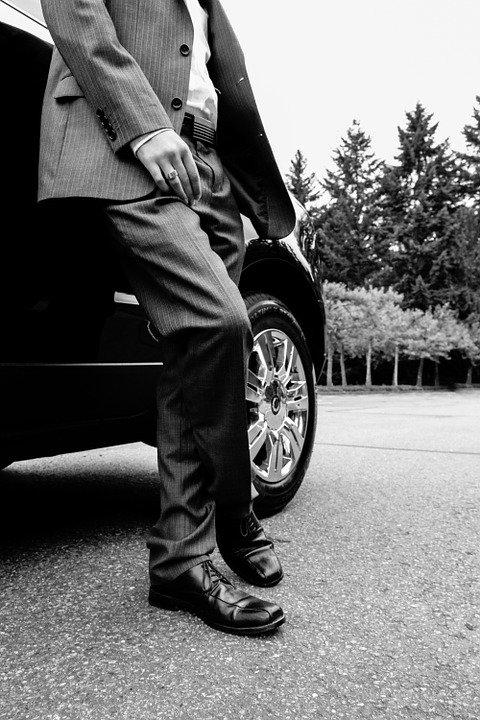 3 Reasons to Hire A Private Car on Your Business Trip
Are you traveling on a business trip soon and already dreading the long meetings, the traffic hours, the busy workdays, and more? Well, they're part and parcel of all business trips, but one thing you can do to make your corporate travel a little easier is to hire a private car to chauffeur you around.
There are many benefits to hiring a car service for your business trip. Here are some important reasons that make this idea worth considering.
No More Stress About Driving
Driving is stressful regardless of the city you're in. If you're traveling to a new place on a business trip, the ever-present car honks and heavy traffic rush combined with unfamiliar roads, traffic laws and new locations can frustrate anyone.
Hiring a private car with a chauffeur will decrease your stress significantly as you won't have to worry about driving. A chauffeur will be on-hand to transport you wherever you need to go. If they're from a local company, they'll have more knowledge about roads and can take the best routes to help you cut down on travel time and reach your destination on the dot.
You Can Work While You Ride
When you don't have to worry about maneuvering a vehicle in congested traffic, you can sit back, relax and concentrate on your work. Business trips are packed with work, and you can efficiently use your traveling time to get small tasks off your plate, such as making calls to your admin staff, checking your email, signing documents, reviewing technical reports, and so much more.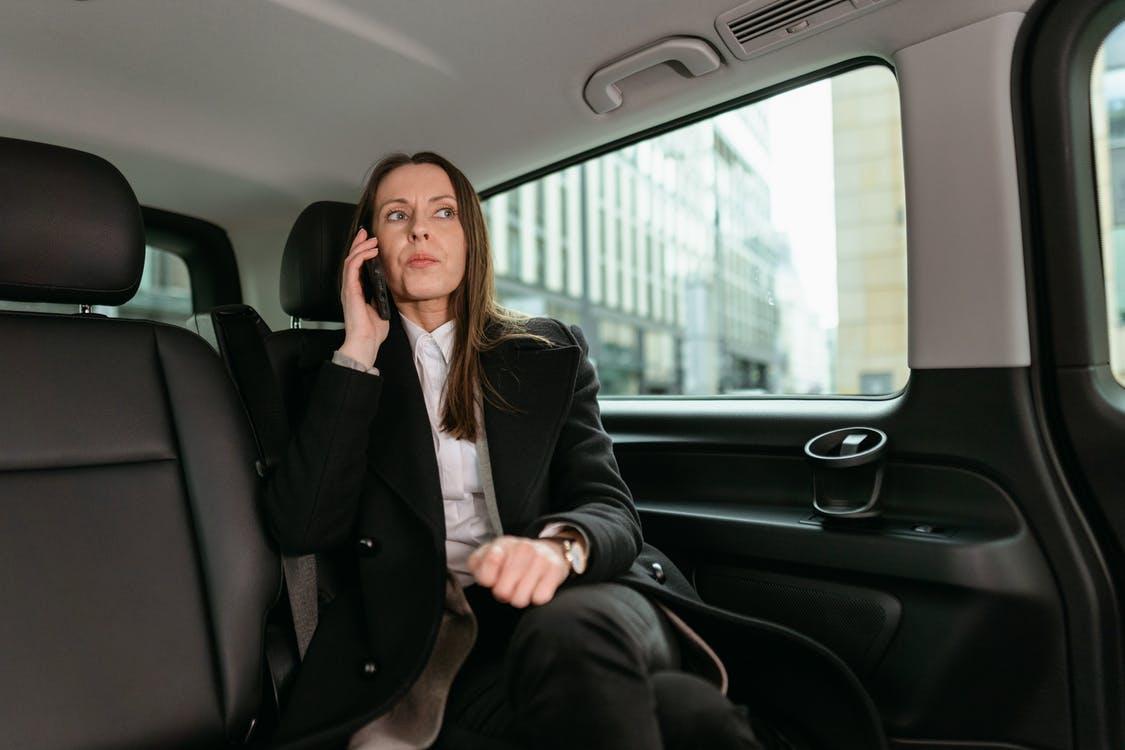 Travel in Luxury and Comfort
If you hire a cab to travel around on a business trip, you're guaranteed extra headache when dealing with the driver, paying cab fare all the time, suffering bumps as you drive over potholes, etc.
Booking a limo online will allow you to travel in comfort as they're designed to be elegant and sleek. Their interior is filled with modern facilities such as a touch screen, Wi-Fi access, small cooler, lighting, privacy screen, automated sensors, comfortable seats, and more.
Moreover, private chauffeurs are trained to be highly courteous and ensure the comfort of their passengers. They will treat you with professional friendliness, drive safely and ensure you reach your destination on time.
Get the best limo service in Connecticut from All Towns Livery. We've been in the car and limo service industry for over ten years, and we have a fleet of luxury cars you can choose from for convenient and stress-free travel on a business trip.
Book a ride with us today to get a $20 discount with our limited-time spring promotion.