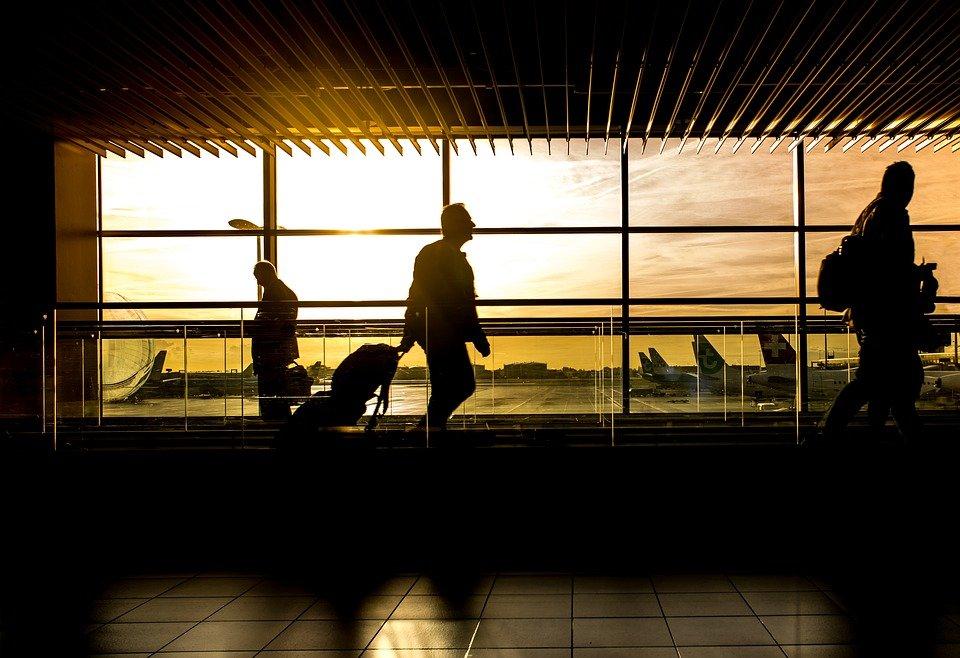 3 Ways to Eliminate Airport Stress
Traveling is, in general, a stressful procedure but more so during a global pandemic where you have to ensure your safety and health along with having the correct documents to support your travel.
Here are a few things you can do to decrease your airport stress and have a relaxing plane ride to your chosen destination.
Check-In Before Arriving at The Airport
One constant nightmare about airports is the long queues at the check-in and ticket counter. You can skip this step by checking in online 24 hours before your flight's take-off time.
This will ensure you don't have to wait for hours in line at the counters and allow you to confirm your flight time as well. Many airlines also allow passengers to select their preferred seats during online check-in so you can bag a window seat or one with more legroom by pre-planning.
Leave Plenty of Time for Traffic and Other Emergencies
When traveling to the airport, leave plenty of time before your flight for small things such as checking your suitcase for the last time, going through your travel documents to ensure you have everything, locking up your house properly, etc.
There can also be unplanned emergencies along the way, such as a traffic rush, needing to double back to pick up something you forget, etc. Hence, it's better to leave early so you can arrive early, and you're not stressed about time on the way to the airport.
It's beneficial to arrive at the airport early, so you have plenty of time to go through security, check your bags, and get settled in the waiting area. This is especially applicable during COVID times where additional security measures have been added, such as checking temperatures, maintaining social distance, and more.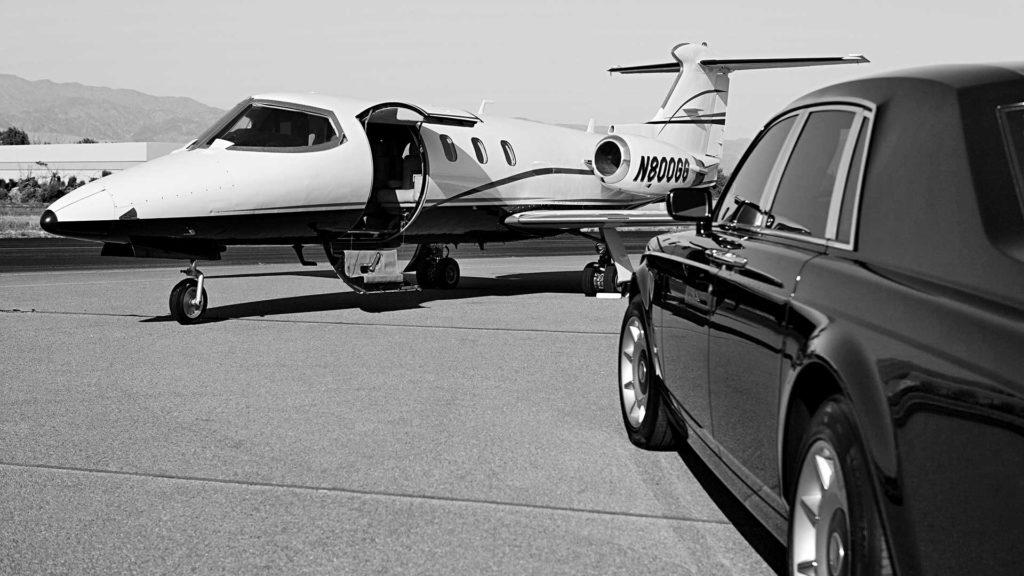 Hire A Car for Airport Transport
You can hire a luxury car or book a limo online for your transfer to the airport. A limo will allow you to travel in comfort and luxury and relieve your stress during the journey.
Hiring a professional car service will ensure you get to the airport safely and on time. You can choose a car that has plenty of space, so you don't have to worry about how many suitcases you're carrying.
Many luxury limos also have internet access so you can get some work done or say your goodbyes to friends and family while you're en route to the airport.
All Towns Livery provides airport transportation services in Connecticut. Our drivers are punctual, reliable, and professional. We have a fleet of luxury cars with sufficient space and modern amenities to ensure a smooth and stress-free ride. Contact us today to book a limo for your ride to the airport.