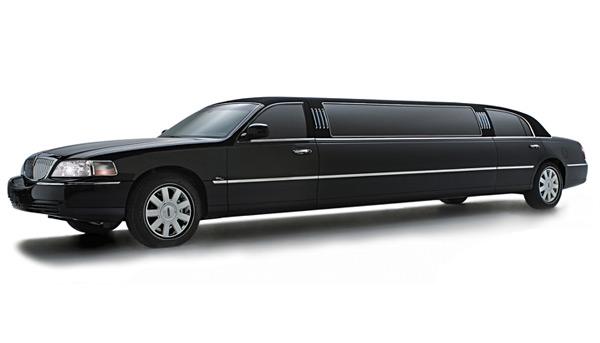 3 Questions to Ask Before Booking A Limo for Your Corporate Event
Are you thinking of booking a limo for a corporate event at your company? Great idea! Corporate events are the best opportunities for networking, communicating, and building lasting relationships in the business world.
Arranging for a limo company to provide corporate transportation to your business executive and VIP guests will display class, luxury, and style. But before hiring a car service to provide you with limos and drivers for your event, here are some questions you should ask them first.
Are Their Drivers Trained and Licensed?
It's vital to ask about the qualification and training of the drivers of a limo company as they are the ones who'll be transporting you to and from the event, so your safety is in their hands.
Any limo company you're considering hiring should have trained and licensed drivers with a state permit for whichever state they're driving in. Ideally, you should hire a company that ensures their chauffeurs are courteous, friendly, professional, punctual, and reliable so you can reach your destination on time.
Another helpful tip is to enquire beforehand about the attire of the drivers. You want everything to go off smoothly at corporate events, and drivers dressing in a formal chauffeur's uniform will present a professional and well-planned image.
What Is the Vehicle's Model and Basic Information?
The next important thing after a driver is the vehicle itself. You must confirm that any vehicle the limo company sends is insured and will be in clean and pristine condition.
You should ask the limo service about their available fleet of cars. There are a variety of cars that are categorized as limos, such as SUV-based limos, stretch limos, and more. It's better to ask before the event which cars the company will be sending, their model number, the year they were released in the market and other essential information related to your mode of transport.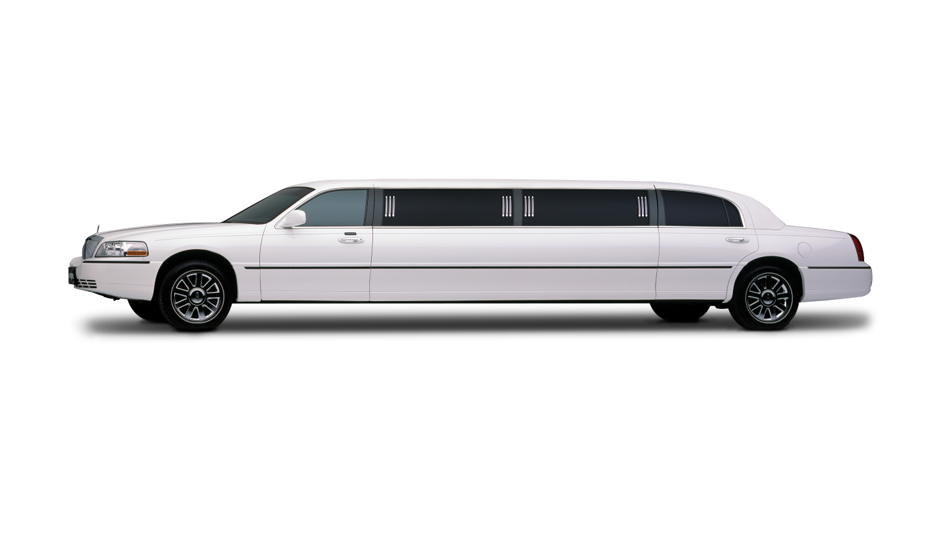 How Long Has the Company Been in Business?
Lastly, you should enquire about the limo company itself to ensure you're hiring a well-respected, reliable, experienced, and reputable company.
Ask about how many years the company has been doing business in the car service industry, see if you can get references from their previous clients or if they can provide you with a link to their client reviews, look closely at the contract and ask about the finer details to ensure you don't overlook anything important.
To hire the best limo service in Connecticut, contact All Towns Livery. We have an easy online booking system, and we provide trained, licensed, and professional drivers with luxury cars available at reasonable prices. Book now to avail of a $20 discount till 31st March.