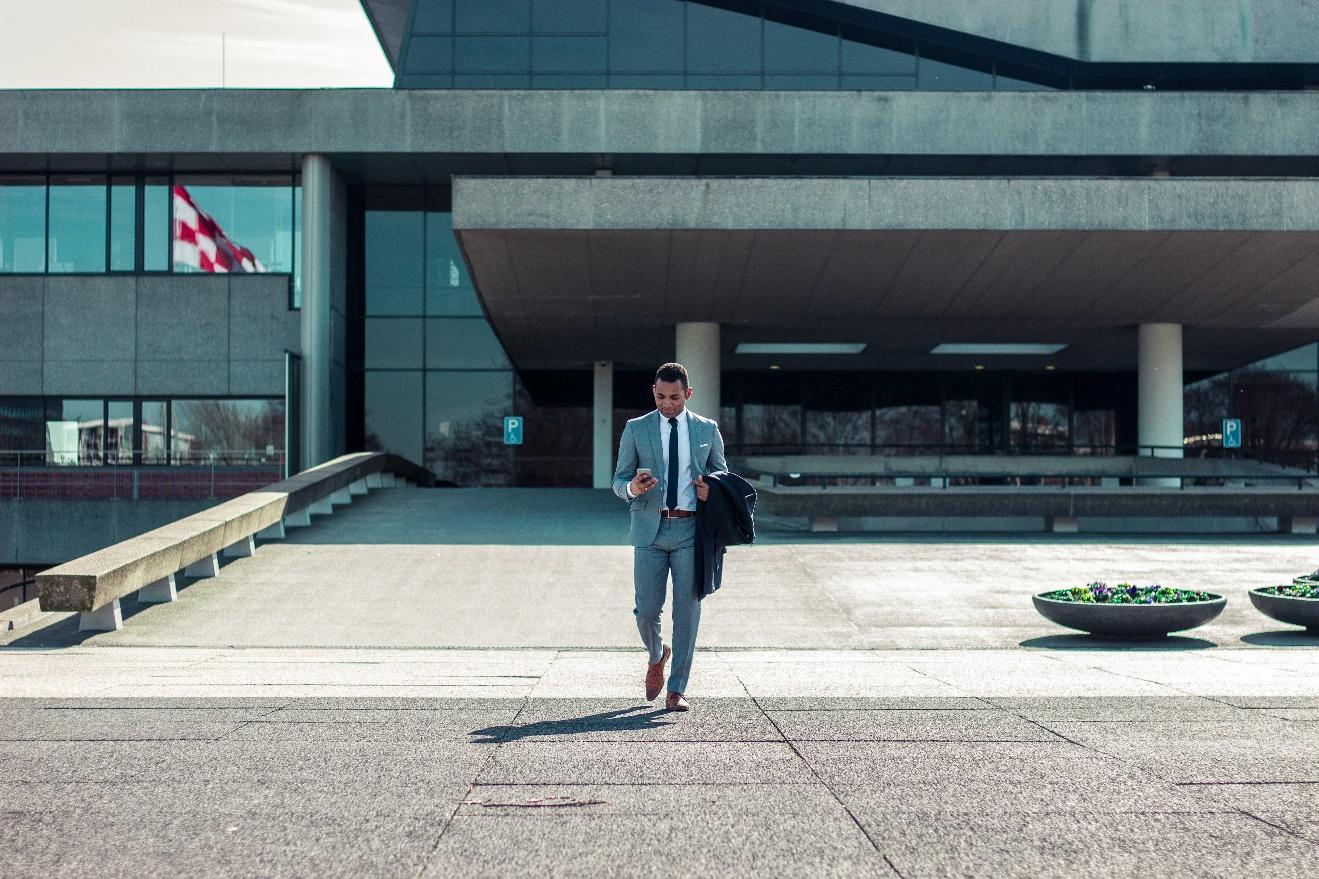 Tips For Making A Great Impression At Business Travel Meetings
If you have an important business meeting lined up which requires you to travel, here are a few tips that would ensure you make a great lasting impression.
Go Easy On The Luggage
Travel with as less luggage as you can. You don't want to face luggage-related troubles at the airport while you're on a business trip. It's the least of anyone's concern and it would gravely affect your image in front of your clients or managers that you intend to meet.
Punctuality
Showing up late can be a turn-off for anyone at any day. As far as business meetings go, try your best to show up early and avoid being late as much as possible, even it if costs you more. Being late to the first meeting should be a nightmare for everyone. As the saying "first impression is the last impression" is often true.
Wear A Watch
Nothing screams responsibility louder than wearing a watch in this digital era. Even though you can check the time on your cell phone, it is more convenient and fast when you have a watch around your wrist. Wearing a watch is a subtle sign of responsibility and that you take your time seriously.
Rent A Fancy Car Instead Of Taking A Cab
You want to be taken seriously and that requires showing people that you're a big deal in subtle ways, without actually saying it. One way to do that is by pulling up to a meeting in a luxury sedan, showing people that you mean business.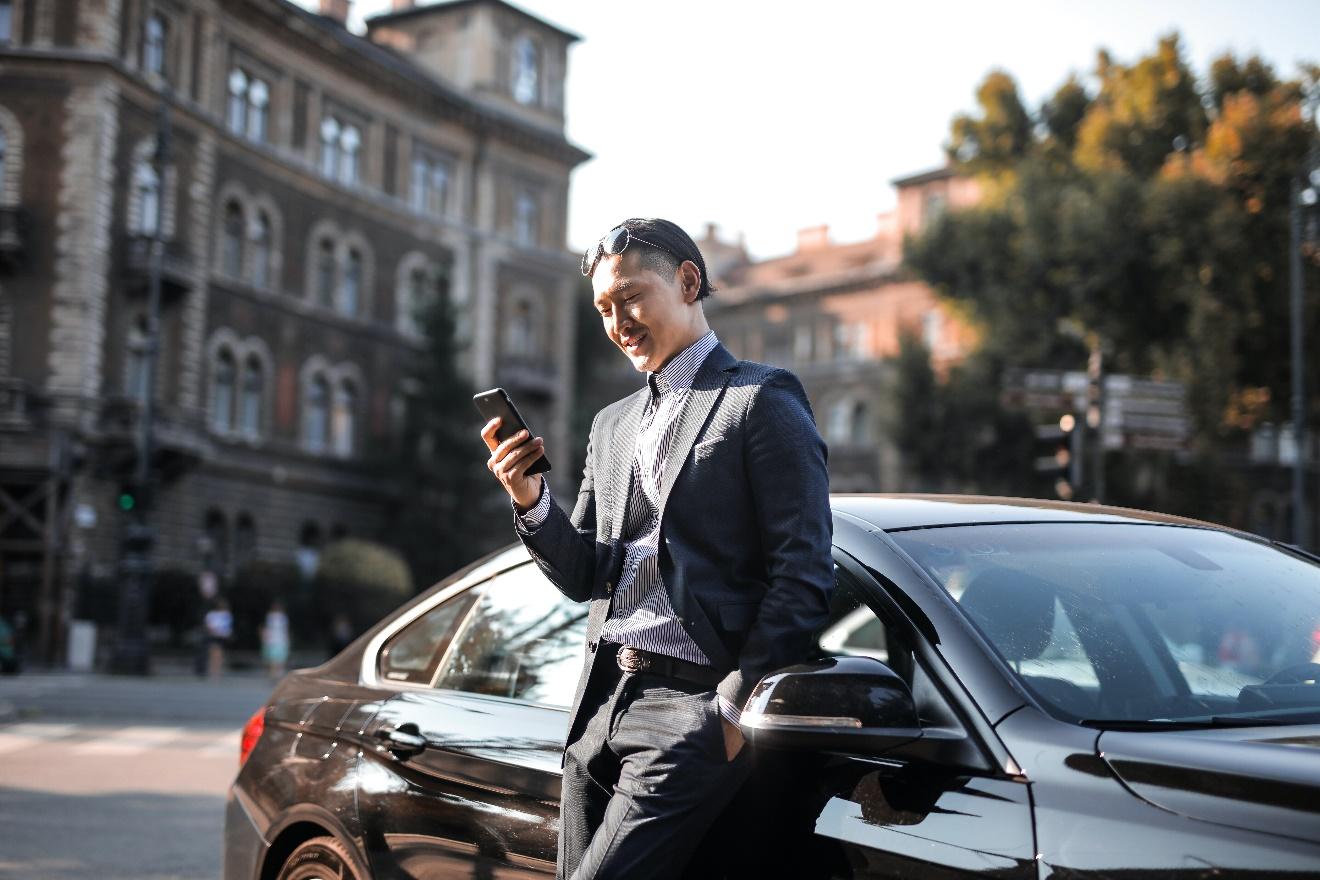 Dress Nicely
It's always pleasant to see someone dress nicely when they come to meet you, right? It shows that they take you seriously and your opinion matters to them. Well, same is the case with business meetings. If it's a business-travel meeting, the bars are automatically raised higher. So dressing nicely and wearing decent accessories like cufflinks and tie bar can really improve your chances to impress the one you're meeting.
Carry A Classy Handbag or Briefcase
It's painful to see people show up at corporate meetings with a cheap looking childish backpack on tidy, formal attire. To come off as classy, you need to invest in a convenient leather handbag or a briefcase to carry all your documents and files in.
Greet With A Smile
Lastly, greet with a smile. No one likes a poker face. It's crucial that you meet and greet with a smile and a touch of a good sense of humor. This will ensure your business meeting goes smoothly and will give you more leverage during negotiations.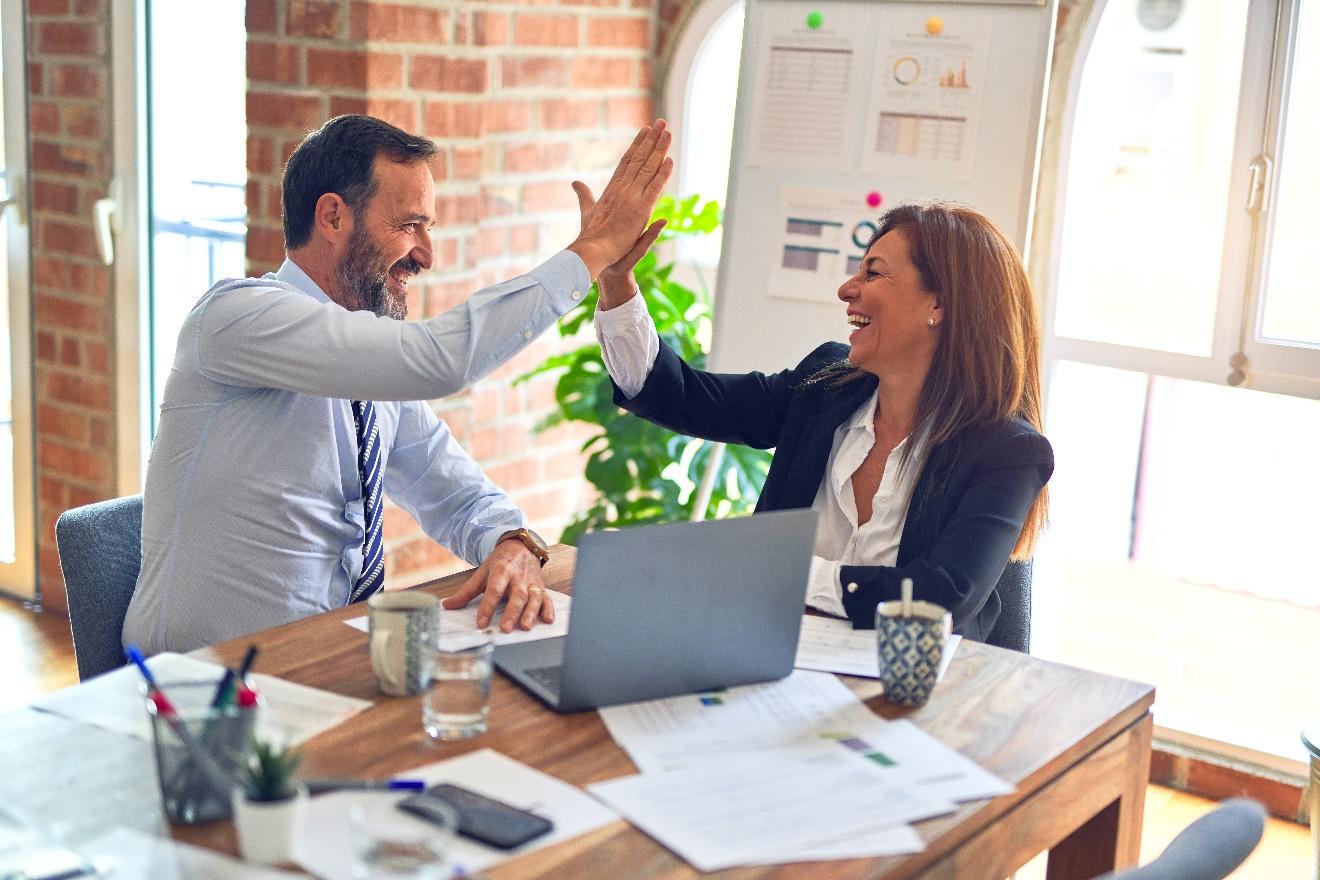 Keep these tips in mind when you plan to go on your next business trip.
If you're travelling to Fairfield County of Connecticut, New York, New Jersey or surrounding areas, value your time and want to show up at your meeting in a nice luxury sedan driven by a friendly chauffeur, be sure to check out All Towns Limo. With over 10 years of experience in the field and having a late fleet of luxury sedans, limos and SUVs, All Towns Limo offers a wide range of services ensuring you get the best transportation experience on your trip. Reach out to them for more queries.