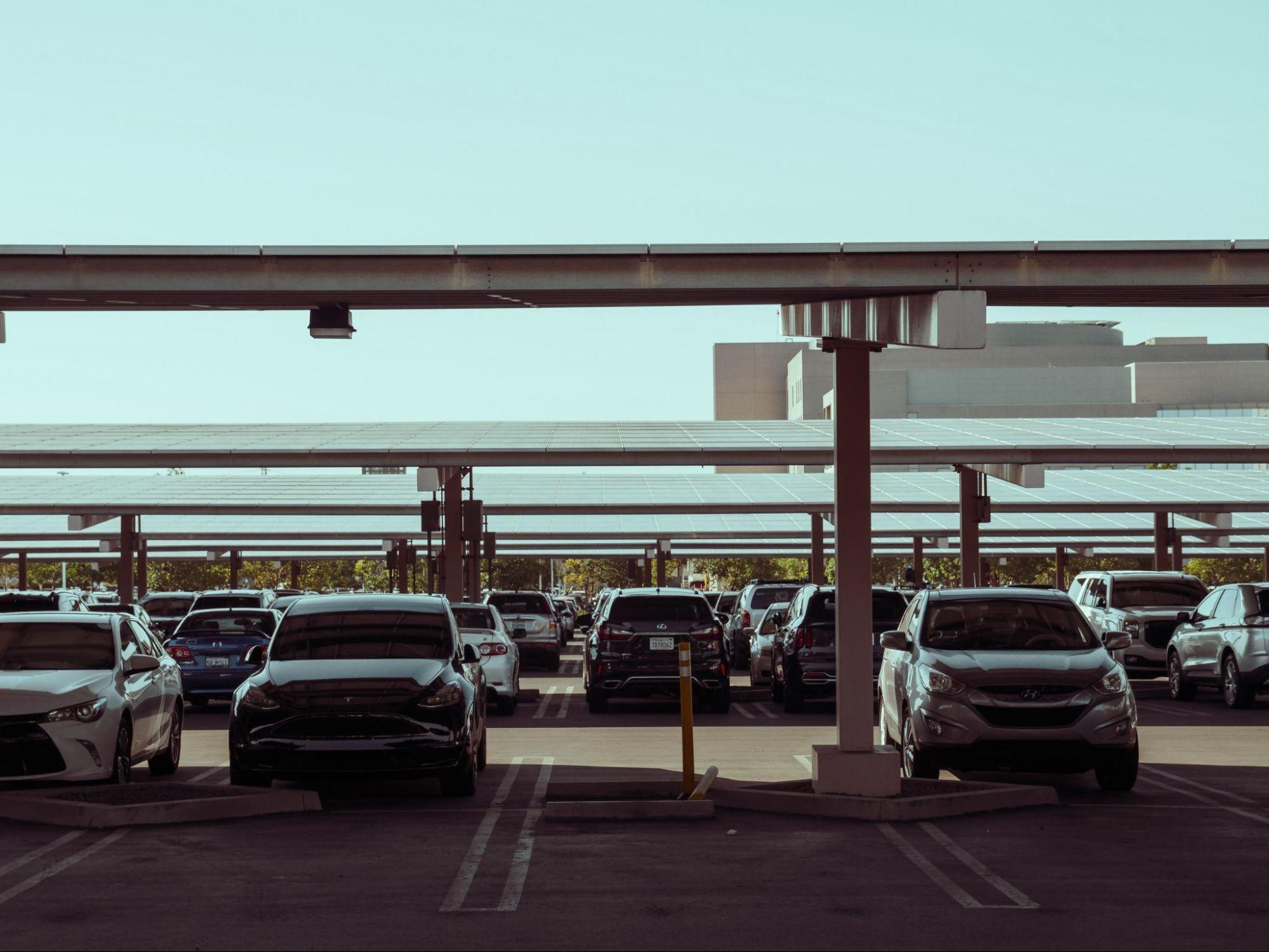 Why You Should Choose a Licensed Airport Limo Service
Thanks to COVID-19 and the unprecedented times we're living in, many countries had travel bans and restrictions. With everything a little more relaxed now and air travel open, everyone wants to be extra cautious and adopt all the possible ways to minimize the spread of the virus.
Most business professionals are now using limousine services for their travels so they can easily work too and conduct meetings online on Zoom. Whether you're traveling for pleasure or business, it's always beneficial to hire a luxury car service to help you get to and from the airport and different places easily and quickly.
Here are the top five reasons!
Guaranteed Safety
Airport limo services are now required to follow COVID-19 precautionary measures. Hiring airport limo services allows you to ensure safety for you and your loved ones. You are timely dropped and picked from your destinations and saves you from the troubles of rental cars and unknown routes.
Availability
Flights can have weird arrival and take-off times. Luxury airport limo services allow you to feel relaxed and book a limousine whenever you need one. You can even book in advance to pick or drop off you or your guests on time.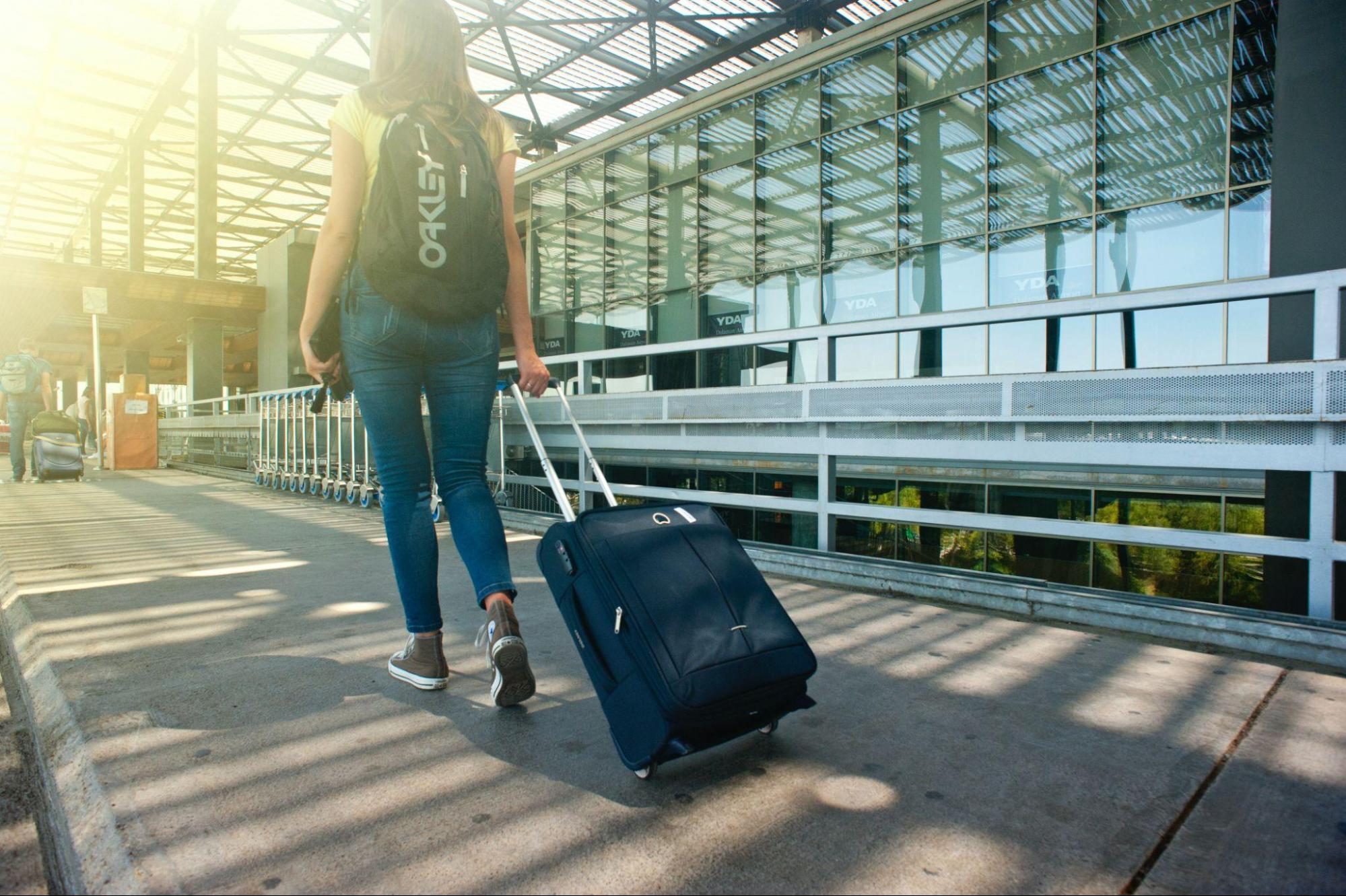 Stress-Free Pick-up and Drop-off
When you book a licensed airport limo service, it's the chauffeur's responsibility to pick and drop luggage, and they have all the knowledge of different terminals and airlines. You never have to deal with any unnecessary hassle.
Fixed Prices
Airport limo services are great for saving your money and traveling any time of day or year at fixed prices.
Licensed and Experienced Drivers
The drivers behind the wheel in a limousine are fully qualified and licensed to ensure a safe trip for customers. They have proper training, and the same can not be said about other riding services.
All Towns Limo is offering the best airport pick-up and drop-off experience, so you are relieved of the pick-up and drop-off troubles. Whether you are arriving or departing from a city or it's your guests, we offer reliable, safe, luxurious, and experienced airport transportation services in CT that will ensure your arrival and departure on time.
We are here to offer you the most luxurious rides in town with the best limousine services CT has. ​​
Contact us now to book your car for airport CT.