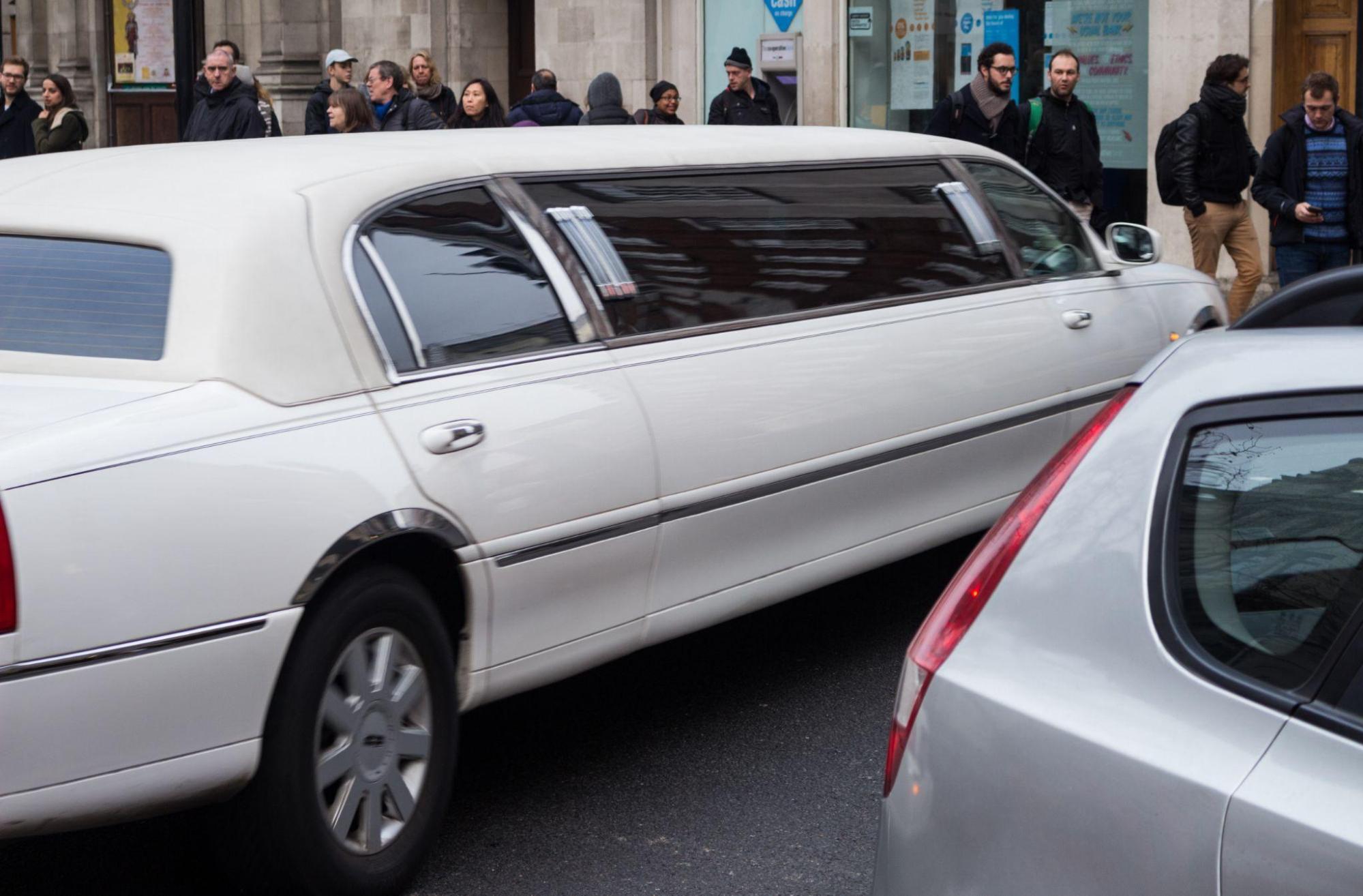 4 Things to Consider When Selecting a Limo Service
Are you preparing for a grand Halloween party? Or perhaps a night out with your friends around the town? Whenever you want to celebrate a big event properly, a limo service can be extremely helpful.
But how should you select the right limo service? You need a rental company that can provide you with comfortable, reliable, efficient, and safe luxury car services.
Here are the five things to consider when selecting a limo service for yourself, whether for business or pleasure.
Lookup Customer Reviews
In today's digital age, customer reviews are everything. 84% of people check online customer reviews first before trying out any product or service. Always make sure to check these reviews, as most limo rental companies have these on their website or page.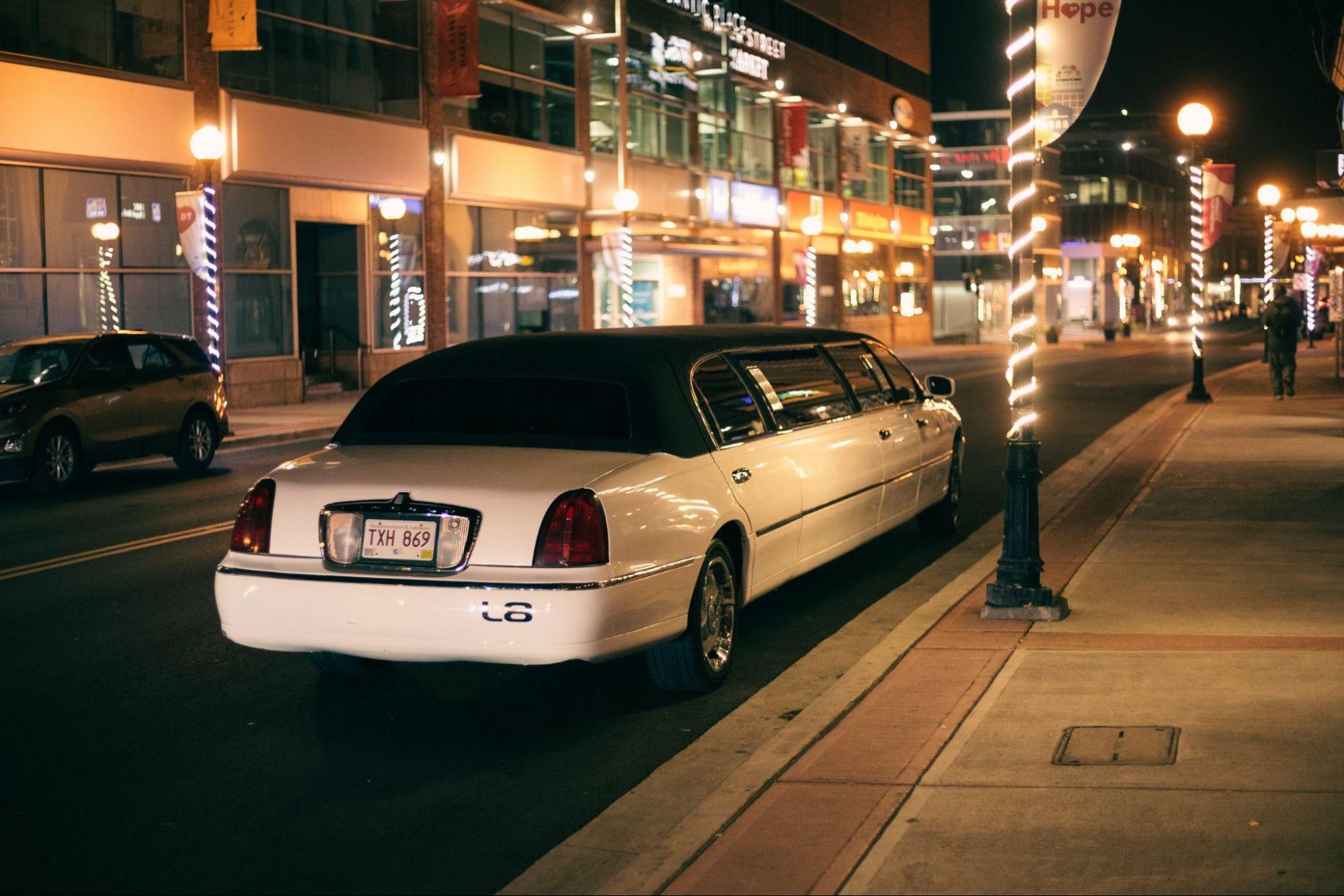 Reputation
Once you've read the reviews, you'll be able to gauge if the company has a good reputation or not. Make sure the rental company and limo service provider is offering quality service and have great ratings online on multiple forums like Facebook. This will help you choose a good professional limo service.
Experience
When searching and selecting the best limo service, you should rely on a company with great experience. A company with a good track record and experience means they have been providing their services for several years and have properly trained drivers, the best luxury cars, and the most reasonable prices.
Variety of Service Options and Pricing
Estimate the average price of hiring a limousine and choose the company accordingly. Along with pricing, make sure the company is offering various services like corporate limousine services, airport pick and drop, and luxury cars and limousines for wedding parties and other occasions. With this information, you can choose the best limo service at the right price.
If you want to book a limo in CT to make your regular occasions special and are having a hard time finding the all-rounding limousine solution, All Towns Limo is your answer. We are here to offer you the luxury car service and the best limousine services CT has. ​​We hope All Towns Limo checks all the boxes on the list of factors to consider.
We'd love to share more about the services we provide, so feel free to contact us today!