4 Unconventional Occasions to Hire a Limo Service for
Hiring limousine services for business and corporate meetings or airport transportation is very common. The global limousine service industry is worth billions. People hire limo service and chauffeurs for corporate events, appointments, roadshows, and other occasions where they require comfortable, time-efficient, and luxury travel solutions.
But limousine services are not exclusively for the corporate world. Multiple occasions call for a limo service. Let's take a look at what these occasions are.
Night Out with Friends
With the reopening of a lot of indoor dining restaurants and bars, you can now easily hire a limo service for a night out with friends. You and your friends also deserve to feel special in a luxurious ride! With no worries of a designated driver and a safe and easy journey, your Friday and Saturday night plans can be made with ease.
Hiring a limo for a Halloween party
Halloween is almost here, so now is the perfect time to plan out the perfect get-together and send your invites. You can take advantage of limo services in CT to accompany your guests to and from the location and see how much more fun you'll have while accompanying everyone in your character outfits and cosplays.
Wedding Proposal or Anniversary
People might hire limo services for wedding transportation purposes, but what about celebrating milestones in your marriage? Plan a memorable day for your significant other and take them to sporting events, concerts, or the place where you first met use limo services in CT to help make your day more special and relaxed.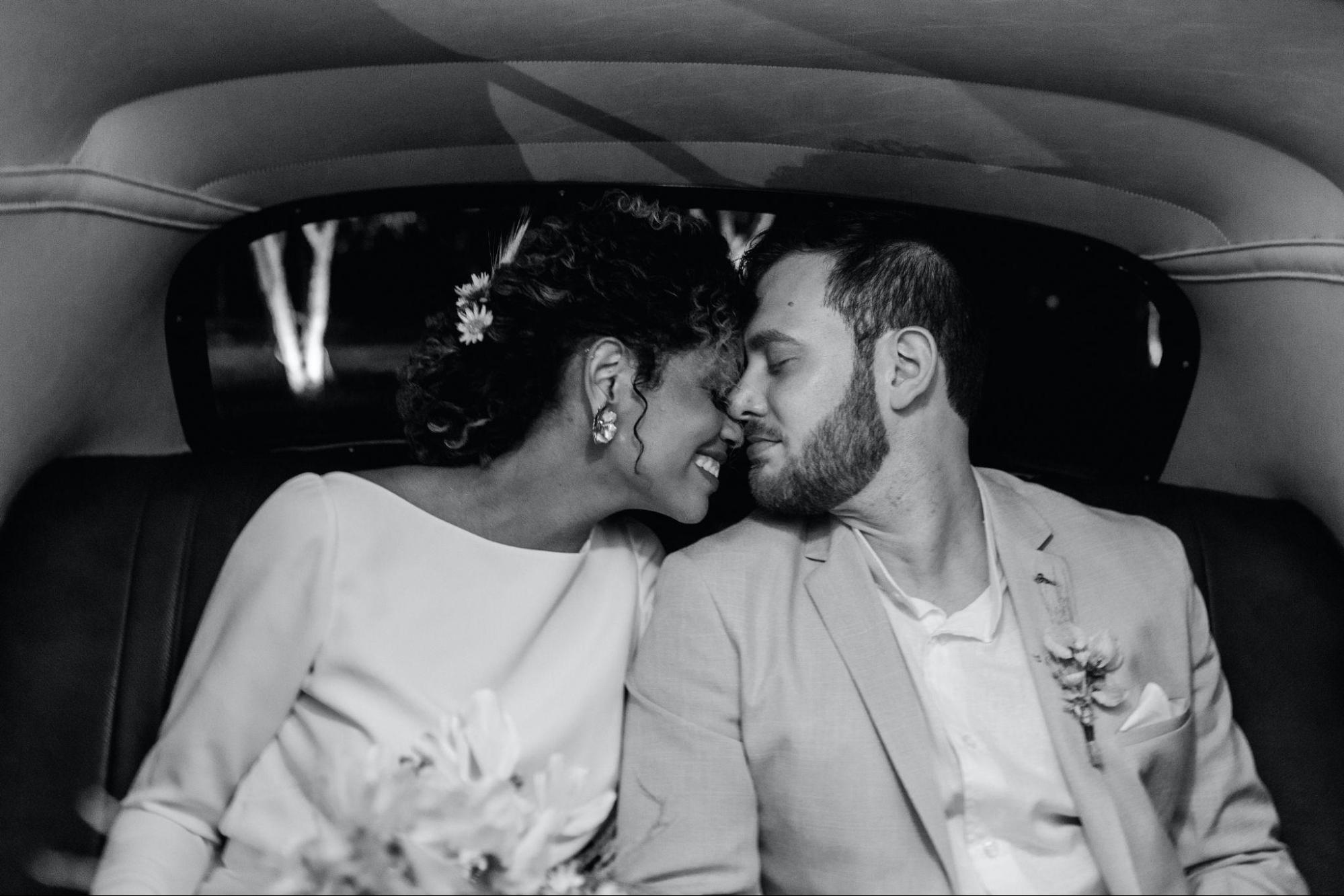 An amazing way to propose to the love of your life is to plan an extravagant proposal and take the unusual transportation route that will allow you and your partner luxury and comfort.
Brewery or Winery Tour
If you've always wanted to go on such a tour with your friends but couldn't because you couldn't decide on a designated driver, it's not too late. Hire luxury car services and ride in a comfortable limousine to and from your wine tasting or brewery tour with your friends.
If you want to make your regular occasions special, All Towns Limo is your perfect solution. We are here to offer you the most luxurious rides in town with the best limousine services CT has. ​​We believe that any occasion is special enough to hire a limo service and make it more joyful.
Contact us now to book your limousine.