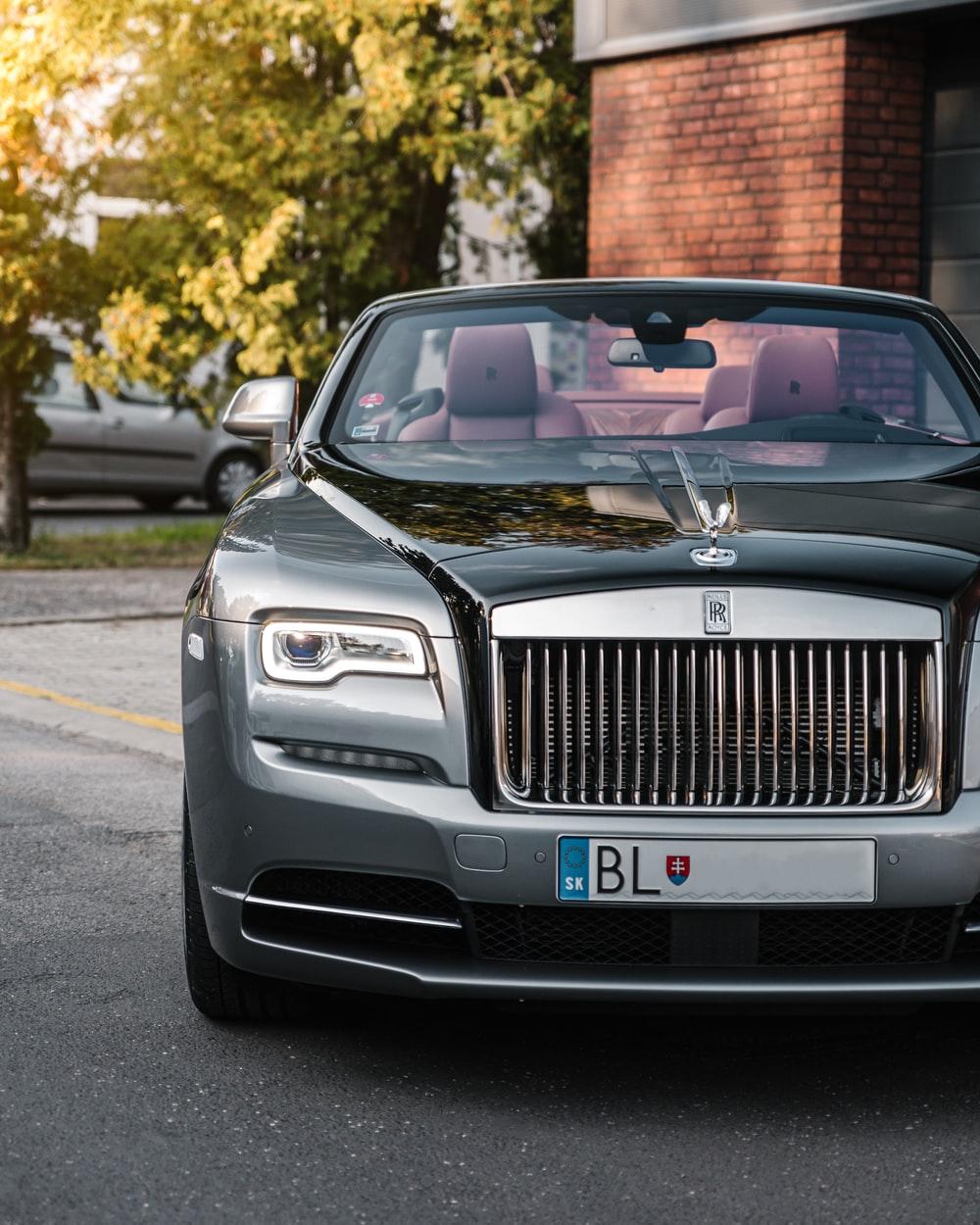 Tips on Scheduling a Luxury Limo Service for Your Business Trip
Business trips should be classy and comfortable—because you don't want the stress of traveling affecting your A-game. Hiring a luxury limo service for your business trip is one way to achieve that. It helps you make a lasting impression and indicates your business values.
Here are some tips on hiring your next corporate limo service.
Tip 1: Do an Internet Search
First things first, use the internet to get an idea of what types of services are available and how much they cost. There's no shortage of websites offering information on car rentals, which make things so much easier for you when evaluating possible options.
Tip 2: Make Sure the Company Sticks to High Standards
Find out if the company you're planning on dealing with is a member of an association that represents high standards and professionalism. There are many organizations that represent limousine companies that offer impeccable services for their clients and contribute to public safety and the privacy of their clients through responsible business practices.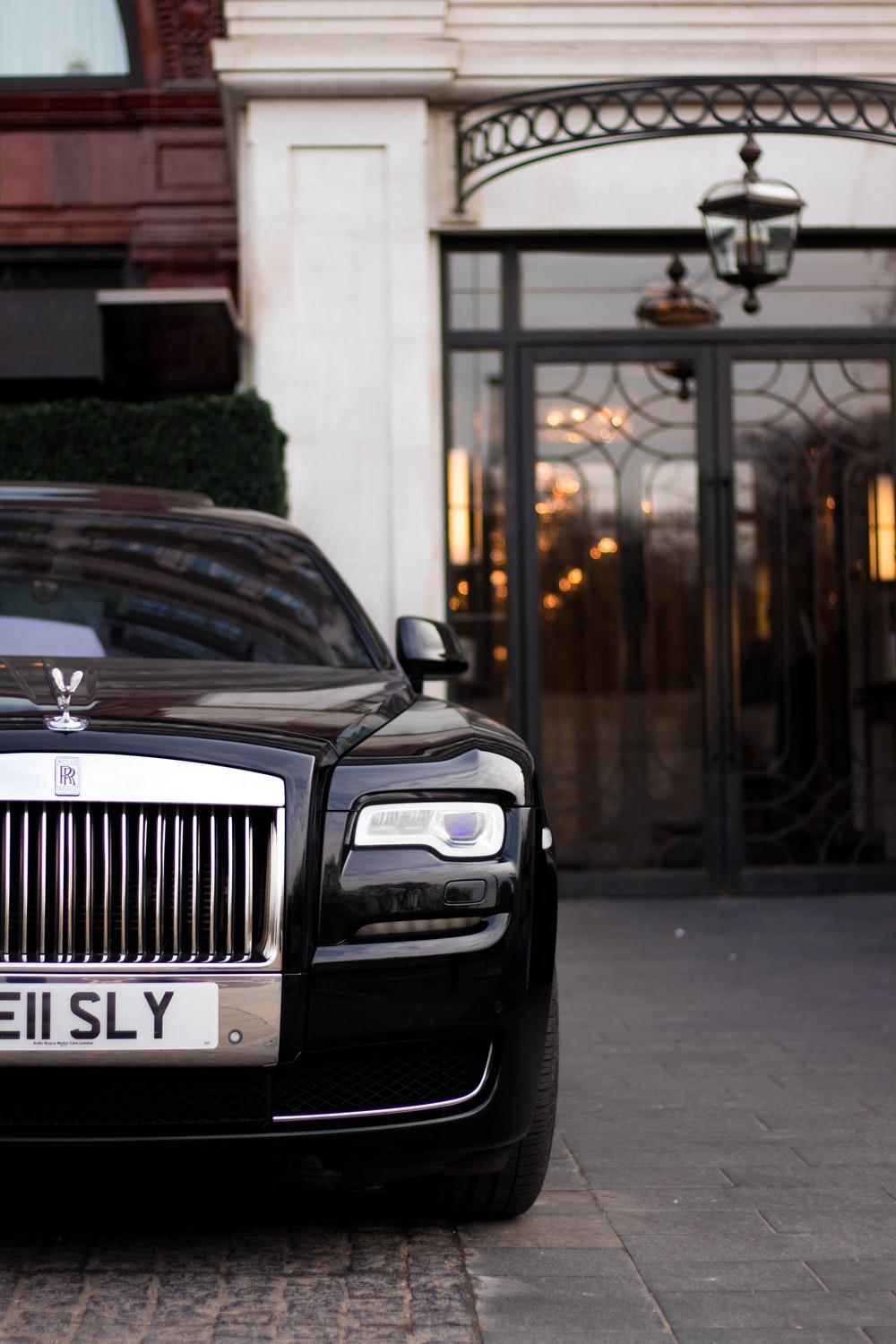 Tip 3: Research All Types of Limo Services
Your next step would be to research all types of available limo services, not just one type. Once you've found at least a couple of companies that offer services that suit your needs and requirements, call them up directly and ask if they can send out someone to meet you at your place of business or home for a test drive.
Tip 4: Look for a 24-hour Chauffeur Service
If possible, rent a limo from a company that offers 24-hour chauffeur service with an emergency contact list in case anything goes wrong with your vehicle or limo driver. This ensures a comfortable and safe trip.
Tip 5: Negotiate!
Once you have found out what type of limousine service and company to hire, make sure you negotiate on all the things that matter: insurance coverage, mileage policy, payments method (cash or credit card), tour guides, etc. You should also ask them about their location and contact information so it will be easier for you on future trips if you want to use their services again.
If you want to schedule a luxury limo service for your business trip, then we can help you. At All Towns Limo, we offer luxury car service for business meetings and trips that allows you to travel with comfort and luxury. Our limo services help you leave a lasting impression on your business clients.
Contact us today to book your corporate car service.