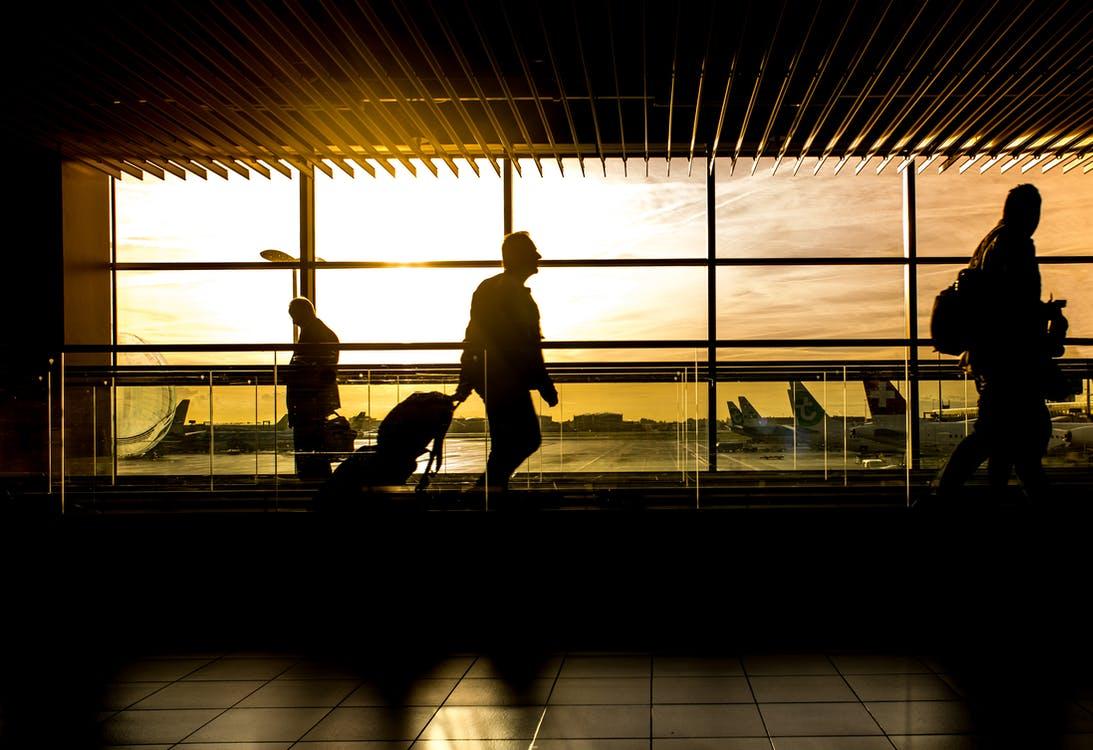 Why You Need a Luxury Car for Corporate Travel
Some commercial and corporate businesses are still operating digitally and allowing employees to work from home to curtail the virus. But the executives are rarely spared the need to travel for work. They don't have the same convenience as subordinates because their presence is crucial for business meetings. That's why they need to travel frequently and require safe and comfortable corporate transportation.
Here's why our corporate transportation services in CT can be your go-to option.
What You Need For Corporate Travel 
Business executives are not regular travelers who need to go from destination A to B. The time they spend on the commute is valuable and part of their workday. They need the journey to be as smooth as possible not to hamper their productivity. Here's how corporate transportation meets these standards.
Luxurious Ride
Executives are not strapped for casual like most economy travelers. They can afford business class while traveling by air and won't compromise on service quality or luxury for a few hundred dollars. They expect their ride to be equipped with amenities that make their trip comfortable and worth every dollar.
Bear in mind that they're often traveling on strict schedules and can't afford delays or discomfort to add to their stress. They want to be as fresh as possible after the ride to fully and present-mindedly participate in the business event.
Our corporate transportation service comes with prompt payments, last-minute reservations, and the peace of mind that you're in capable hands.
Chauffeur Service
We understand that you're paying for the experience, not just a car. That's why we aim to make our service better and superior to the regular cab service. Our chauffeurs and customer service administrators make sure that their passengers' expectations are met during the ride. We pay close attention to your needs before, during, and after the trip. That's why we make sure you always have filtered water brands, papers, stationery items, and different facilities in the luxury sedan to make your time productive.
Our chauffeur isn't just there to man the doors and give you a smooth drive; they're there to facilitate you however they can. They're professionally trained to deal with corporate professionals to make our car service a tasteful addition to your business convoys.
Traffic Navigation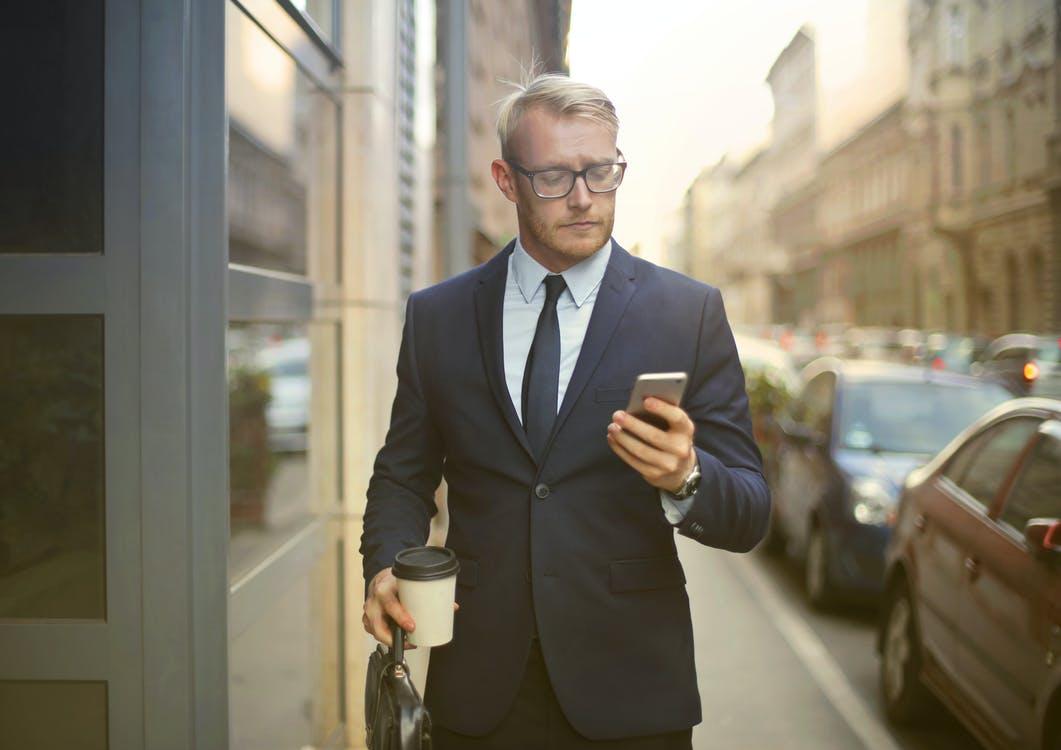 Time is money, and we understand the value of this statement. Business executives are running against time on the busiest days and need to be present at events scheduled on their calendar. They can't bear to get late because of something as menial as traffic jams.
Granted that it's not something that can be predicted, but if they're booking a transportation service, the onus is on the driver to find a way out. And that's what we specialize in: traffic navigation.
Our drivers are experienced and know all alternate routes in case they need to reroute their navigation. They use advanced navigation systems to track the shortest route to your desired destination. You'll reach there in time, so that's one worry off your list.
Are you ready to book us for your next business trip? Pick up your phone and dial (855) 637 9767 to book your ride. Our luxury corporate cars won't disappoint; that's a promise!