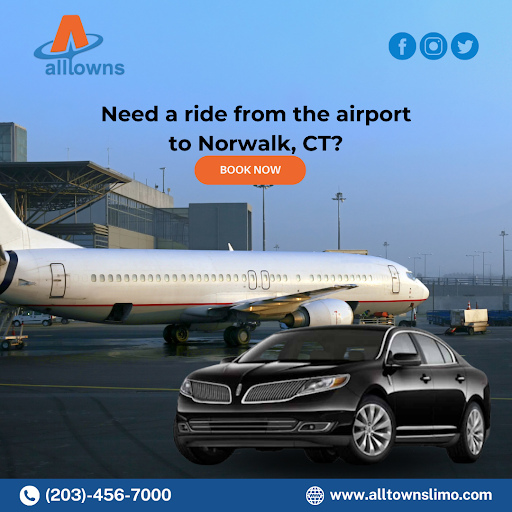 Time-Saving Tips: How Airport Car Service Streamlines Your Travel
Traveling can be a stressful experience, especially when it comes to navigating airports and transportation logistics. However, there is a timesaving solution, which can streamline your travel experience and help you make the most of your valuable time: our Newark International airport car service. Today, we will explore the various ways in which airport car service can save you time and enhance your journey.
Skip the Taxi Lines: Pre-Book Your Ride
One of the biggest advantages of our Westchester County airport transfer service is the ability to pre-book your ride. Instead of waiting in long taxi queues or hoping for an available rideshare, your car will be ready and waiting for you upon arrival. By skipping the line and avoiding the uncertainty of finding transportation, you can save precious minutes or even hours, especially during peak travel periods.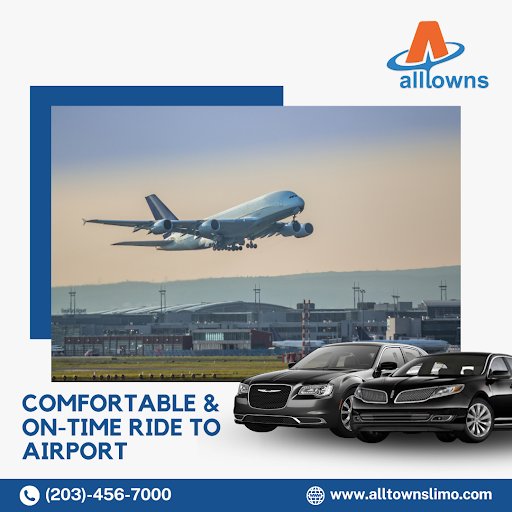 Swift and Efficient Transfers: Dedicated Chauffeurs
Airport car service in LGA provides you with a dedicated chauffeur whose sole focus is on ensuring your smooth transfer. These experienced professionals know the airport layout, traffic patterns, and the most efficient routes to get you to your destination quickly. With their expertise, they can navigate congestion, road closures, and other delays, saving you time and getting you to your destination on schedule.
Direct Transfers: Avoid Multiple Stops
Unlike shared rides or public transportation, our airport transportation in CT offers direct transfers from the airport to your desired location. This means you will not waste time making multiple stops along the way to drop off other passengers. With our airport car service, you can enjoy an uninterrupted journey, allowing you to reach your destination promptly.
Flexibility for Schedule Changes: Real-Time Flight Monitoring
We offer real-time flight monitoring. This means that even if there is a delay in your flight or arrives early; your chauffeur will be aware of the changes and adjust their arrival time accordingly. This flexibility ensures that you do not waste time waiting for your car or rushing to catch it if you arrive earlier than expected.
Make the Most of Your Travel Time: Productivity on the Go
Another timesaving advantage of our airport car service is the opportunity to be productive during your journey. Instead of focusing on driving or navigating public transportation, you can utilize your travel time to catch up on emails, prepare for meetings, or simply relax and recharge. With a comfortable and quiet environment, you can make the most of your travel time and arrive at your destination feeling accomplished.
So, we can conclude, our Newark International airport car service offers a range of time-saving benefits that can significantly streamline your travel experience. By pre-booking your ride, enjoying dedicated chauffeurs, avoiding multiple stops, benefiting from real-time flight monitoring, and maximizing your productivity; you can save valuable time and make your journey more efficient. Embrace the convenience and efficiency of our airport car service, and enjoy a stress-free travel experience from start to finish.