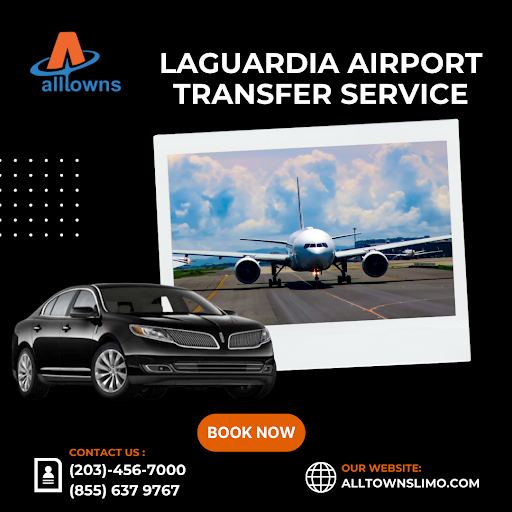 Personalized Airport Concierge: Seamless Travel Experience
When it comes to traveling, ease, and comfort are important factors in ensuring a smooth voyage. This is where personalized airport concierge services come in, offering travelers a variety of special advantages and support. Today we will look at how personalized airport transfer service from LGA offered by us at All Island Car and Limo Service may improve your travel experience and ensure a stress-free journey from beginning to end.
Streamlined Check-In and Security
The check-in and security procedures are two of the most inconvenient aspects of air travel. You can say goodbye to long lines and time-consuming processes with a personalized airport car service in Darien CT from us. A specialized concierge will manage your check-in, making sure your boarding cards are ready, and quickly guiding you through security checks, saving you time. Our understanding of the airport's structure will guide you through the quickest ways, minimizing wait times and enabling you to relax and enjoy your vacation.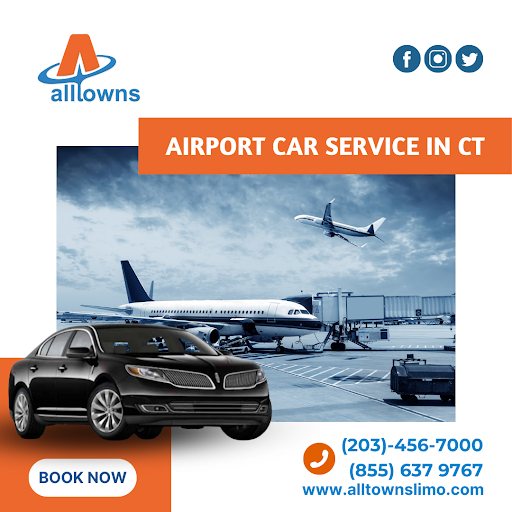 Effortless Luggage Assistance
It may be exhausting and stressful to drag big baggage through congested airports. With a personalized airport car service, you can say goodbye to this annoyance. Your concierge will be in the care of your luggage, ensuring that it is safely checked in or retrieved immediately upon arrival. They will also keep you informed of any delays or changes at baggage claim, so you can rest certain that your valuables are in trustworthy hands. This vital service enables you to travel light and without effort, giving you a sense of freedom and ease.
Real-Time Flight Monitoring
Flight delays and cancellations are unforeseeable and can cause major disruptions to your travel plans. A personalized airport car service in Norwalk CT from us, on the other hand, gives you access to real-time flight tracking. Your concierge will monitor the status of your flight and keep you informed of any changes or interruptions. They will quickly take the required actions to minimize interruptions and keep you on track. You may rest and enjoy your travel knowing that you are in skilled hands thanks to their proactive attitude.
Tailored VIP Services
Our airport car services go beyond the essentials, providing specialized VIP services to improve your travel experience. Your concierge will ensure that you receive the VIP treatment you deserve, from access to private lounges to priority boarding and fast-track immigration services. They will go above and above to meet your requirements and preferences, making you feel like a cherished guest throughout your journey. You will feel a degree of comfort and elegance that transforms your vacation experience into something spectacular thanks to their personalized touch and attention to detail.
Our personalized airport car services are transforming how we travel. We raise the travel experience to new heights by offering expedited check-in, simple luggage help, real-time flight tracking, and specialized VIP services. With the help of a specialized concierge, you may experience a smooth voyage from the time you step foot in the airport until you arrive at your destination, leaving you with fond memories and the urge to travel again.