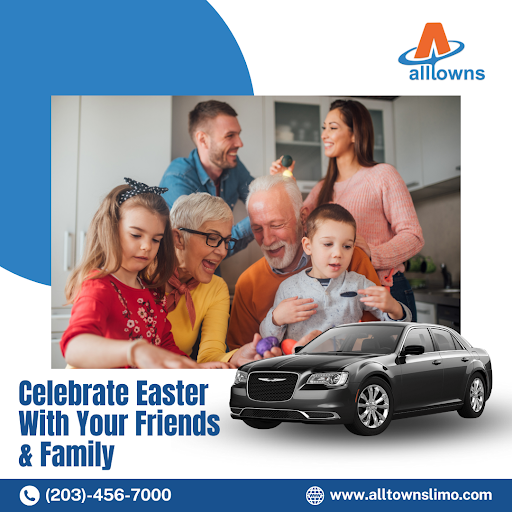 The Best Airport Car Service for Families and Group Travel
Traveling with family or a big group may be an exciting experience, but it can also be fraught with difficulties. One critical factor to consider is dependable and fast airport transportation. Today, we will look at the top airport car services in Greenwich CT that you can have from us at All Island Car and Limo Service that cater to the special needs of families and group travelers, providing a pleasant and stress-free journey for everyone.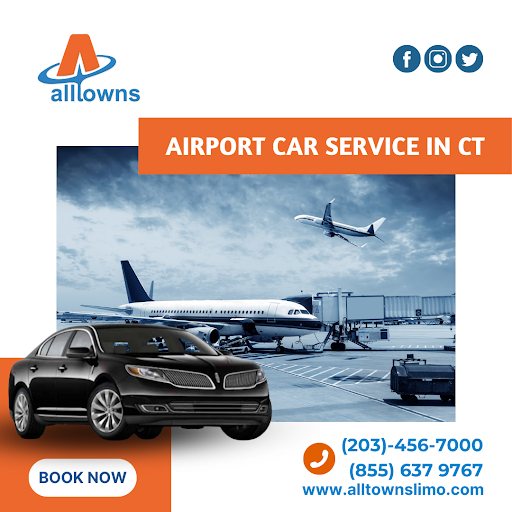 Spacious Vehicles and Flexibility
When traveling with family or a large party, having enough room is critical. The top airport car service in LGA from us for families and group travel recognizes this need and provides a variety of spacious vehicles to, comfortably seat everyone. It is possible to hire vans, SUVs, and limos to accommodate varied party sizes. We also provide versatility in terms of movable seating configurations, allowing for extra storage space or reconfiguring seating arrangements to accommodate diverse group dynamics.
Child-Friendly Amenities and Safety
When traveling with children, you need to have particular consideration for their safety and comfort. Our airport car service in HPN for families goes beyond providing child-friendly facilities like child seats, booster seats, and even entertainment choices to keep the kids entertained during the drive. Safety is vital, and our services guarantee that all cars have the appropriate safety features we ensure regular maintenance inspections, providing parents with peace of mind.
Professional and Experienced Drivers
When it comes to family and group travel, we offer the finest airport car service in Westchester County and realize the necessity of having dependable and skilled drivers. Our drivers are knowledgeable, friendly, and well-trained to deal with a variety of group dynamics. They prioritize passenger safety and create a welcoming and pleasant environment during travel. Furthermore, these drivers have extensive local knowledge and can provide helpful insights and ideas for family-friendly activities and places, enriching the whole trip experience.
Hassle-Free Booking and Communication
When traveling with a family or a party, booking an airport car service should be a simple procedure. We offer easy-to-use web platforms and smartphone apps that enable quick booking, real-time tracking, and straightforward contact with drivers. We provide straightforward pricing, guaranteeing that there are no surprises or hidden expenses. Reliable customer assistance is also accessible to resolve any questions or problems as soon as possible, making the entire transaction stress-free from beginning to end.
Additional Services and Customized Packages
Recognizing that each family or group has different needs, we as the leading airport car services in Westchester County provide extra services and customized packages. These services are flexible and willing to meet individual needs, whether it is scheduling numerous pickups or drop-offs, booking sightseeing trips, or coordinating transportation for special occasions. We seek to give a personalized and bespoke experience, allowing families and group travelers to focus on creating unforgettable experiences along the way.
When it comes to airport transportation, traveling with family or a group does not have to be stressful if you are with us. So do call us and we will take care of the rest for you.