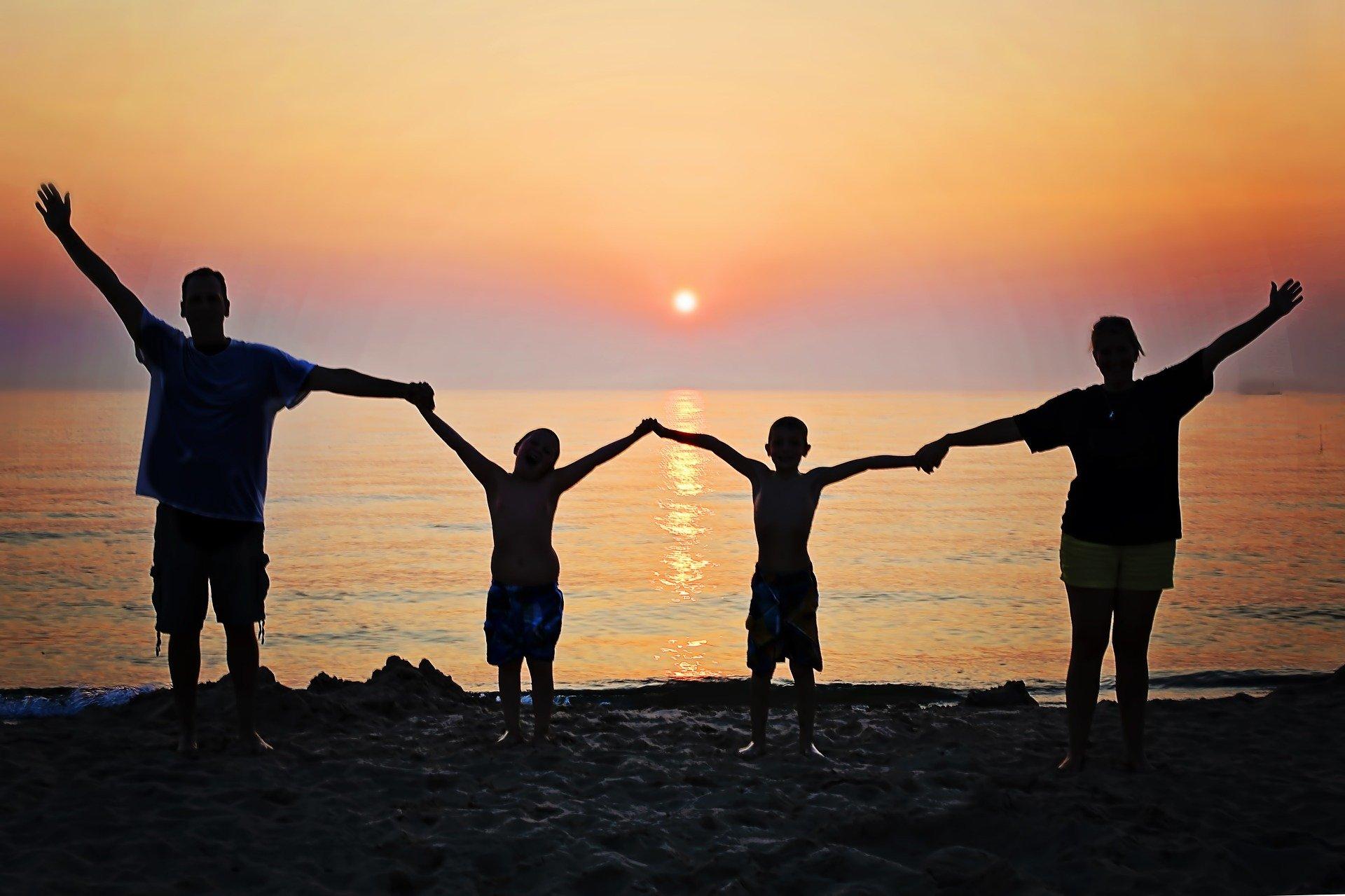 3 Essential Safety Measures to Follow On Your Holiday Trip
You discover something new and learn valuable lessons with every travel adventure—whether it's a new culture, language, food, or understanding a new currency. However, there are some lessons that you should learn before you go vacationing in a new place, such as how to stay safe while travelling.
Regardless of how experienced you are as a traveller, there are always certain risks that you have to keep in mind when exploring unfamiliar territories. Here at All Towns Livery, we want you and your loved ones to be safe on your travels. Here are a few safety tips everyone should keep in mind when travelling to a new city on their holidays.
Research Your Destination
Before you travel to a new place, it's prudent, to say the least, to do a little research. If you're travelling out of state or internationally, find out about the local laws, visa and medical care requirements. You should also make sure there aren't any travel alerts or travel warnings that could affect your plans.
Give Friends/Family a Copy of Your Itinerary
Before you depart, make sure you give a friend or someone in your family a copy of your complete itinerary. This way, they'll know how to get in touch with you in the event of an emergency if they can't reach you through email or cell phone. The same goes if there's an emergency on your end— your loved ones will be aware of your plans and will be able to reach you if the need arises.
Be Aware of Your Surroundings
The prospect of exploring a new city or country can be quite an exciting one. If you're like the typical traveller, then your schedule is tightly packed with activities. Now, while you'll be busy taking in the sights and taking countless photos, you must stay alert and pay attention to your surroundings. If you're travelling with friends or family, make sure you know where they are at all times.
Engage a Luxury Car Service for Your Travels
Now, you may think that rising in a luxurious town car is all about looking flashy, but that's not the case. When you hire a luxury car service, like All Towns Livery, your safety is ensured by highly experienced and trained chauffeurs who know all the ins and outs of the city.
All Towns Livery offers quality corporate transportation and town car services in various cities of Connecticut, including Stamford, Darien, and Greenwich, CT. Follow the link to learn about our rates or to make a reservation.