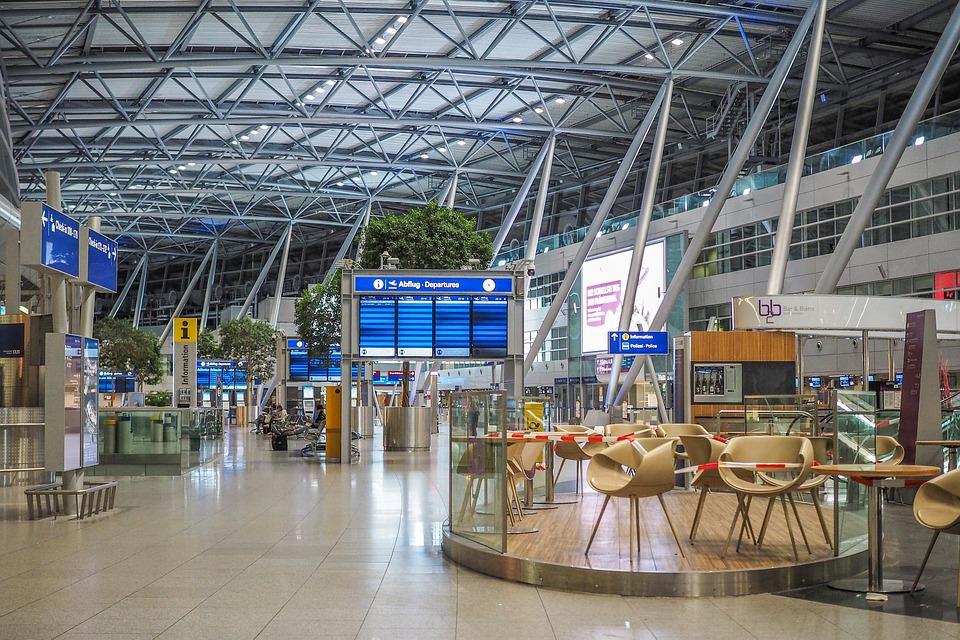 Flying During a Pandemic: Tips for Safety and Comfort
Since March 2020, governments all over the world have put a ban on traveling of any kind, especially to other countries. Fortunately, with the prospect of a new vaccine and the number of infections going down in the United States, the restrictions on traveling are slowly being lifted.
This has come as good news to many people who are tired of being cooped up in their homes and looking forward to traveling during the holidays. However, COVID-19 pandemic has changed the way we travel forever. People need to be more careful and follow new protocols to ensure their safety and that of their fellow passengers.
Here are some tips to help you travel safely and comfortably during the pandemic:
Choose Contactless and Online Transactions
One of the biggest changes that came with the pandemic is that everything went online. As people were not allowed to come out of their homes, and businesses were going under due to the social distancing regulations, e-commerce came as a savior for all. The same is true for traveling as people are expected to book everything from tickets to boarding passes online. By booking everything online, you can not only cut down the time spent in line waiting for your turn to check in but also reduced the amount of human interaction to limit exposure to potential carries of the virus.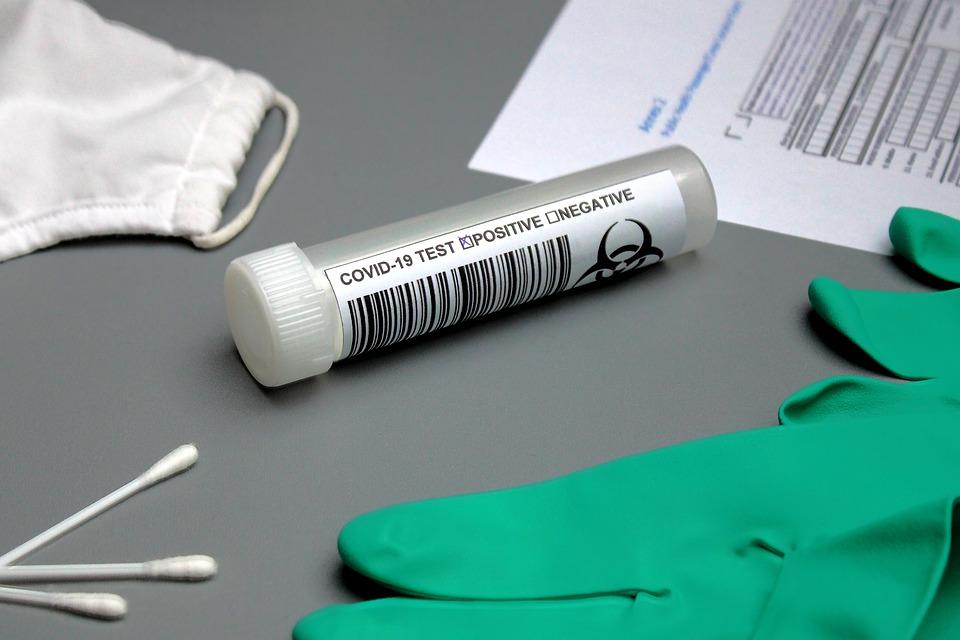 Be Prepared for Extensive Health Screenings
An essential component of traveling today is being subjected to invasive health screenings. If you are planning on traveling anywhere in the coming days, be prepared for potential health screenings at the airport and the destination you will be arriving at. Make sure you have all your health documents in hand to show when requested for a smoother and quicker transfer from the airport to the plane and to your destination hotel when you land.
Book A Private Car Whenever Possible
Another essential factor that must be considered when traveling during the pandemic is public transport. With so many potential carriers around, you don't need to expose yourself to the virus unnecessarily. By booking private transportation to take you to the airport and back home, you can limit interaction with other people and ensure safe and hygienic traveling.
If you're in CT, you can book a limo service to LGA, HPN, EWR, or JFK or reserve an airport car service from All Towns Livery. We guarantee safe and comfortable traveling to all our clients by ensuring clean and sanitized cars and timely transportation service. 
Get in touch with us today to book a car or limo service to get you to the airport for a hassle-free experience.