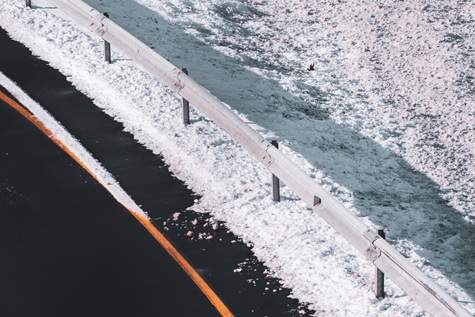 5 Things You Need To See In Connecticut
Are you looking for things to do in Connecticut? That's great, because Connecticut can hold its own against even the likes of Las Vegas and Los Angeles.
Here are five places you need to check out the next time you visit Connecticut:
1.    Mystic Pizza
Mystic Pizza became famous due to a movie it shares its name with. The pizzeria was launched in 1973 and hasn't stopped serving scrumptious pizza since then.
The restaurant resembles the one in the movie, although it wasn't shot there. Its pies consist of a delicious "secret sauce," the recipe for which has never been disclosed to the public.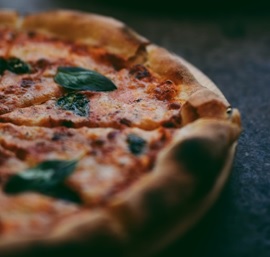 The restaurant's pizzas attract foodies from all over the country. The pizzeria now has a second location in North Stonington, but the original location in Mystic has a distinct charm that can't be matched.
2.    Lighthouse Point Park Carousel
If you're traveling with kids, then you've got to hit the Lighthouse Point Park Carousel in New Haven.
What makes this carousel so special, you ask? It's over a hundred years old! It was built in 1916; it's one of the few carousels from back then that are still operational.
The park offers panoramic scenery of Long Island Sound and the New Haven Harbor. It's got powdery beaches with glistening water, perfect for cooling down in.
3.    The Glass House
The Glass House in New Canaan was designed by Philip Johnson; he's the same person who designed the earlier Four Seasons restaurant and the Abby Aldrich Rockefeller Sculpture Garden.
The Glass House is built entirely from glass and is only available for viewing by booking in advance. You can book a tour of the property, and a guide will take you through the house in a small group. You'll get a close look at Johnson's sculptures, artwork, and other buildings he designed.
4.    Aldrich Contemporary Art Museum
Connecticut is home to several art museums, but this is the only one that celebrates contemporary art specifically.
The museum doesn't have permanent exhibits; exquisite art pieces are displayed, and then they are replaced. If you love contemporary art, then the Aldrich Contemporary Art Museum is a must-visit.
5.    Chowdafest
Connecticut's Chowdafest is one of the biggest culinary competitions in the country. Thousands of attendees make their way to Sherwood Park in September to judge over 40 killer chowder dishes that are made by restaurants from all over America.
These are just a few places you can visit in Connecticut. To see all that Connecticut has to offer, book our limousine services.
All Towns Limo is a reputable car service based in Connecticut that has been providing its services for more than 10 years now. We offer black car services as well as limo services to make your date nights even more special. Reserve a car with us today.