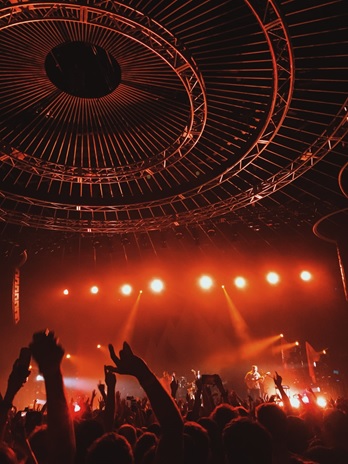 Have An Epic Night On The Town With A Luxury Car Service
Nights out on the town are your time to have fun with your friends. Whether you like clubbing or going to bars, a night out with close friends is the best escape on the weekends from a hectic work schedule.
Book a luxury car service for your nights out with your friends. Not only does this ensure you have a stress free time, but it's also safer.
Drivers know the route around town
Our car service has been around for over 10 years now. Our chauffeurs are well trained when it comes to the routes of the city and nearby areas. All you need to do is let them know where you need to go and they will take you there. This allows you and your friends to enjoy the evening without having to figure out your way around town.
No one needs to be a designated driver
Have you been the designated driver one too many times? We understand how you feel! The legal alcohol limit in the United States is known for being quite low. Not being able to consume alcohol on a night out doesn't allow you to let your hair down and have fun like you want.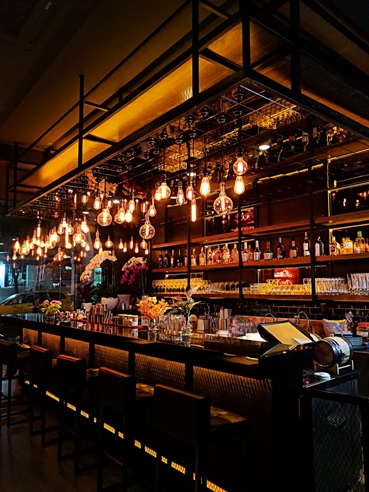 By booking a private vehicle for the night, no one has to worry about being the designated driver. Our chauffeurs will safely take you to your destination and you won't have to hold back on drinking, however, you should be drinking responsibly.
Luxury car services ensure safety
Our drivers are well trained when it comes to the safety of our clients, themselves, and the vehicle. Our cars are fully insured and in top notch condition at all times, making them safe to drive around town.
Thorough background checks are run before hiring and training chauffeurs as well to ensure the safety of our clients. You can track the location of your vehicle and send the details of the vehicle to a friend or family member as a precautionary measure.
It's cost-effective
Having to hail cabs or book ride sharing services can add up to a considerable amount when you're out on the town. Such services charge customers a higher rate on the weekends when the demand is high. Lucky for you, we offer a flat rate to our clients that's determined beforehand. This also means you don't have to wait around for a ride as our drivers will be at your location ahead of time.
All Towns Livery is an excellent limo service based in Connecticut that has been providing services for over 10 years now. We offer black car services as well as airport transportation for your convenience. Reserve a car with us today.