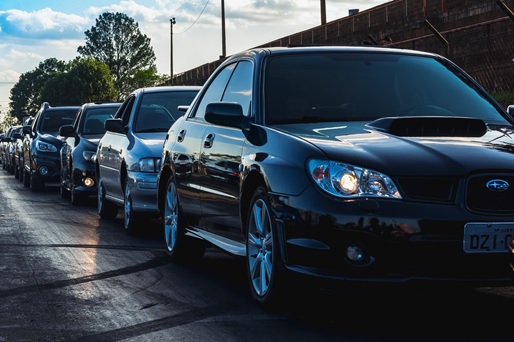 Why Booking a Limo From the Airport Is a Great Idea
Airports are crowded places where hundreds of travelers drag heavy suitcases across the floor in an attempt to make it to their flights on time, or leave so they can finally wind down.
No matter what time of the year you're traveling in, booking a limo from the airport is always a good idea.
Here's why:
1.    It's Convenient
When you're coming off a 20-hour flight and have survived long lines at the airport, the last thing you want is to stand outside with tons of luggage, waiting for a ride-sharing app to send you a car.
Booking a limo is convenient. If you book a reliable limousine service in advance, your limo driver will be waiting for you at the meet-up point; you won't need to deal with never-ending cab lines or ride-sharing services during rush hour.
You can get out of the airport and step into a luxurious vehicle that's designed to provide comfort.
2.    It's Stress-Free
Do you get travel anxiety? If yes, then you really need to book a limo in advance.
Traveling can be stressful for a lot of reasons. Firstly, there's the stress of making it to the airport on time, followed by the anxiety of sitting on a plane for hours, and then the fear of not finding your luggage at the baggage carousel. There's so much that can go wrong.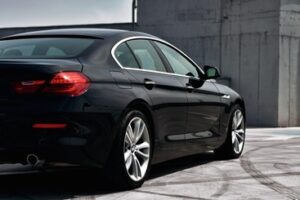 The more you plan, the better your trip will be. Booking a limo in advance can save you from the anxiety that comes with waiting for a cab after an exhausting flight.
3.    You Won't Be Late For Your Meeting
If you have to rush to a business meeting after you land, then booking a limousine service is the best way to go.
Reputable limousine services pride themselves on being punctual. If you reserve a limo in advance, you can rest assured that it will be waiting when you leave to go to your meeting.
Limo services from the airport are especially useful when you're traveling to an unfamiliar city; this way, you won't waste time on the road trying to figure out the directions.
All Towns Livery offers limousines services to and from the airport in Connecticut. We allow for easy online bookings and tracking of the driver's location. Reserve a car today.