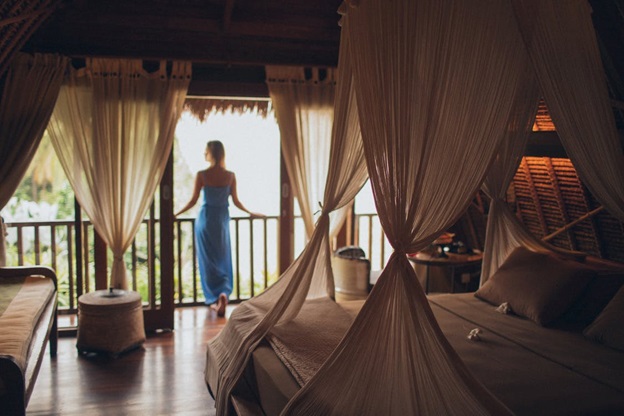 3 Reasons Why Luxury Travel Is Becoming the Norm
Let's say you just won the lottery. Would your first impulse be to buy that flashy new car you've been eyeing and invest in a beautiful property that sprawls over acres? Or, instead, would you prefer to purchase a ticket and travel the world?
If you said the latter, you're not alone. At least that's what a University of Colorado professor suggested. He claimed that people derive more happiness from unforgettable experiences than they do from material goods. And we can't help but agree!
This pursuit of happiness and the good life has led people to the ends of the earth. Whether it's basking in the sun at Silver Sands State Park or taking in the beauty at Bruce Museum in Greenwich, there's so much to see and do.
That's where luxury travel comes in. People are forking out cash to invest in luxurious experiences instead of opting for the mediocre. But why is that?
An authentic experience
When you visit a new place, the last thing you want to do is eat the same foods and see the same sights you can enjoy back home. Instead, you want to fully immerse yourself in what it's like to experience the culture, cuisine, and life of the destination.
Luxury doesn't just encompass coveted hotel rooms and first-class seats, it's about living in the present and taking in the adventure that awaits you.
Increased personalization
Aviation and hotel experts claim that travelling is going to become more luxurious in the aftermath of the coronavirus. This is owing to the need for privacy, social distancing, and hyper-personalization of places you'll be staying and transportation you'll be using.
You can no longer book a motel room or get a cab without the lingering fear that you're jeopardizing your health and well-being. Instead, people are turning to lavish hotel rooms, spacious private vehicles, and remote locations to unwind.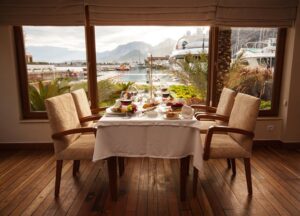 Time to relax
When you're on a tight budget, you're more likely to want to squeeze in some entertainment and sightseeing options within a few days. While you're rushing from one tourist destination to another, you'll probably resort to munching on some inexpensive fast food or snacks.
Luxury travel is all about taking the time to breathe, soaking in the experiences, and feeling one with your surroundings. Luxury travel agents report that 69% of people take two-week vacations, while only nearly 25% opt for one-week travel plans. It's for this reason that luxury cruises with multiple destinations are so popular today.
A complete, luxurious travel experience relies on taking the time to decompress and unwind. And that's exactly what makes luxury travel the go-to choice of many today.
Travel in style on your luxury vacation
There's nothing better than feeling the luxe leather seats as you recline in a top-of-the-line black car or limousine and enjoy a sip of wine. Luxury travel is incomplete without transportation that reflects opulence.
At All Towns Livery, we're dedicated to providing an unparalleled experience on your vacation to Connecticut. Book our luxurious black car service and limousine airport car service so you can ride around town in style.
Our premium services, highly-trained staff, and a top-class fleet of cars provide unmatched extravagance but without a price tag to match. Indulge in the good things in life at competitive prices.
Book our 24/7 services all year round in New Canaan, Greenwich, Stamford, and Darien, CT today.