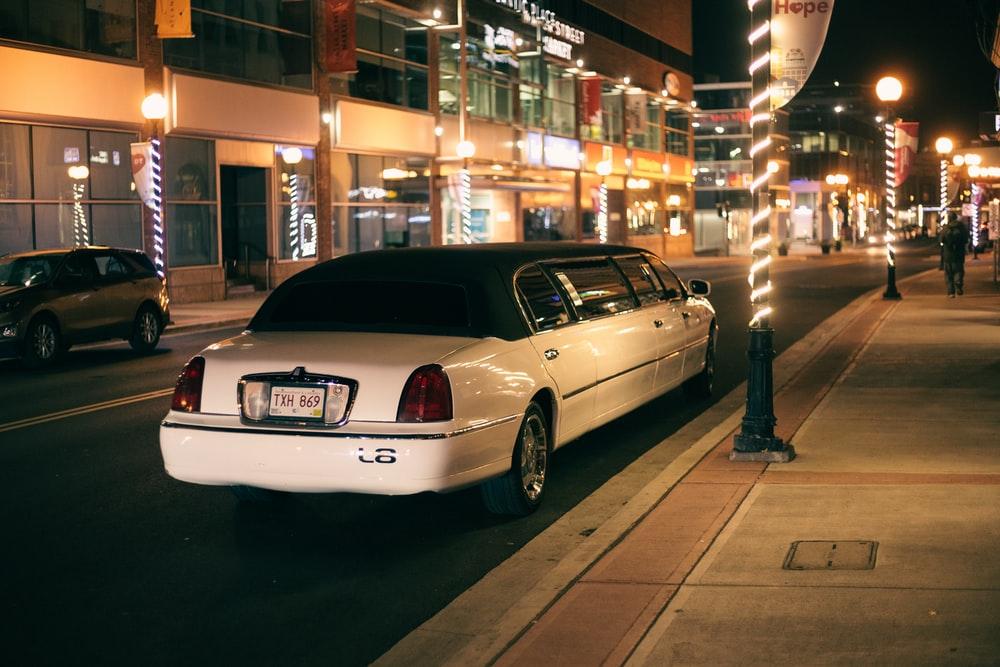 Why You Should Hire a Luxury Car Service
Cars let you explore a place and stop wherever you want at your convenience. They're also a lot more comfortable than other forms of public transportation. Add a luxury car with a chauffeur, and your vacation will turn out even better.
Although they're a bit more expensive than your rental cars, it's definitely worth the money. Here are some reasons why.
You Save Energy
One of the reasons why hiring a luxury car service is the best course of action is because it saves you a lot of energy. Regardless of whether you're heading to an important business meeting or you're going for a bit of sightseeing, you don't want to find yourself stuck in a traffic jam. Navigating it can be stressful and takes a toll on you. Moreover, luxury car services have trained chauffeurs that are responsible for dropping you off at your destination and on time. So feel free to use the extra time to sit at the back and relax.
You Don't Deal With Road Rage
When you're driving, you come across different drivers. Some drive so recklessly, you end up wondering how they passed their driver's test in the first place. However, when you hire a luxury car service, you avoid all that. The chauffeur handles the bad drivers and ensures you get to your destination safely and on time.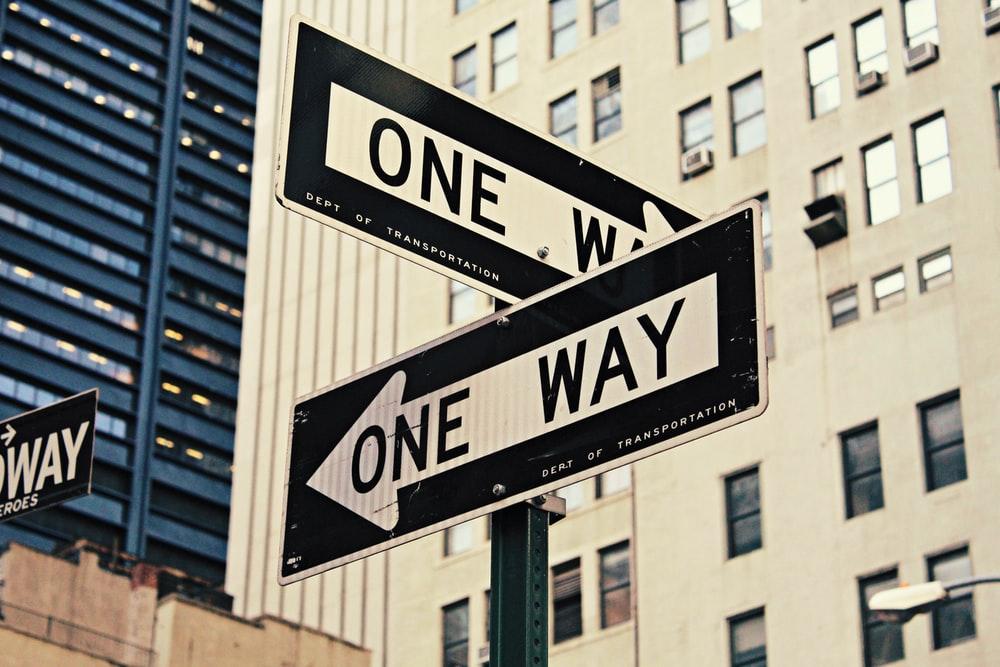 You Don't Worry About Directions
This applies even more so when you're on vacation. You don't have to worry about getting from one place to another. Luxury car services have chauffeurs who know the local area very well. They can take you to the best restaurants, fine hotels and any other place you're interested in visiting.
No Parking Hassle
Driving yourself means dealing with the headache of finding a parking spot. Not only do you have to find a spot that's going to keep your vehicle safe, but you also have to wait for the valet. When you hire a luxury car service, you can forget about all this. The driver will drop you off from your location and pick you up from there, ready to transport you to your next location.
If you're in CT and looking for luxury car service, we're here to help you. From airport car service to limo service, we have it all. Contact us for more information.