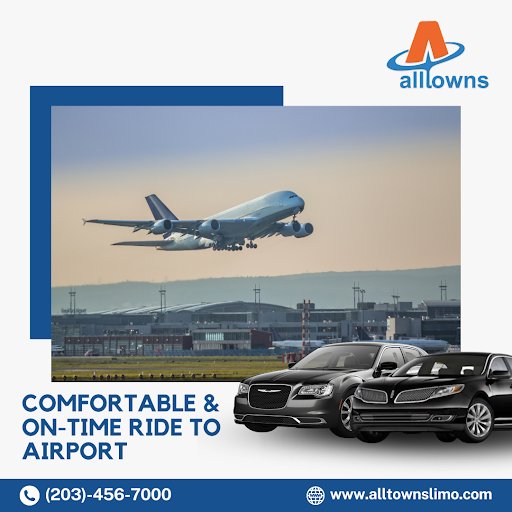 What to Expect from Best Airport Transfer Services
Traveling can be a stressful experience, but it does not have to be. One of the ways to alleviate some of the stress is to use airport transfer services. These services provide a convenient and reliable way to get to and from the airport. Today, we will discuss what to expect from having airport car service in HPN from us at All Towns Livery.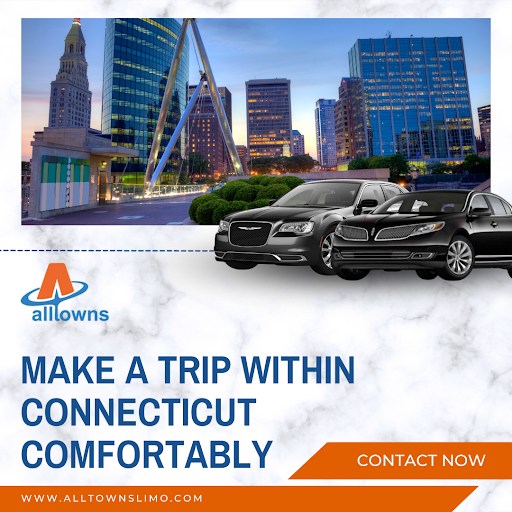 Promptness
While offering the best airport transfer services we understand the importance of being prompt. We will arrive on time to pick you up from your location, and will make sure that you arrive at the airport with plenty of time to spare. We will also monitor your flight status to ensure that we are there to pick you up when your flight lands.
Professionalism
The best LaGuardia airport transfer services from us will provide a professional and courteous experience. We have well-maintained vehicles that are clean and comfortable. Our drivers are polite and knowledgeable, and they will be able to answer any questions you may have about the area.
Safety
Safety is a top priority for us when we offer airport car service in LGA. Our drivers will be experienced professionals who have a clean driving record. Our vehicles are regularly maintained to ensure that they are safe and reliable. Our drivers will also follow all traffic laws to ensure that you arrive at your destination safely.
Flexibility
The best airport transfer services that you can have from us will be flexible with your schedule. We will work with you to determine the best pickup and drop-off times. We will also be able to accommodate any special requests you may have, such as multiple stops along the way.
Efficiency
The best airport transfer services that you can have from us will be efficient. Our drivers will know the best routes to take to avoid traffic and get you to your destination as quickly as possible. They will also know the best times to travel to avoid rush hour traffic.
Communication
We will communicate with you throughout the process. We will confirm your reservation and pick up time in advance. We will also provide you with the driver's contact information in case you need to make any changes to your pick up or drop-off time.
Value
We will provide value for your money. We will offer competitive pricing, and our rates will be transparent with no hidden fees. We will also offer discounts for repeat customers or large groups.
So, airport car service in HPN from us offers a prompt, professional, safe, flexible, efficient, communicative, and valuable experience. We understand the importance of providing a stress-free and convenient way to get to and from the airport. If you are planning a trip, consider using our airport transfer service to ensure that you arrive at your destination on time and with peace of mind. With our best airport transfer services, you can sit back, relax, and enjoy the ride.