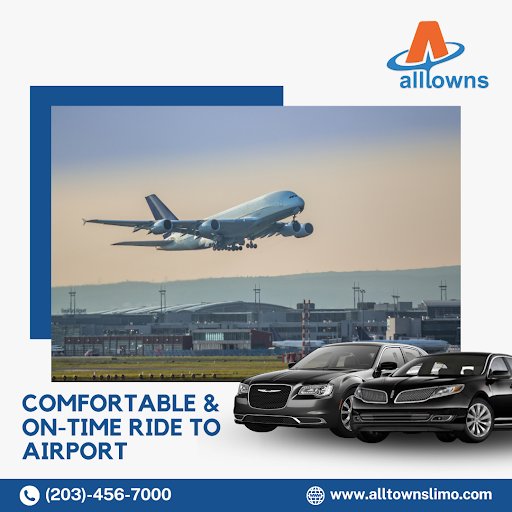 Reasons to Have Car Service in EWR
Newark Liberty International Airport is one of the busiest airports in the United States, serving millions of travelers each year. Whether you are a tourist, a business traveler, or a resident, getting to and from the airport can be a hassle, especially if you do not have a reliable mode of transportation. One way to ensure a smooth and stress-free trip is by using the EWR car service. Here, we will discuss the top reasons to have car service in EWR from us at All Towns Livery.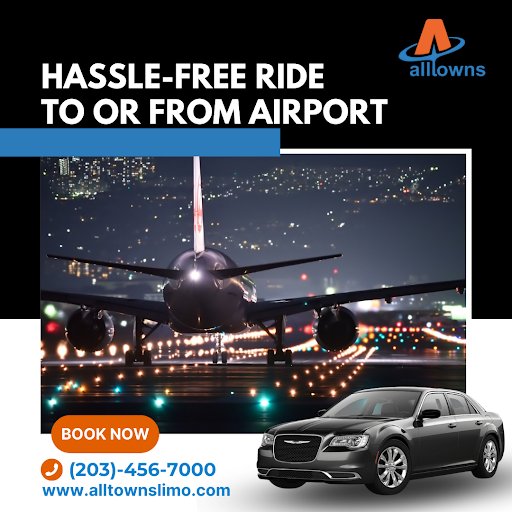 Convenience
Using a car service eliminates the need to worry about finding a taxi, arranging for a ride, or navigating public transportation. With a car service, you can schedule your pick-up and drop-off times and locations, and a driver will be there to transport you.
Reliability
When you use airport transportation in CT, you can count on the driver to arrive on time and get you to your destination without any delays. This is especially important when you are trying to catch a flight or have an important meeting to attend. Car services typically use GPS technology to monitor traffic patterns and ensure that their drivers take the most efficient routes.
Safety
Car services are licensed, insured, and regulated, which means that their drivers undergo rigorous training and background checks to ensure your safety. Additionally, car services use well-maintained vehicles that are regularly inspected to ensure that they meet safety standards.
Comfort
Traveling can be stressful, especially if you are sitting in an uncomfortable vehicle. With an airport car service in LGA, you can choose the type of vehicle that best suits your needs and preferences. Whether you want a luxury sedan, an SUV, or a limousine, car services offer a variety of options to ensure your comfort.
Cost-effective
Many people assume that using a car service is expensive, but this is not necessarily the case. Using a car service can be more cost-effective than other transportation options, especially if you are traveling with a group.
Local knowledge
EWR car service drivers are typically locals who know the area well. This means that they can take the most efficient routes and avoid traffic jams, construction, and other obstacles. Additionally, they can provide valuable information about the area, such as local restaurants, attractions, and events.
Professionalism
Car service drivers are trained to provide a high level of customer service. They are professional, courteous, and knowledgeable, and they will do everything possible to ensure that your trip is a success. This includes helping you with your luggage, providing recommendations for local attractions, and answering any questions you may have.
Using our car service in EWR can offer a wide range of benefits, from convenience and reliability to safety and comfort. Whether you are traveling for business or pleasure, using our car service can make your trip smoother, more enjoyable, and less stressful. So next time you are planning a trip to EWR, consider calling us to make your travels more pleasant.