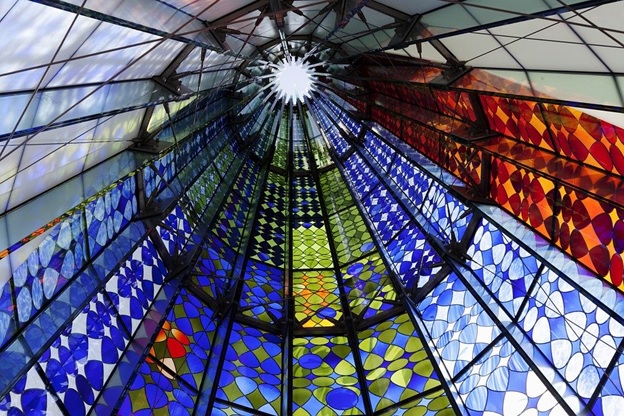 Must-See Places to Visit in Stamford, CT
Being the second-largest city in the state of Connecticut and of the United States' most prominent business hubs, Stamford is a year-round hot spot for corporate events. However, what makes the city so exciting for visitors is the wide array of thigs you can do outside the meeting room.
Stamford, CT offers a bit of everything – from world-class eateries and a vibrant shopping scene to a diverse array of nature parks and even a handful of beautiful beaches. Here are a few must-see places you should definitely add to your bucket list for your next visit to Stamvegas.
Stamford Museum and Nature Center
The former summer home of Henri Bendel, the famed department store founder, the Stamford Museum is home to fascinating exhibits that keep changing throughout the year. You may find yourself marveling at some historic farming tools, or admiring the work of renowned artist Gutzon Borglum – depending on the time of your visit.
However, the crowning glory of the mansion is comprised of beautiful marble statues that decorate the hilltop garden which overlooks Lake Laurel.
Harbor Point
This area was under construction for years, however, based on the results, it was well worth the wait. Situated in the South End district of Stamford, this breathtaking peninsula has the picturesque Kosciuszko Park at its south and the I-95 borders it on the north.
Lined with brand new apartment and office buildings, the exclusive, brand-new section of the city has its own waterfront, parks, transportation, and an impressive array of shops and good restaurants.
If you're interested in enjoying a delicious meal with a view, or want to take a romantic boardwalk stroll, this is the place to be.
The Palace Theatre
One of Stamford's most iconic landmarks, the Palace Theatre boasts a rich history and an extensive list of famous performing guests. Although the theatre has been operation for nearly a century now, its original stage is still being used to this day.
While the Palace Theatre was restored recently, it still retains its classical charm and still offers a great view to each guest in the house. Today, the Palace Theatre is home to different types of performers – from symphony orchestras, to dancers and comedians.
Planning a trip to Stamford, CT? Travel around in style and luxury with our chauffeured limo and town car services! From luxury SUVs, to town cars, to stretch limos – our fleet of late-model well-maintained vehicles has everything! If you want more information or want to make a reservation, get in touch with us today.