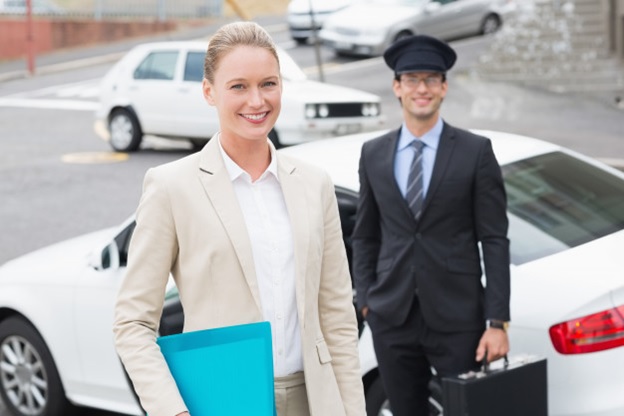 Top Reason to Hire a Chauffeur Service for Your Corporate Event
Drawing in one-and-a-half billion participants and generating well over a trillion dollars in direct spending, corporate events are becoming increasingly popular in the world of business – and it's really not surprising why. Corporate events can serve as a gateway to lucrative business deals, networking opportunities, or simply an opportunity to have a little fun!
However, planning a corporate event is no easy task. You have to consider a variety of things, including catering, booking a venue, and last but not the least, arranging transportation. So, instead of stressing out trying to find vehicles, drivers, and paying fuel costs, why not hire a reliable chauffeur service to take care of your transportation needs?
Here are some of the top advantages of hiring a chauffeur for your corporate event.
A Great Way to Impress Business Partners or Clients
If you have a potential business partner or client flying in to attend your corporate event, you wouldn't want them to be travelling around in a taxi, right? You want to make a good first impression and ensure that their visit is a pleasant one. And what better way to impress them than engaging a chauffeured luxury limo service to take care of their transportation needs? Hiring a chauffeur service for important clients and business partners may well prove to be the catalyst to getting that important business deal across the line.
Safety
Professional chauffeurs hired by reputable transportation companies have excellent driving skills and are trained to operate various types of vehicles. They're dedicated to ensuring maximum comfort and safety for their passengers. Moreover professional chauffeurs are also well-versed with all the best routes. They know where the roadworks are and which routes would have the least traffic. This helps in ensuring you and your guest reach your destinations on time.
Privacy
Professional chauffeurs know, understand, and respect the privacy of their clients, which is why they remain discreet and keep answers strictly confined to questions and conversation of their clients. Your guest, particularly your partners and clients, will find this quality invaluable. It'll leave a strong impression on them and the respect you're showing them will be recognized.
Having served nearly 8,000 happy customers in our decade-long experience in the industry, we at All Towns Livery can proudly say that we're one of the leading limo and town car service providers in Connecticut. Whether you want reliable and luxurious transportation for a major corporate event, or a wedding limo service, you can rely on us. If you want more information or want to make a reservation, get in touch with us today.