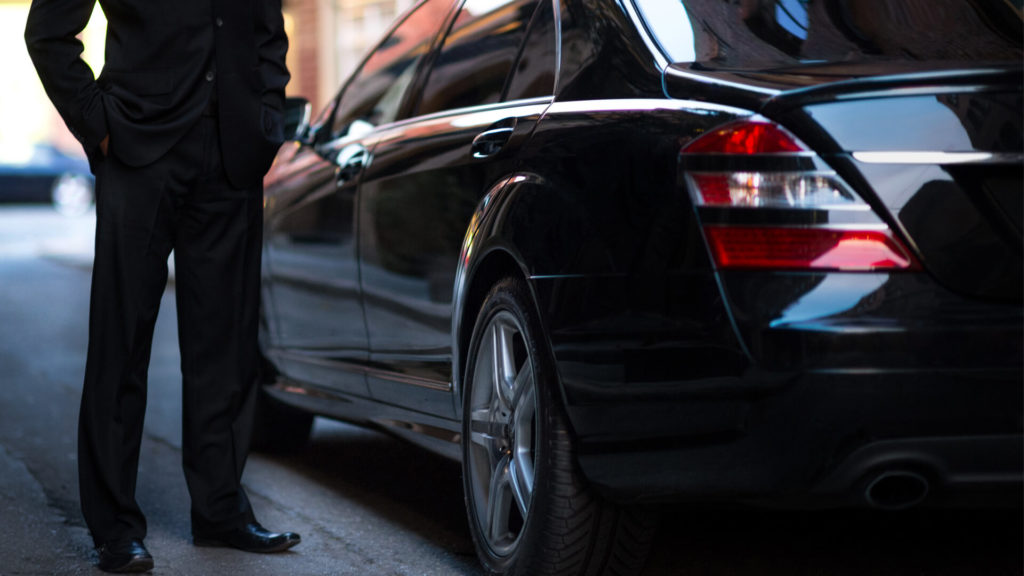 Limo Service Stamford CT
Limo service Stamford CT has been in service for a long time now. The name that we have earned did not come without hassle. We have perfected our service over the years and that was only made possible with the help of our dearest clients who gave honest reviews and were kind enough to provide us with more chances. Our foremost concern is customer satisfaction, which is delivered through our channel of limo service, Stamford. Whenever you are in Stamford, consider yourselves our guest. We will always be of assistance, no matter what time of the day at your beck and call.
Our limousines are equipped for all types of events. Whether it be a party, a wedding, special prom night or a funeral. Keeping in mind your comfort, we have an online portal through which you can make a booking while sitting in the vicinity of your own home. Gone are the days when you had to leave the comfort of your house to book services. Limo service Stamford CT is just one call away. Our customer service representative will answer all your queries. You can also get information about all the packages that we offer for different events.
We can decorate the chosen vehicle of your choice according to the mood of the event if you'd like or you can customize the decoration as well if you have anything specific in mind. After all, what would be the point of booking a fancy limo if the ribbon is not on point! The decoration is complimentary by courtesy of limo service Stamford and part of the package. You won't have to pay an extra penny for it. Whatever direction you give will be followed regarding the booking and travel.
Maintaining Our Vehicles
The second thing that is never compromised during our service is car maintenance. It takes just a minute for a car ride to spoil. For example, on a hot sunny day, you booked a limo for a wedding ceremony. The trip began and you realized that the limo's air conditioning is not working. You have already paid for the service so there is nothing you can do about the sour situation. Your whole mood is spoil along with your appearance because of the sweltering heat. We promise you and give a full guarantee that this will never happen if you choose limo service Stamford CT.
All the vehicles that we have in service are examined every first of the month for general maintenance so you can enjoy a smooth and worry-free trip. This is not only important for your comfort but your safety as well. Along with this, our drivers take a test drive before every booking to be sure that there is absolutely nothing wrong that might cause any trouble later. And if this is not enough assurance, all the vehicles that are registered under limo service Stamford are inspected by the highway patrol every six months.
If you are not a limo person, then do not fret because we have everything for everyone in at limo service Stamford Ct. You can also choose from the variety of other cars that we have.
Following is a list of our vehicles for your convenience
Cadillac XTS

Chrysler 300

Lincoln MKS

Lincoln MKT

Luxury Sedan S550

GMC Yukon Denali

Chevy Suburban

Cadillac ESV

Lincoln Stretch MKT

Lincoln Stretch Limo (white)

Mini Coach

Ford Transit Van

Mercedes Sprinter Limo
All these cars have 24/7 Wi-Fi access so you can stay entertained and updated during a long trip. This is ideal, especially if you are on a business trip. You can get all your work done while being on the road.
We Value Your Time
Limo service Stamford understands how important time management is in this business. Customer satisfaction only comes when the booked service is on time. Making the customer wait will only cause them stress and make them late in the end. If you have booked for an event, we will get you to the destination before that event starts. Our motto is that if we are on time, then we are late. All our drivers educate and train to commit to the deadlines. In case of unavoidable circumstances in which we are new to the meeting point, we will refund all your money and will still try our best to get you to your destination.
We do our research beforehand the trip to find the fastest route to your destination, which has a few traffic blocks as possible. You can also instruct the driver about the way that you want to choose. Limo service Stamford CT looks forward to making your day!
Airports We Cover
John F. Kennedy International Airport (JFK), LaGuardia Airport (LGA), Newark International Airport (EWR)