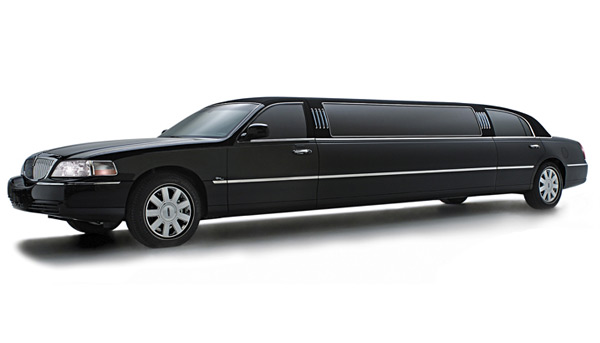 Lincoln Stretch Limo
Privacy Glass & Automated Sensor
Intelligent Access with push-button start
Rain-sensing windshield wipers
8-inch LCD touch screen with swiping and pinch-to-zoom capabilities
Instrument cluster with message center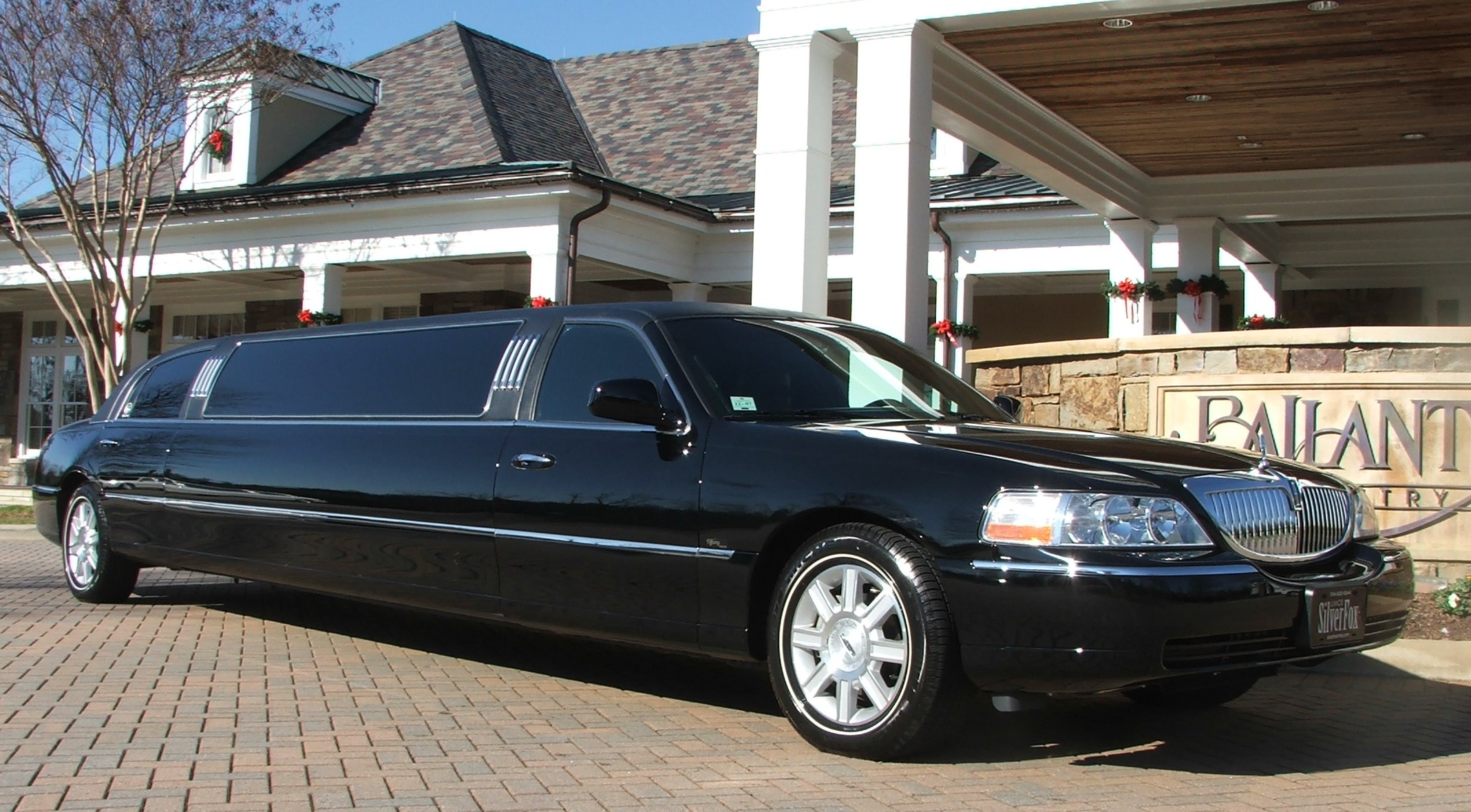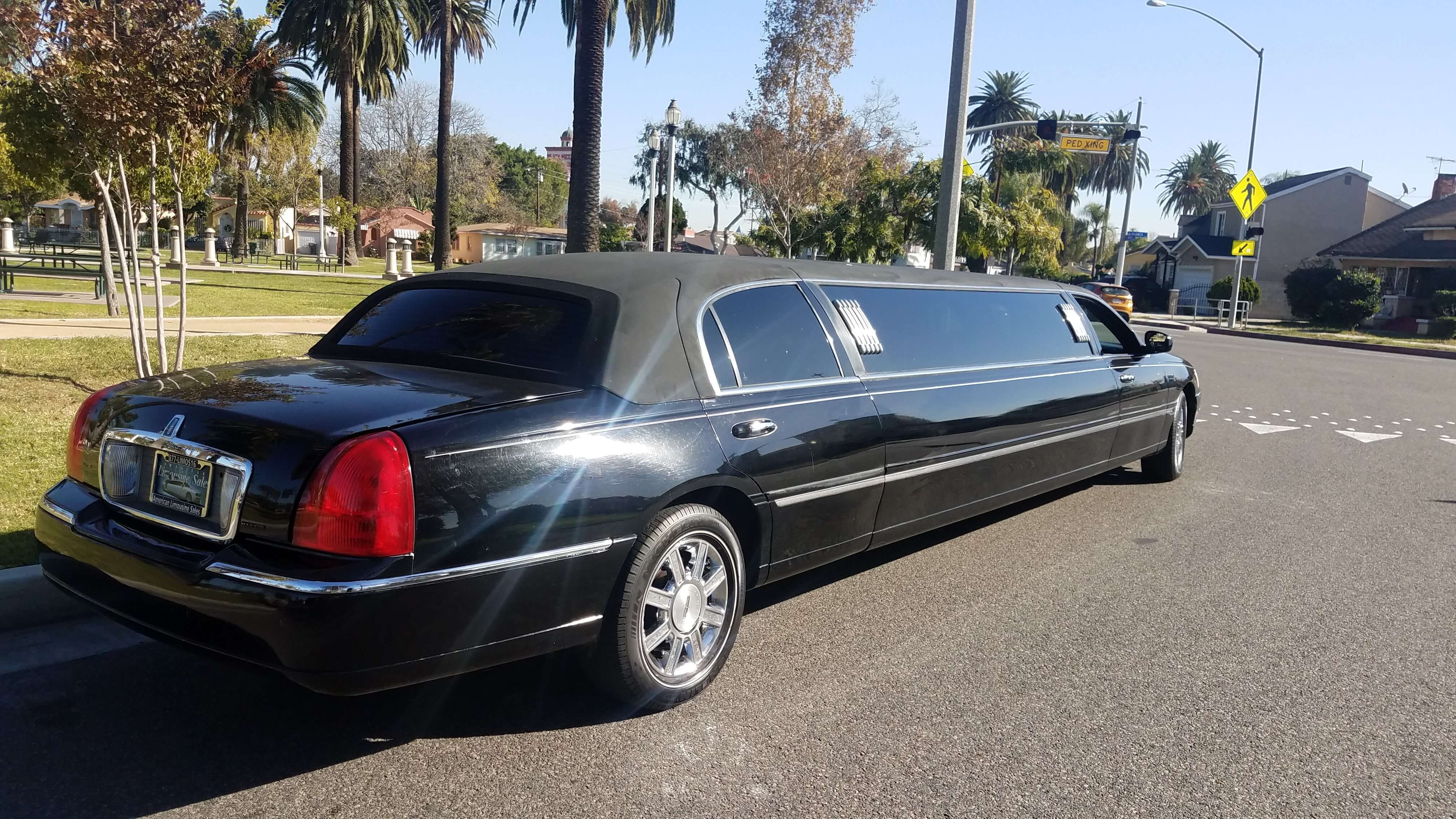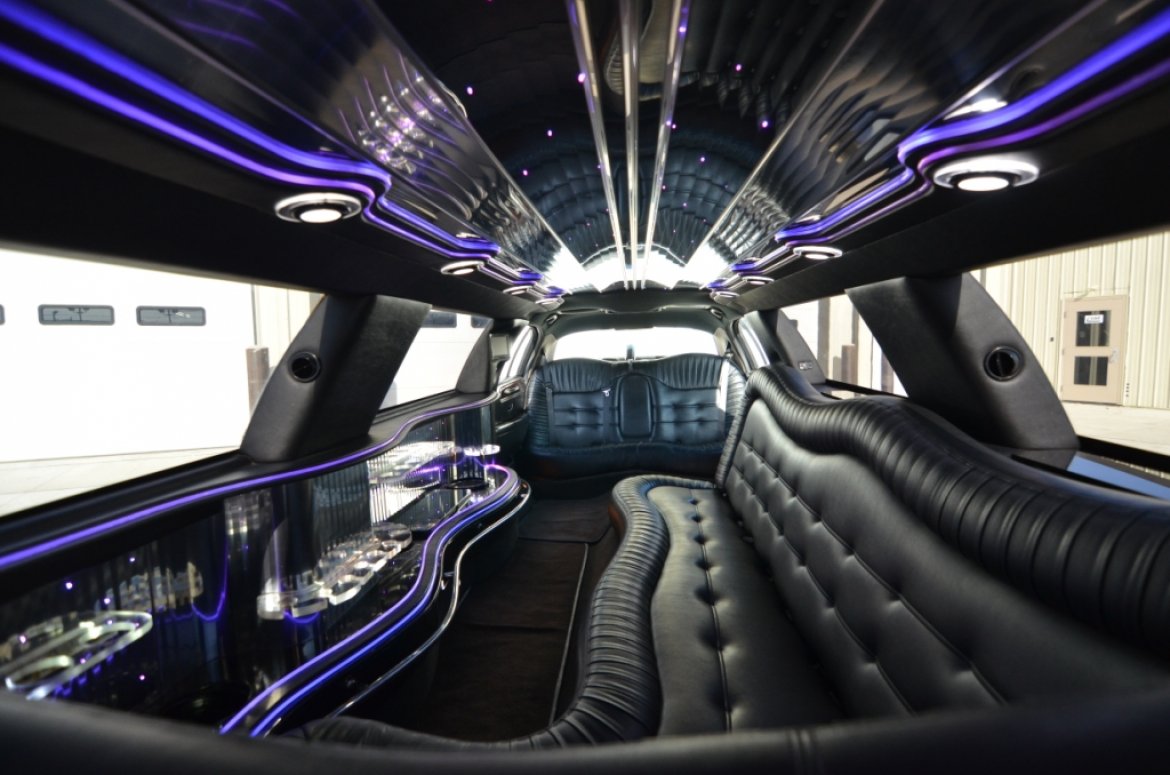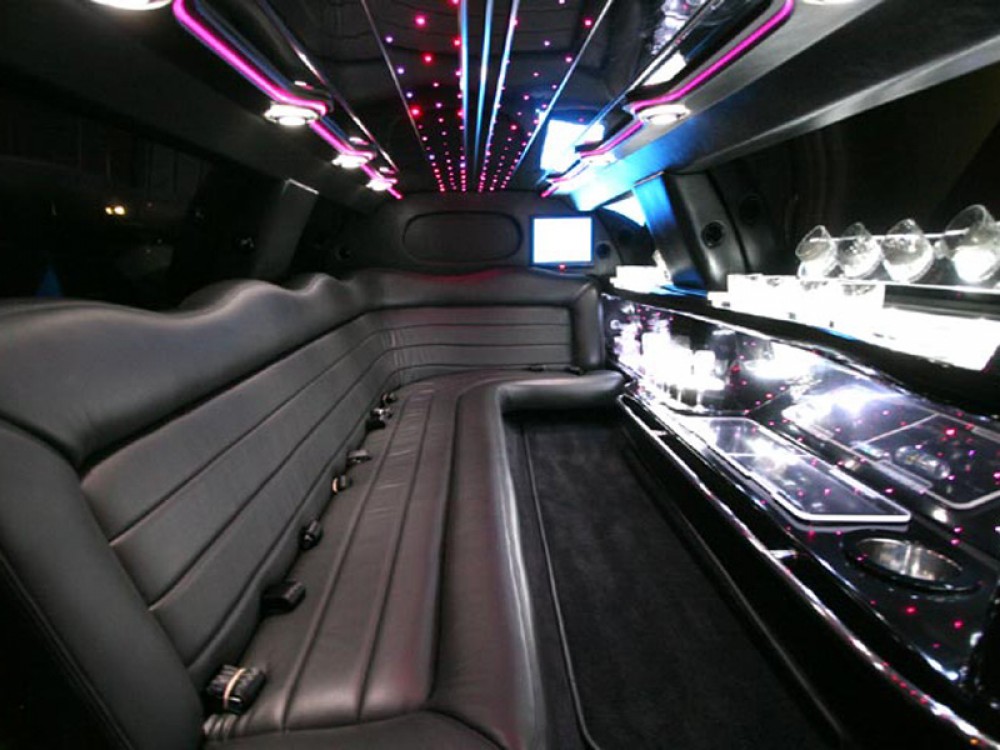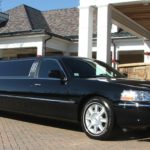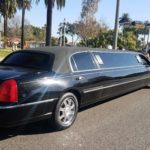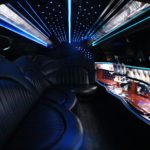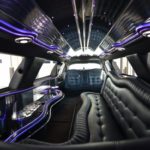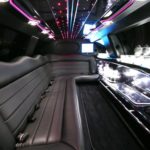 The Lincoln Town Car is a model line of full-size luxury sedans that was marketed by the Lincoln division of the American automaker Ford Motor Companyfrom 1981 to 2011. Taking its nameplate from a limousine body style, the Town Car first appeared in 1959 as a sub-model of the Continental Mark IV, returning as a Lincoln Continental trim line from 1969 to 1980. Following a revision of the Lincoln model line, the Lincoln Town Car became a distinct product line for 1981, replacing the Continental.
Lincoln Town Cars were produced across three generations, each using the Ford Panther platform. Sharing a chassis and mechanical components with the Mercury Grand Marquis and Ford (LTD) Crown Victoria, all were rear-wheel drive. Offered nearly exclusively as a four-door sedan, a two-door sedan was offered only for 1981. In addition to the four-door sedan sold for retail sale, many examples of the Lincoln Town Car were sold for fleet and livery use, with the vehicle also serving as a popular platform for limousine conversions throughout its production. From 1983 to its 2011 discontinuation, the Town Car was the longest car produced by Ford Motor Company, becoming the longest mass-production car produced in North America from 1997 to 2011.
While marketed primarily in the United States and Canada, the Town Car saw exports worldwide. From 1980 to 2007 it was assembled at the Wixom Assembly, in Michigan, alongside the Lincoln Continental, Lincoln LS, Mark VI, Mark VII, and Mark VIII. Following the closure of Wixom Assembly, production was moved to St. Thomas Assembly in Southwold, Ontario, Canada, alongside the Ford Crown Victoria and Mercury Grand Marquis. In 2011, production of all three Panther-platform vehicles ended as the St. Thomas facility was closed in September 2011.