Ford Transit Van
Rear Moveable Luggage Wall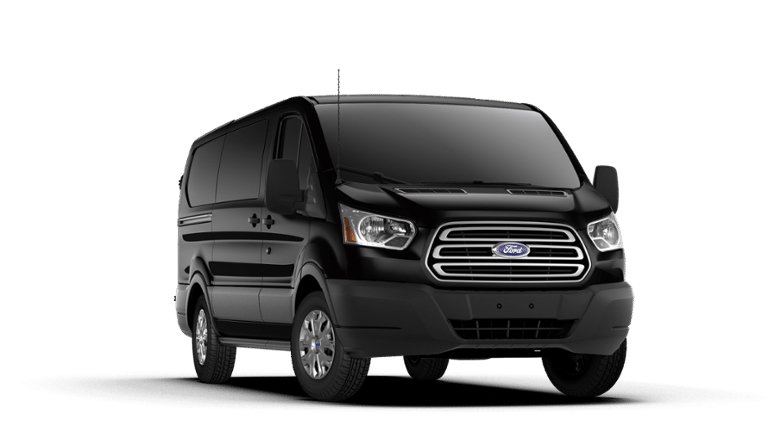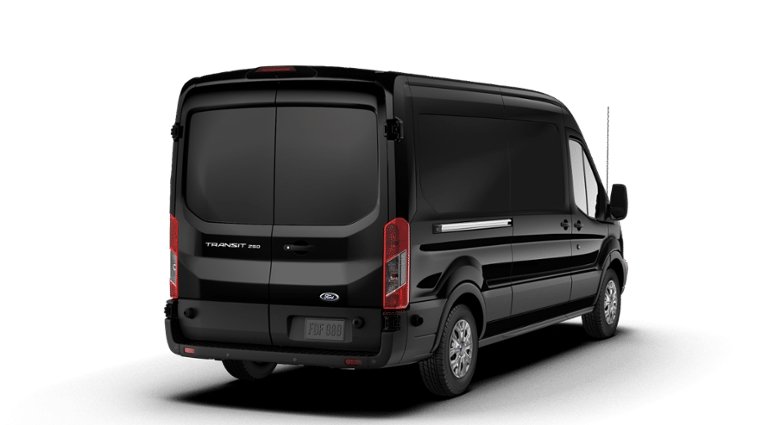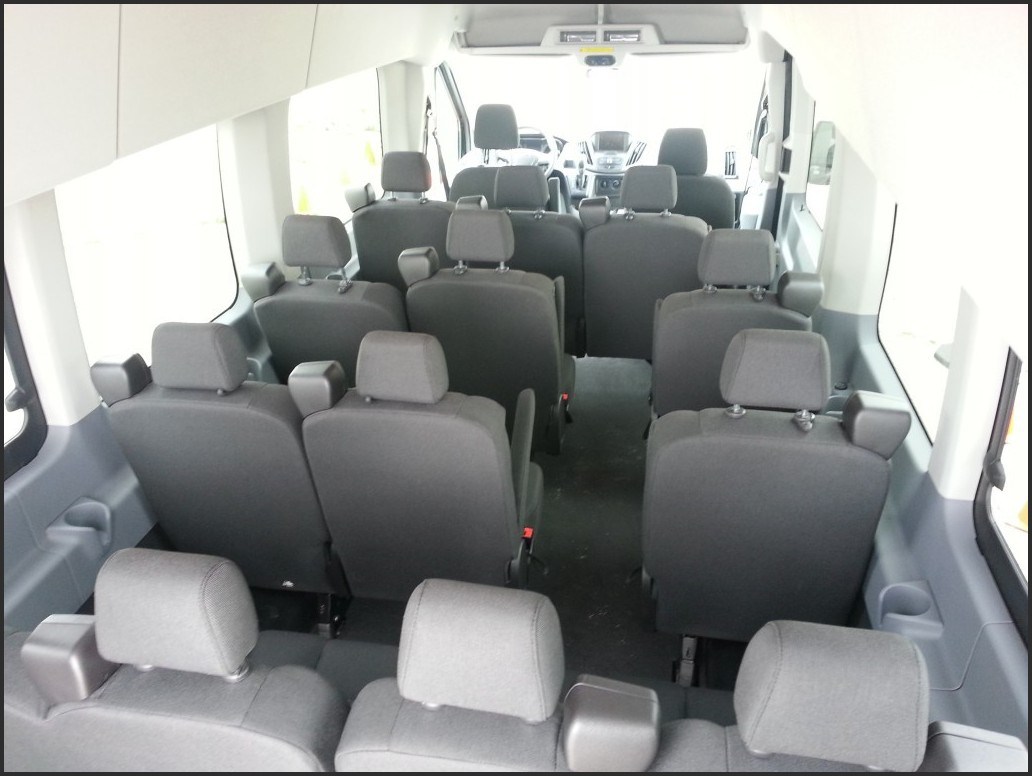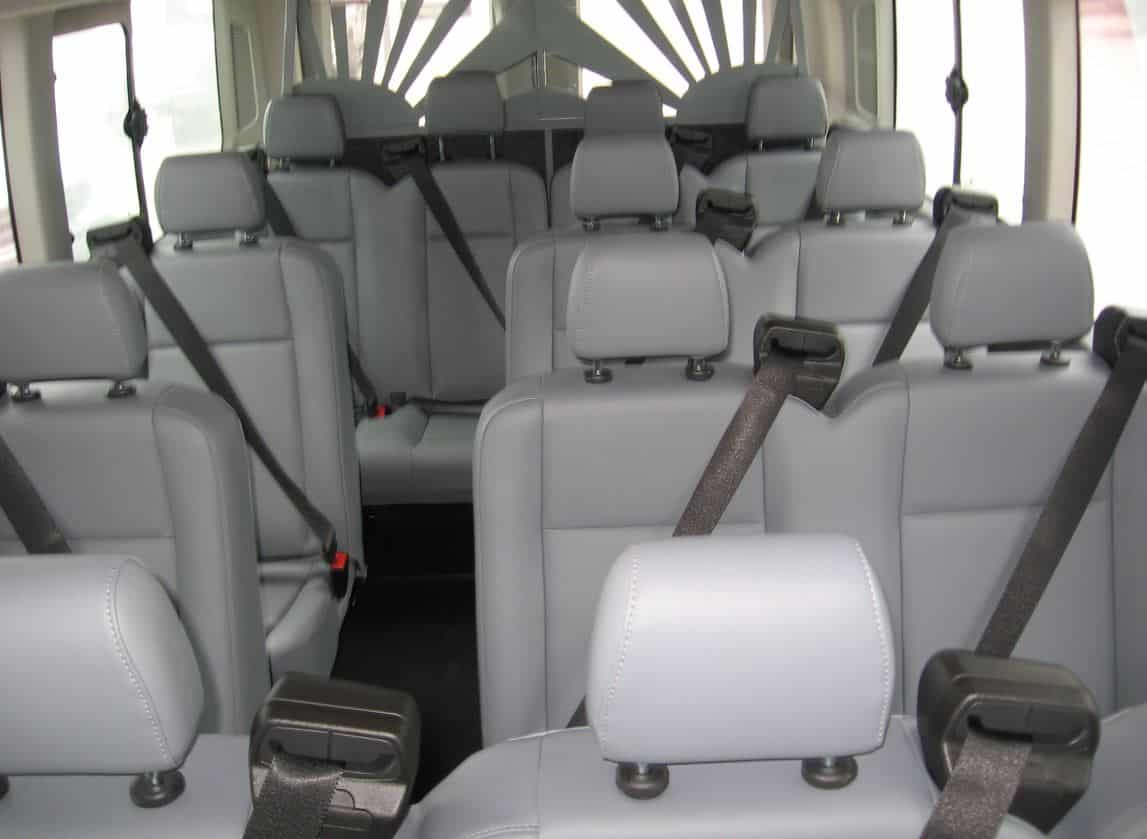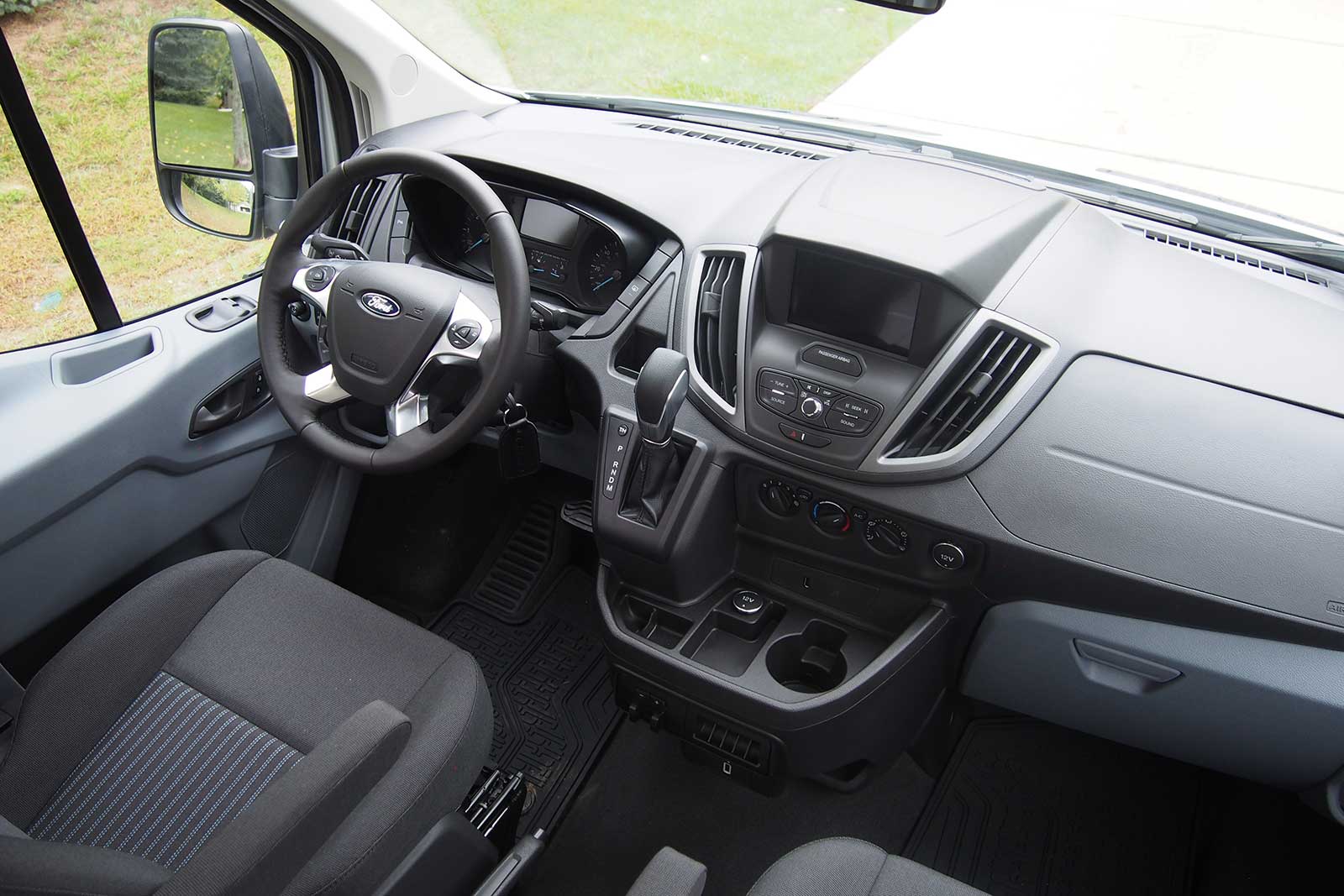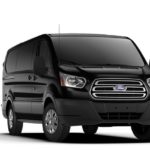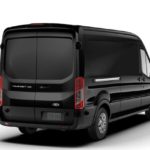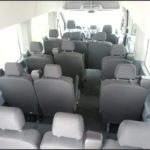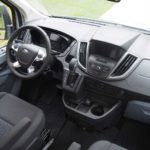 Overview
Ford's full-size van is a Euro-styled box on wheels that can be tailored to any commercial need from hauling vast amounts of cargo to lugging up to 15 people. The Transit is offered in multiple body lengths, wheelbases, and roof heights and with several engines including a 275-hp V-6, a 310-hp twin-turbo V-6, and a stout 185-hp turbo-diesel inline-five. Ford offers a telematics package that enables fleet owners to track every move their vehicles make. This van just plain works, pun intended.
Ford Transit Generations Explained
Major redesigns occur every five years or so; not much changes in between. Dividing them into generations provides more meaningful distinctions in the shopping process.