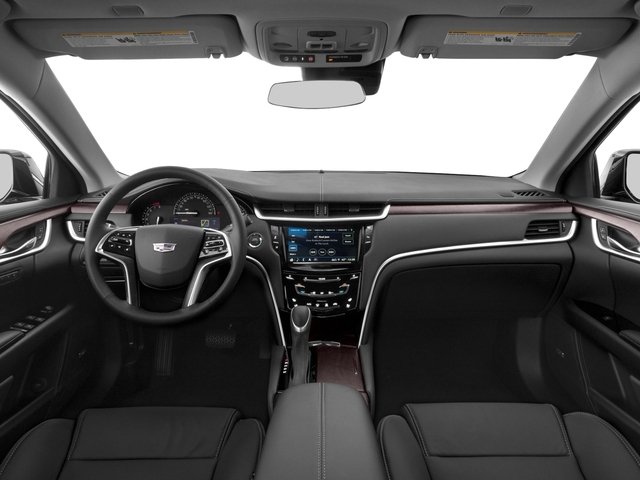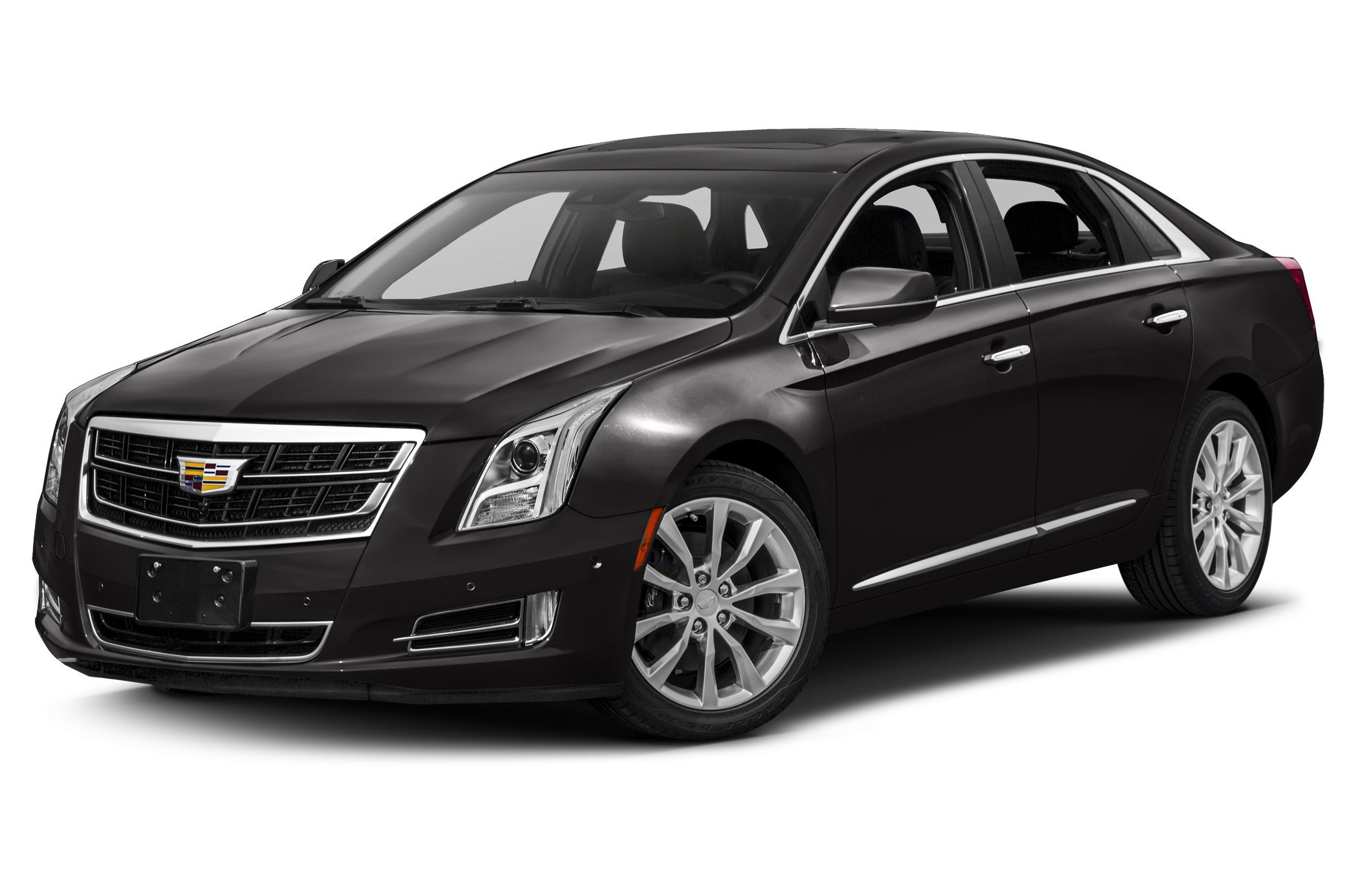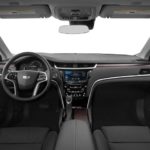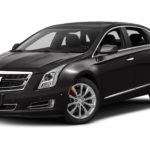 The Cadillac XTS (X-Series Touring Sedan) is a full-size luxury sedan from Cadillac.It is based on an enlarged version of the Epsilon II platform. The XTS replaces both the Cadillac STS and DTS, and is smaller than the DTS but larger than the STS. It began production in May 2012 at the Oshawa Assembly Plant and launched in June. The XTS is available with both front-wheel drive and all-wheel drive.
For the Chinese market, the Cadillac XTS is being assembled by Shanghai GM. Production began in February 2013. In addition to the LFX 3.6 V6, Cadillac XTS also comes with an LTG 2.0 turbo engine in the Chinese market. In the Chinese market, the Cadillac XTS with an LFX 3.6 V6 engine is called XTS 36S, and the version with LTG 2.0 turbo engine is called XTS 2.0T.
The Cadillac XTS Sedan is currently available in the United States, Canada, Mexico, China, and the Middle East (except Israel) in LHD only.