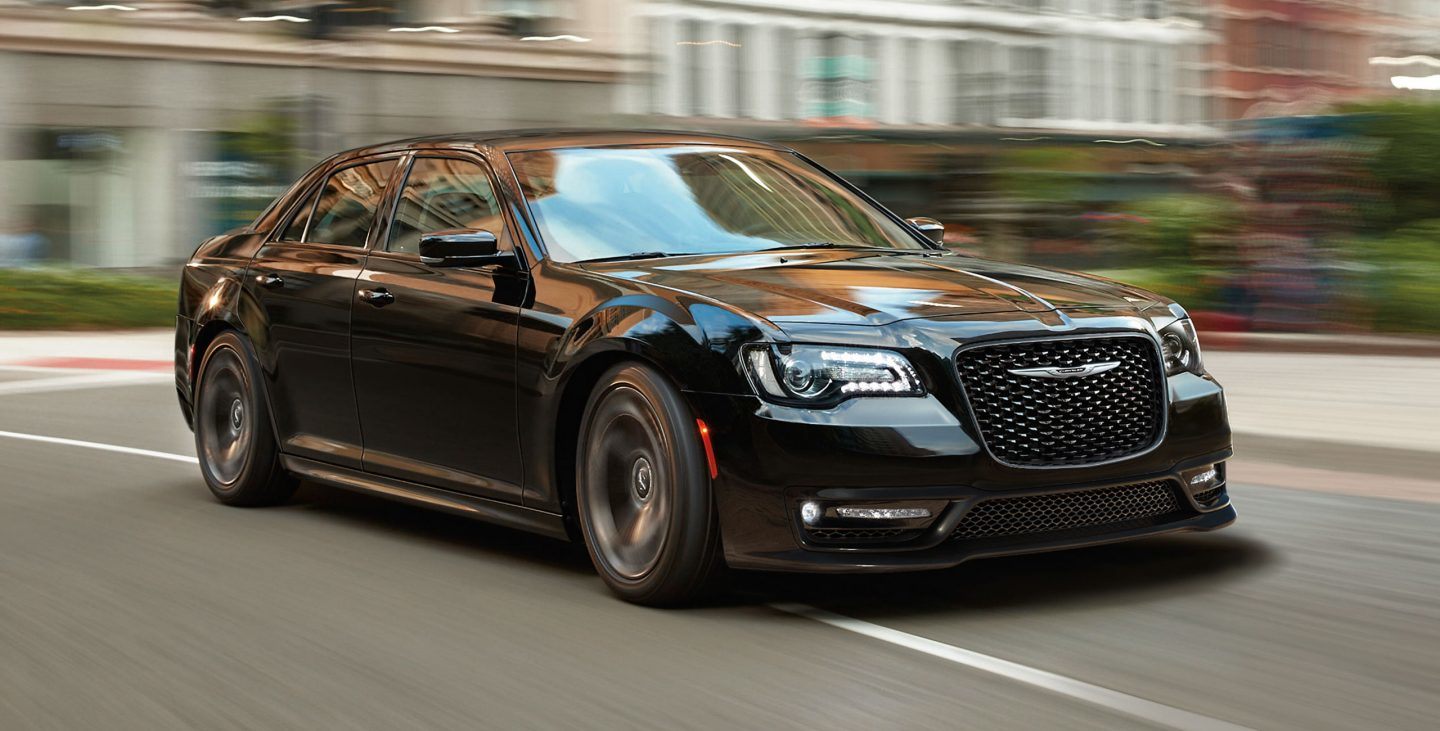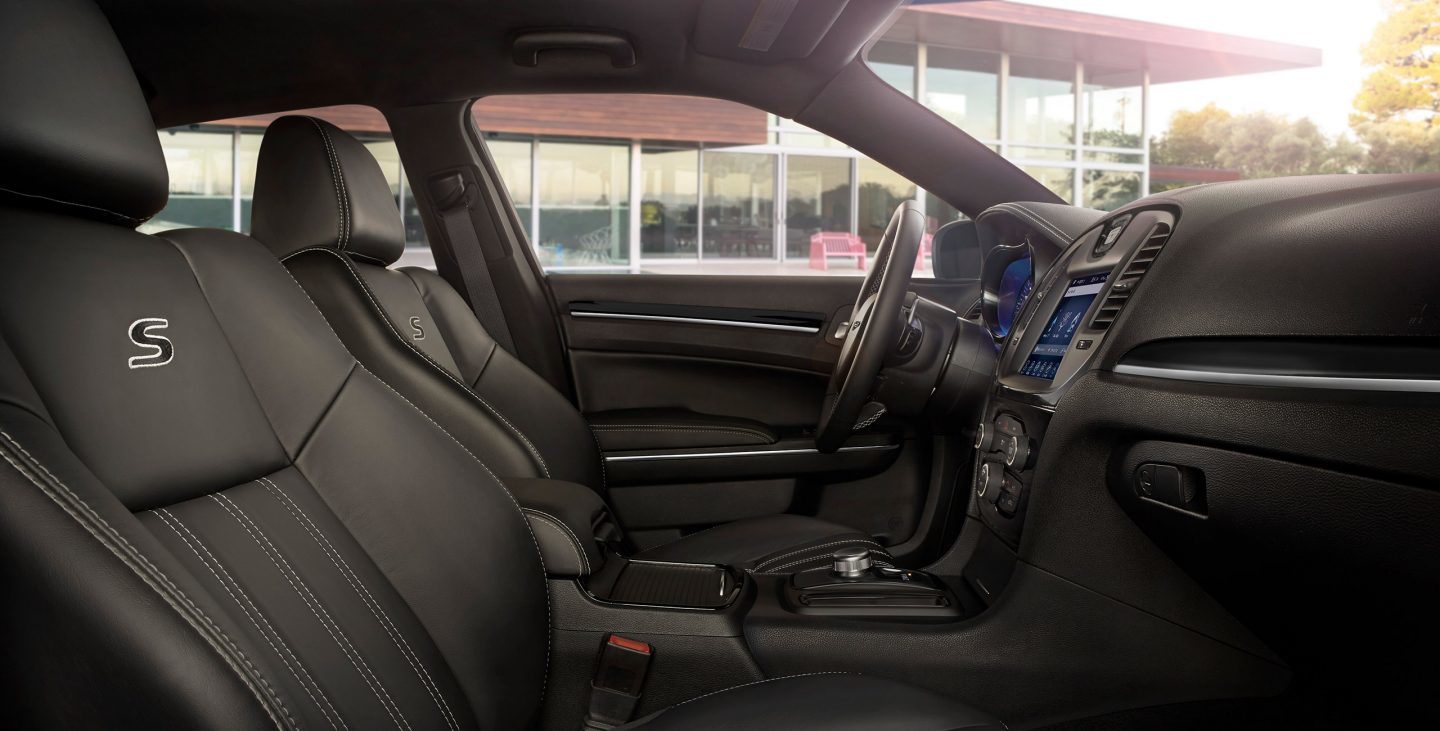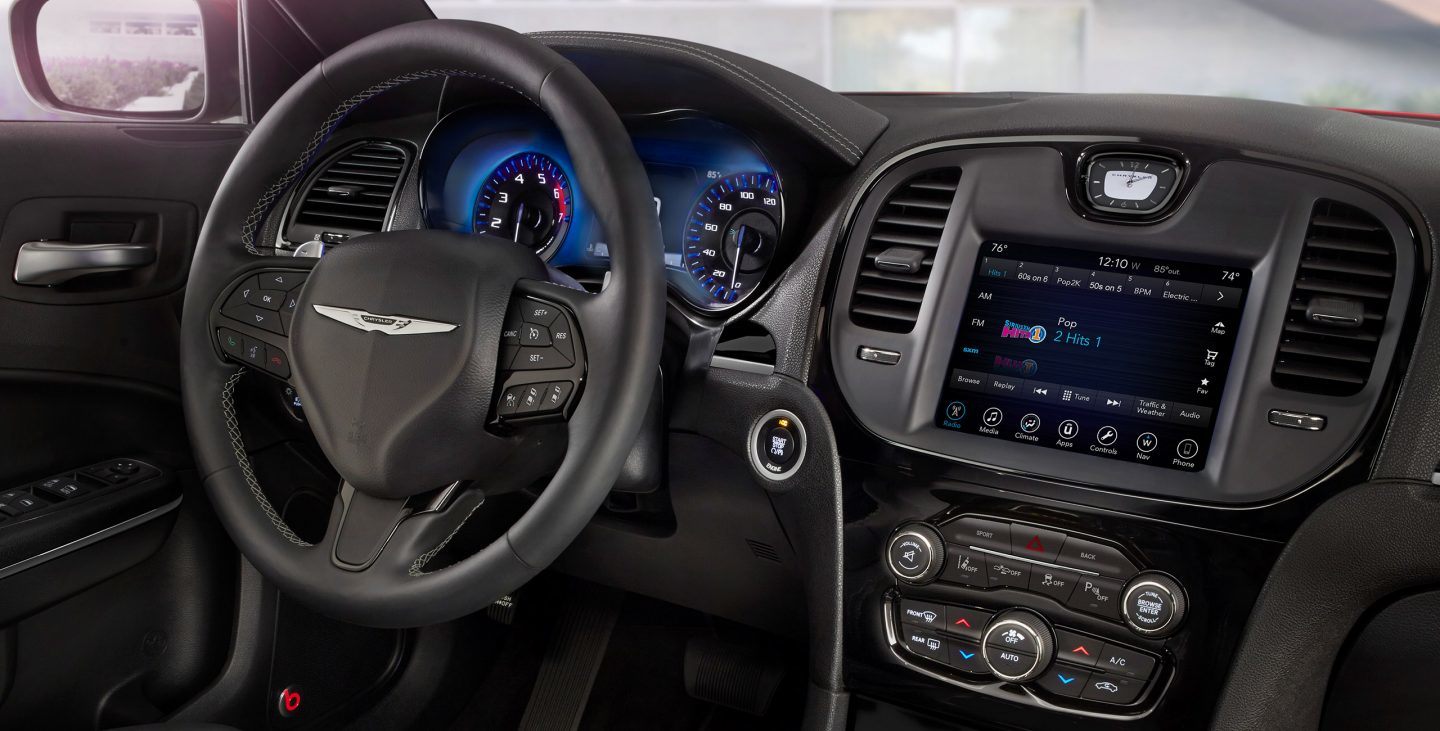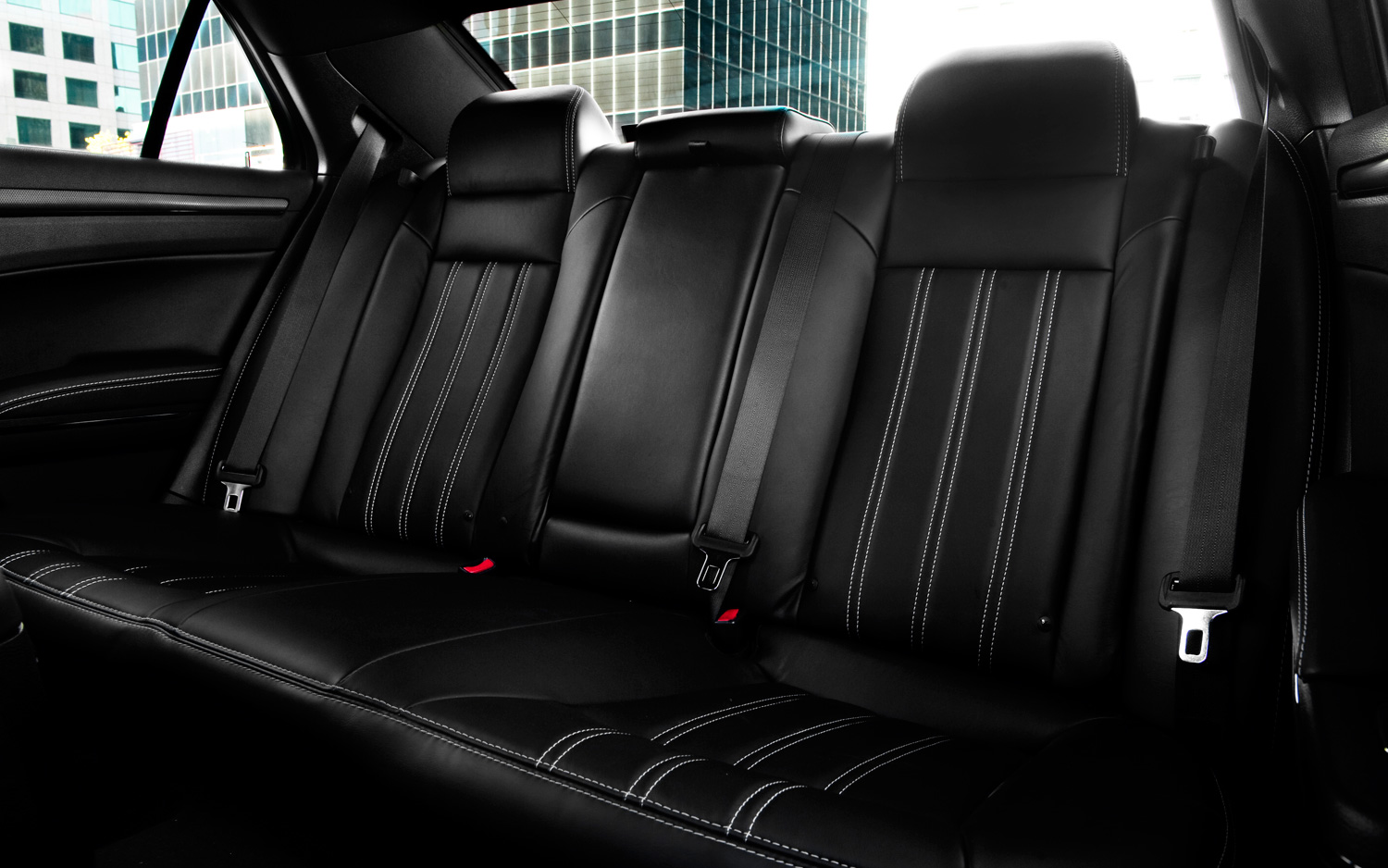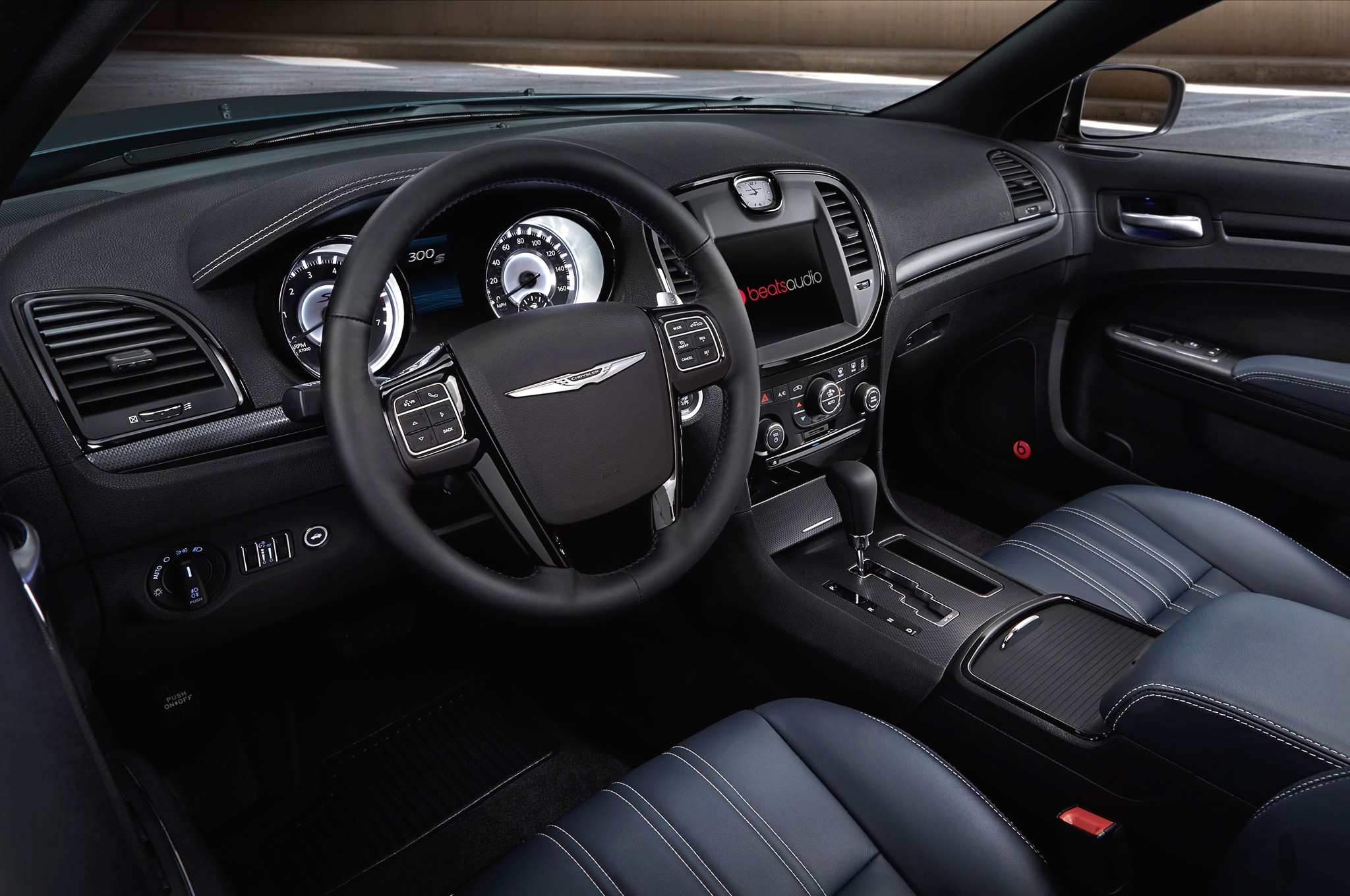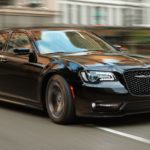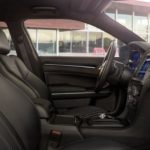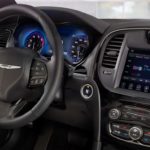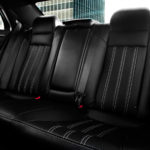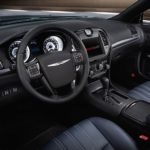 Few cars express a greater sense of capability and confidence than the Chrysler 300, the marque's largest sedan. Even fewer are so quintessentially, boldly American in essence, with a heritage that dates back to 1955.
Classified as a large family sedan, the Chrysler 300 provides abundant helpings of space and luxury amenities. In addition to a smooth-running and fuel-efficient V6 engine, it's available with brawny V8 power. More than most comparable vehicles, the Chrysler 300 occupies a position between near-premium and mainstream categories.
Following a major refreshing for 2015, the Chrysler 300 gets some updates to its suspension and technology for 2016.
For 2016, a 90th Anniversary Edition is a new option celebrating 90 years of Chrysler automobiles. Technical changes include a new Drag and Drop menu bar now on the 8.4-inch touchscreen control interface, and an addition of Siri Eyes Free voice control. A new safety package for 2016 Chrysler 300 models can help mitigate or prevent forward collisions and keep the car in its lane. The base suspension is a bit firmer for 2016, while 2016 Chrysler 300S models are offered with a performance suspension.
With its boldly upright design and unabashedly squared off profile, the Chrysler 300 looks ready to swagger and quarrel. Yet, there's a substantial degree of elegance.
Inside, it's a blend of organic shapes and smooth curves. The top model boasts unique two-tone leather upholstery. Space is plentiful for five, in an interior aimed toward comfort, featuring supportive bolstering and firm (but compliant) seat cushions. Headroom is spacious, but the back seat can be short on legroom.
Both the 292-horsepower, 3.6-liter V6 and the 363-horsepower, 5.7-liter Hemi V8 mate with an 8-speed automatic transmission. In the Chrysler 300S, the V6 is rated 300 horsepower, courtesy of a cold-air intake. Rear-wheel drive is standard; all-wheel drive optional for the V6. A Hemi V8 model can quickly reach 60 mph in 5.8 seconds.
Despite hefty weight and large dimensions, fuel economy is decent, at least with the V6 engine. Chrysler's 8-speed automatic transmission helps. With the V6, the Chrysler 300 is EPA-rated at 19/31 mpg City/Highway, or 23 mpg Combined. All-wheel drive drops the estimates to 18/27 mpg, 21 Combined. With V8 power, the 300 is EPA-rated at a hardly frugal 16/25 mpg City/Highway, or 19 mpg Combined.