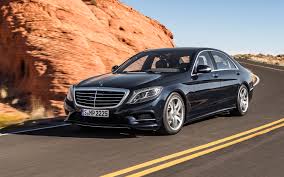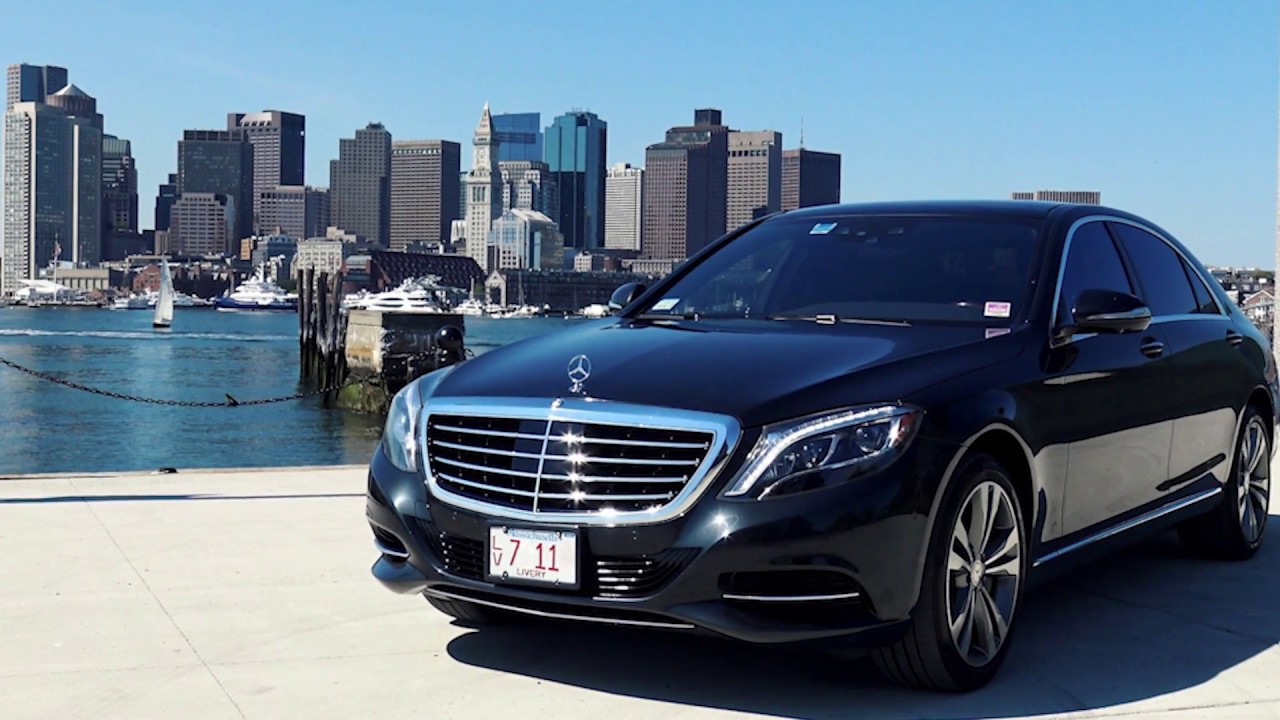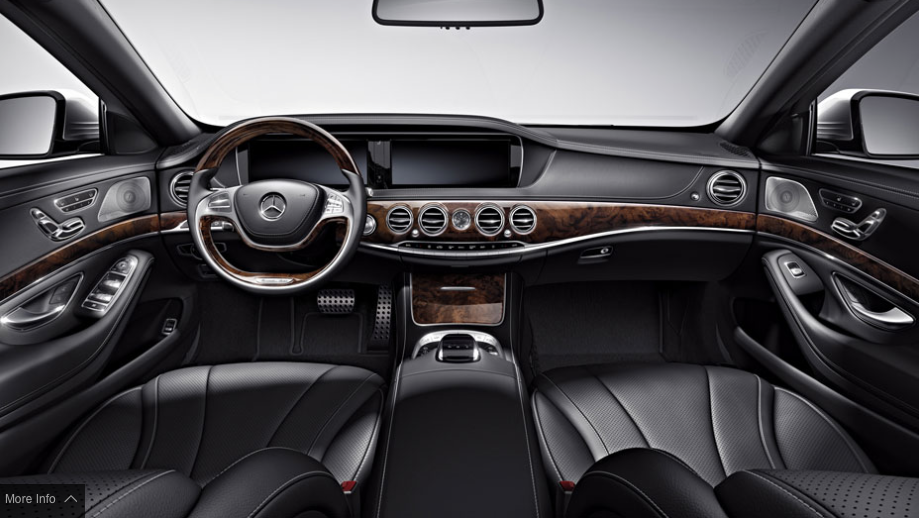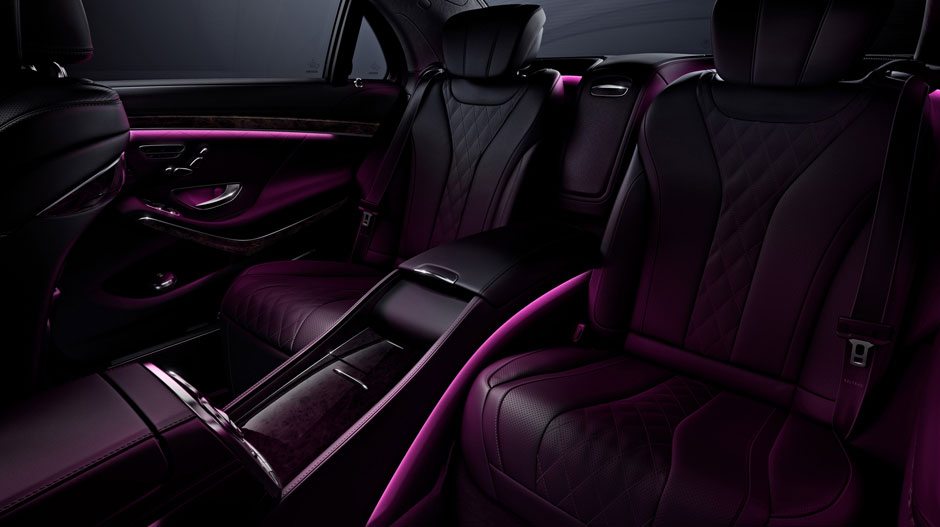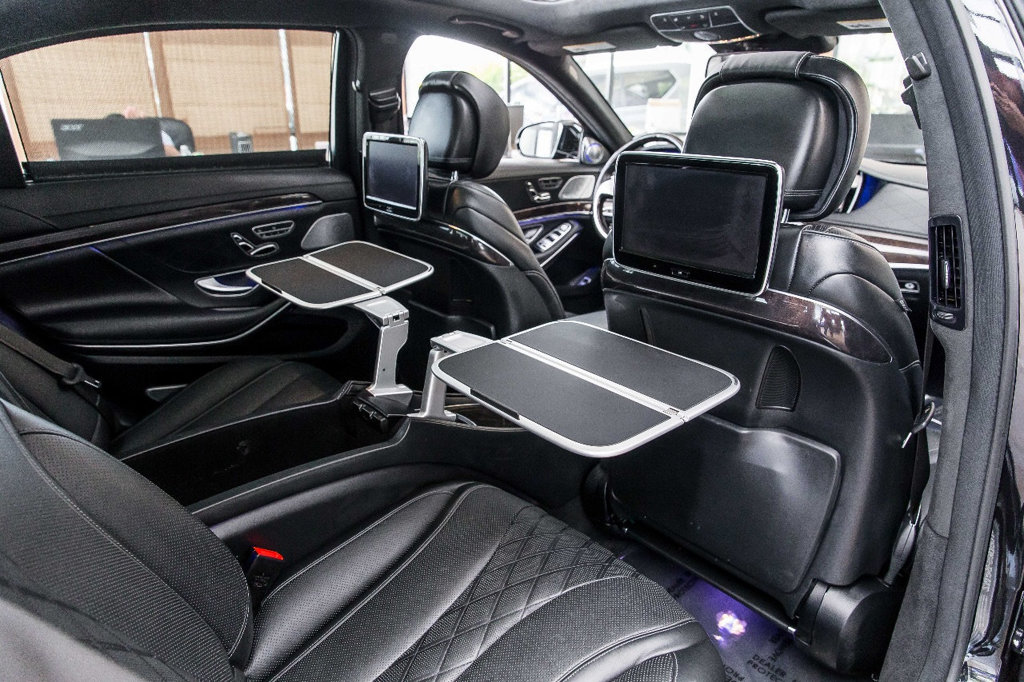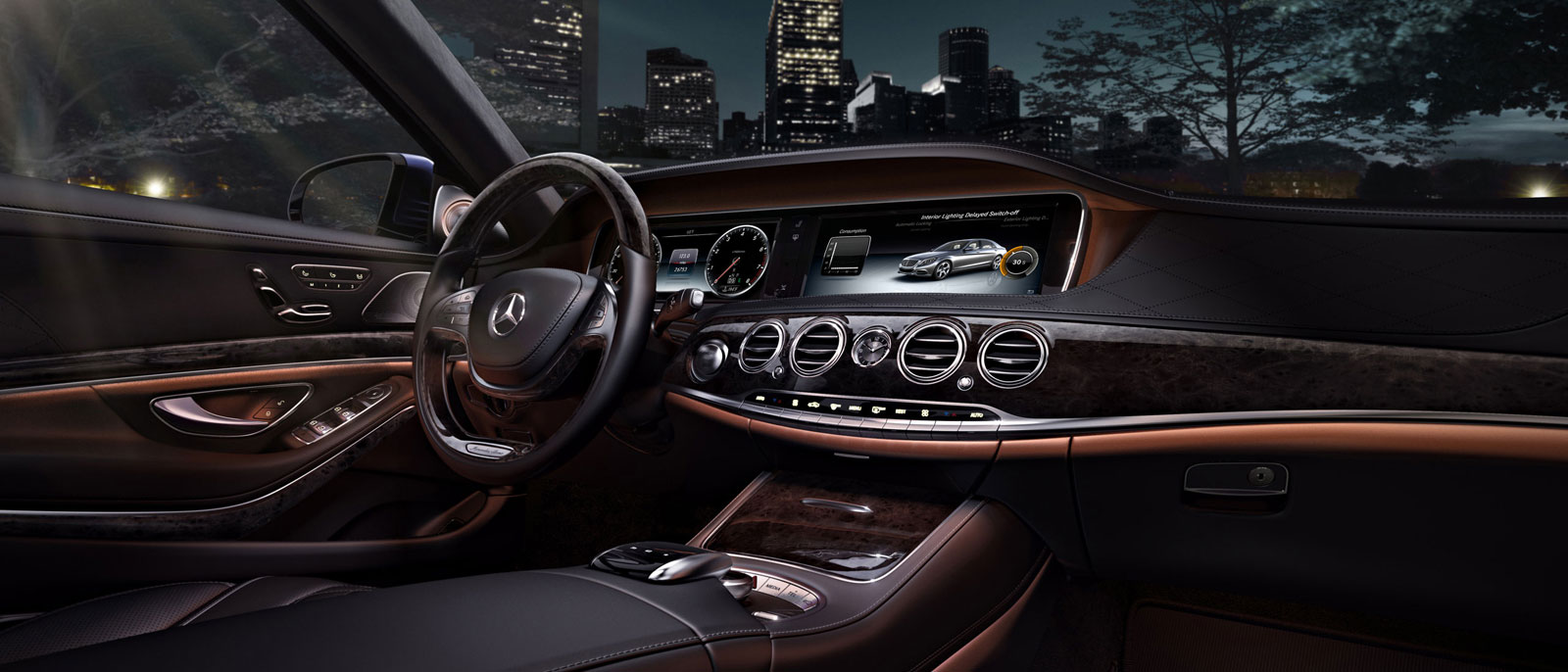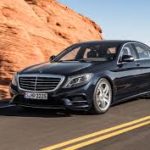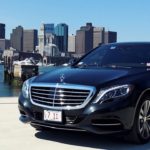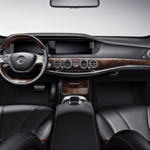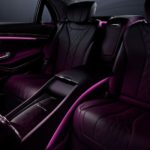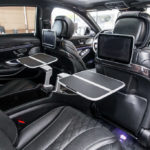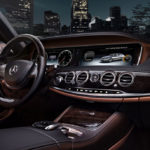 Every mountain range has its pinnacle. Every sport, its champion. Every breakthrough, its inventor. In the history of the automobile, one car makes history time and again, not just by raising the standard, but advancing it in ways you never imagined possible.
Anticipates the road ahead. And paves it for other cars.
Today's S-Class previews the future of driving. It can change lanes with a tap of your finger. Slow itself for a tollboth or exit. Turn a traffic jam into easy street. And watch out for danger ahead, even when it's coming from behind.
Reads the road. Readies the ride.
Available MAGIC BODY CONTROL® is the world's first proactive suspension. It scans the road ahead with a stereo camera, and generates forces to counteract bumps and dips as you reach them, not after. It can even lean into curves like a slaloming skier.
Beacon of inspiration. Beams of intelligence.
The first car with 100% LED lighting takes its active LED headlamps to new heights, adapting its brilliance to curves and other cars. New Ultra Wide Beam technology takes high beams to new widths, too, to better illuminate the roadsides.