Your safety is our first priority. At All Towns Livery we have taken steps to ensure a safe and comfortable travel experience for our passengers and staff.
Our team has worked on a set of guidelines to make your journey seamless with us. We are here to provide you professional services for your business travel, pick up and drop off to the airport, limo for the city Point-to-Point Transfer or any other travel need.
Our Vehicles:
All of our vehicles are sanitized and disinfected before pick ups and after drop offs.
We use high quality and safe disinfectants which are approved by CDC.
Hand sanitizers are available for use in our vehicles.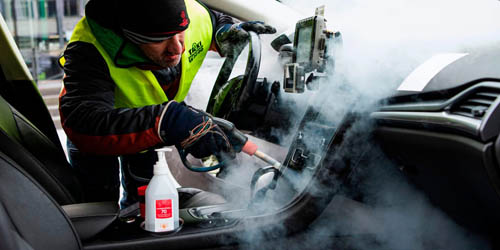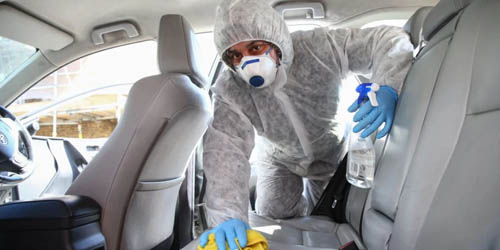 Our Staff:
All our chauffeurs will be wearing masks.
Staff members will not report to work if they are sick/unwell.
We train our staff to stay updated with the latest safety protocols.
Our drivers are tested regularly for Covid-19
Click Here to schedule your next trip with All Towns Livery.